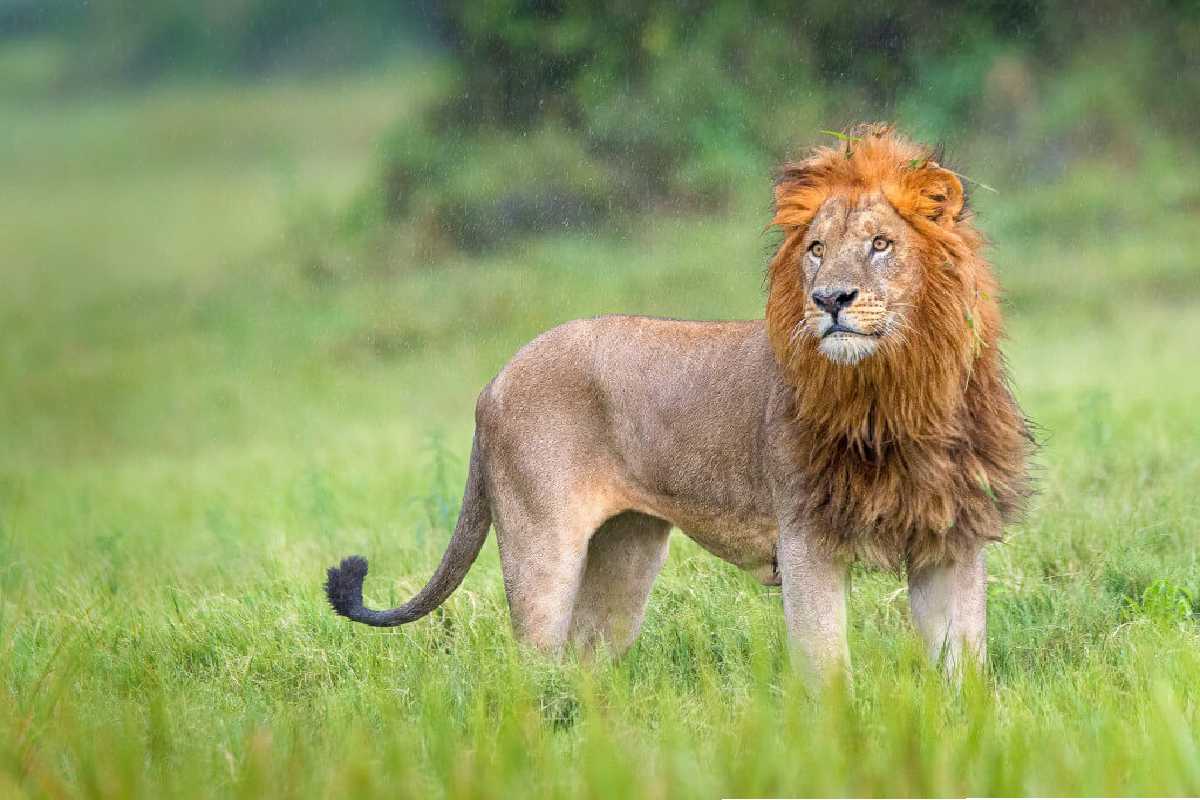 Hericium Erinaceus, sometimes known as lion's mane, is a species of medicinal fungus. Lion's mane has a long history of usage in traditional Chinese medicine and is easily accessible in supplements and new forms. According to scientific studies, it contains various good nutrients for your health, like beta-glucan and antioxidants.
Benefits of Lion's Mane for Health
It advocates assert that it can treat several health issues, including:
Alzheimer's condition, Anxiety \Depression, cholesterol, Parkinson's condition, and also ulcers
It boosts digestion, bolsters the immune system, and guards against cancer.
The exact health effects of this have received relatively little research. However, according to results from animal-based research, test-tube studies, and modest clinical trials, it may have certain health advantages, including support for brain health.
Here are a few of the significant research conclusions of Lion's Mane
1. Anxiety and Depression
According to current research, it may reduce anxiety and sadness. It was described as "a promising alternative medication for the treatment of depression" in a review of the literature published in 2020.
Numerous research that demonstrated notable anti-anxiety effects. According to studies, it has "neuroprotective properties, cytotoxicity, anticarcinogenic, antidiabetic, antibacterial, and herbicidal activity.
2. Cancer
According to a preliminary study, it may effectively prevent cancer. For instance, testing on human cells found that this may help eradicate leukemia cells in a 2011 study published in Food & Function.
It may aid in the battle against colon cancer by boosting specific immune-related cells' activity. According to a different study, the extract may slow the spread of colon cancer cells to the lungs. 11 It's still too early to say whether lion's mane can lessen or prevent cancer in humans.
3. Diabetes
Studies on animals show that lion's mane mushrooms can help people with diabetes.  The ability of the mushrooms to control insulin and glucose levels may help to boost the metabolic process.
Side Effects Of Lion's Mane
Little information is available regarding the adverse effects and safety of long-term lion's mane supplement use.
However, there is some worry that it may exacerbate asthma and allergy symptoms in sufferers.
So, before using it or any other supplement, especially if you have a history of allergies, asthma, or any other medical issue, it's best to speak with a doctor.