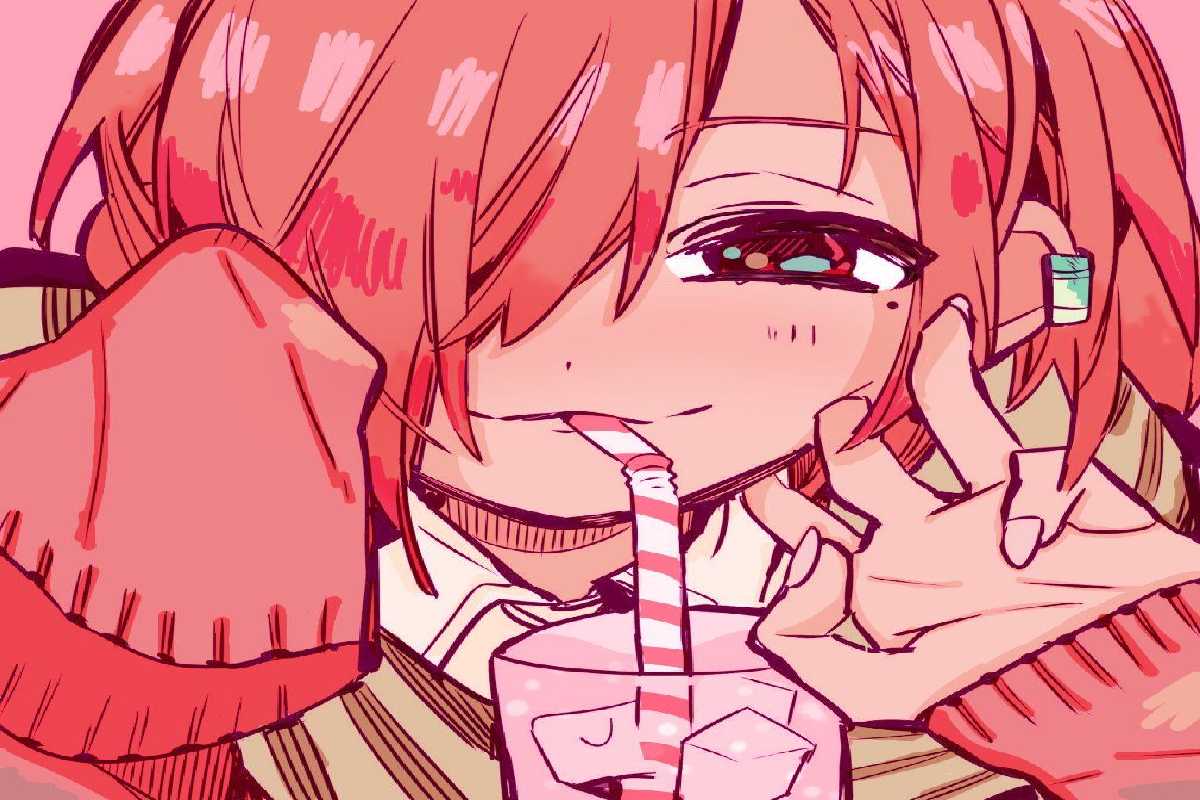 In Japan, a herb that resembles parsley is called Mitsuba. In fact, the Japanese word for "three leaves"—Mitsuba—describes the appearance of the vibrant green herb. It can be found in soups, dumplings, noodle dishes, salads, and other cuisines as a garnish. While it resembles traditional Italian parsley in appearance and even goes by the name Japanese wild parsley, it tastes more like a combination of fresh celery, chervil, and cilantro.
What Is Mitsuba?
This plant well-liked in Japan belongs to the same family as parsley and resembles its larger-leaf equivalent. In reality, it is used in a variety of ways and is also known as Japanese wild parsley, Japanese honewort, and stone parsley. For instance, miso soup and rice bowls are served with mitsuba as a garnish. Additionally, it is incorporated into tamagoyaki, a style of a Japanese omelet. It adds some color and a bright, green flavor that can lighten a heavy dish or highlight subtle flavors in a gentler dish.
Although it is a herb, it actually belongs to the Apiaceae family, which is also known as the carrot family. In native woodlands found in Japan, China, and Korea, mitsuba primarily grows wild. While domestically grown it only grows to a height of one to two feet, the plant can grow as tall as three feet in the wild. Although it may be grown in numerous gardens all over the world, its consumption is primarily concentrated in Japan.
Newlyweds are also thought to benefit from mitsuba. An arrangement of these stems is sometimes wrapped in knots and used to adorn dishes at traditional Japanese weddings. Additionally, this plant is used in floral arrangements, occasionally even the bridal bouquet.
Mitsuba vs Minari
Despite having a similar appearance, the plants mitsuba and minari are completely different and have different flavours. While it has a green pepper-like sharpness, it is a delicate herb with a parsley-like flavour with undertones of sorrel and celery leaf. Water dropwort, a kind of aquatic plant related to watercress, is what is known as "minari." An herb called mitsuba thrives in wooded places. Both Asian greens are primarily used as garnishes, however it is more widely used in Japan than minari is in Korea.
Origin of Mitsuba
In the forests of Japan, China, and Korea, it grows naturally. Additionally, it is grown in gardens as a shade-giving plant and a culinary herb. Mitsuba is a cherished addition to many dishes and has been used as a food garnish in Japan for hundreds of years because of its clear, bright, and delicate flavor.
Fresh vs. Dried
The herb mitsuba is less frequently used as a dried form and more frequently as a fresh ingredient. Because of this, dried one is difficult to find in stores. Along with being a garnish, the fresh herb is also utilised in salads and sushi. The same method won't work with dried mitsuba; instead, it should be added to meals as it's being prepared.