Aloevera and Its Benefits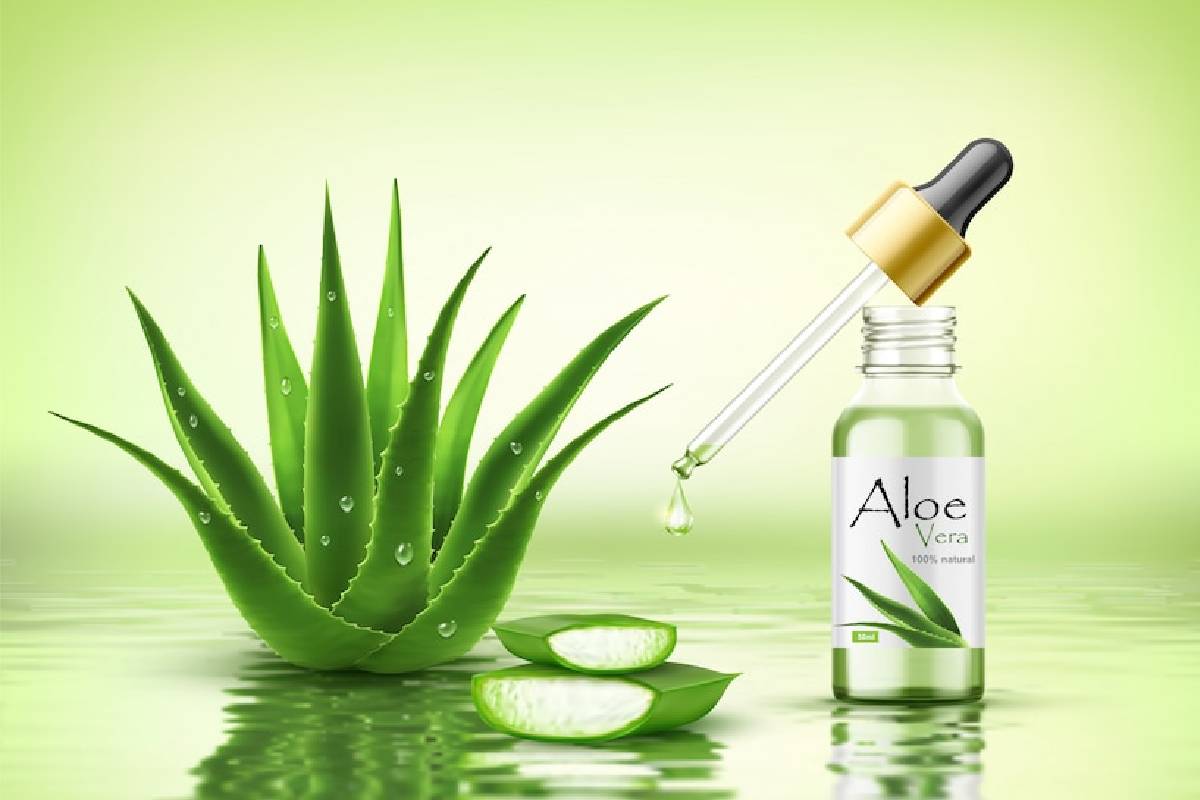 Aloevera is a plant full of enzymes, amino acids, and antioxidants. It is one of the most famous plants and is popular as it is an excellent ally for the skin and health. Throughout history, it has been used for many treatments.
Spain has produced aloevera for years; it started in the Canary Islands but has been cultivated in Andalusia and Levante.
Of 250 varieties of aloevera, only two have medicinal properties: Aloe barbadensis miller and Aloe arborescences.
Hydration properties of Alovera
Aloevera is a moisturizer. 99% of its composition is water.
It contains mucopolysaccharides which retain the moisture in the skin.
It makes the skin soft and hydrated by regulating its PH. In addition,
it contains magnesium lactate which reduces the production of histamine, one of the substances that cause skin itching, making it ideal for dry, flaky skin and skin with problems such as psoriasis.
Elasticity
Aloevera helps reduce wrinkles and facial lines.
It improves the elasticity of the skin. Its leaves contain glucomannan, which stimulates the activity of fibroblast cells responsible for synthesizing collagen and hyaluronic acid.
These substances make the skin smoother, younger, and wrinkle-free.
Aloevera promotes skin healing. The hormones present in this plant cause the skin to regenerate and help wounds heal faster.
.It contains Vitamin A, Vitamin C, and different enzymes that help the skin heal.
Antioxidant and soothing
Alovera neutralizes free radicals as it contains antioxidants.
Free radicals are the cause of premature aging of the skin. Its ability to soothe and relieve sunburn is fantastic; it is also used in sunscreen lotions.
Anti-inflammatory properties
Aloevera is anti-inflammatory. It has properties similar to steroids, so it is an excellent remedy for many conditions, including irritations, dermatological allergies, and insect bites.
Antibacterial and antiseptic properties of Alovera
Aloevera is antibacterial and antiseptic. Hence it is suitable for treating acne. It kills the bacteria accumulated on the skin and in the pores that cause pimples to appear and eliminates the infection.
Concealer
Aloevera is a great corrector. It offers reduces stretch marks and even blemishes since it gradually blurs them.
Properties for the Hair
In addition to being beneficial for the skin, Alovera is also essential for hair.
It nourishes the follicle on the scalp. It makes hair strong and healthy.
Its moisturizing power reduces dandruff and scalp irritation.
You can use it for dry and oily hair. It is very moisturizing for dry hair.
It also controls excess sebum and is suitable for oily hair,
Properties for Health
Aloe vera not only takes care of the skin and hair but also for general health. It facilitates digestion and relieves gastrointestinal problems like constipation, gastritis, and reflux.
It has anti-inflammatory properties, helps with muscle discomfort, and is beneficial for respiratory health.
Vitamins and Minerals like Vitamin A, B1, C, E, folic acid, calcium, iron, potassium, and magnesium are increasingly used in gastronomy.