Benefits of Shikakai Powder for Health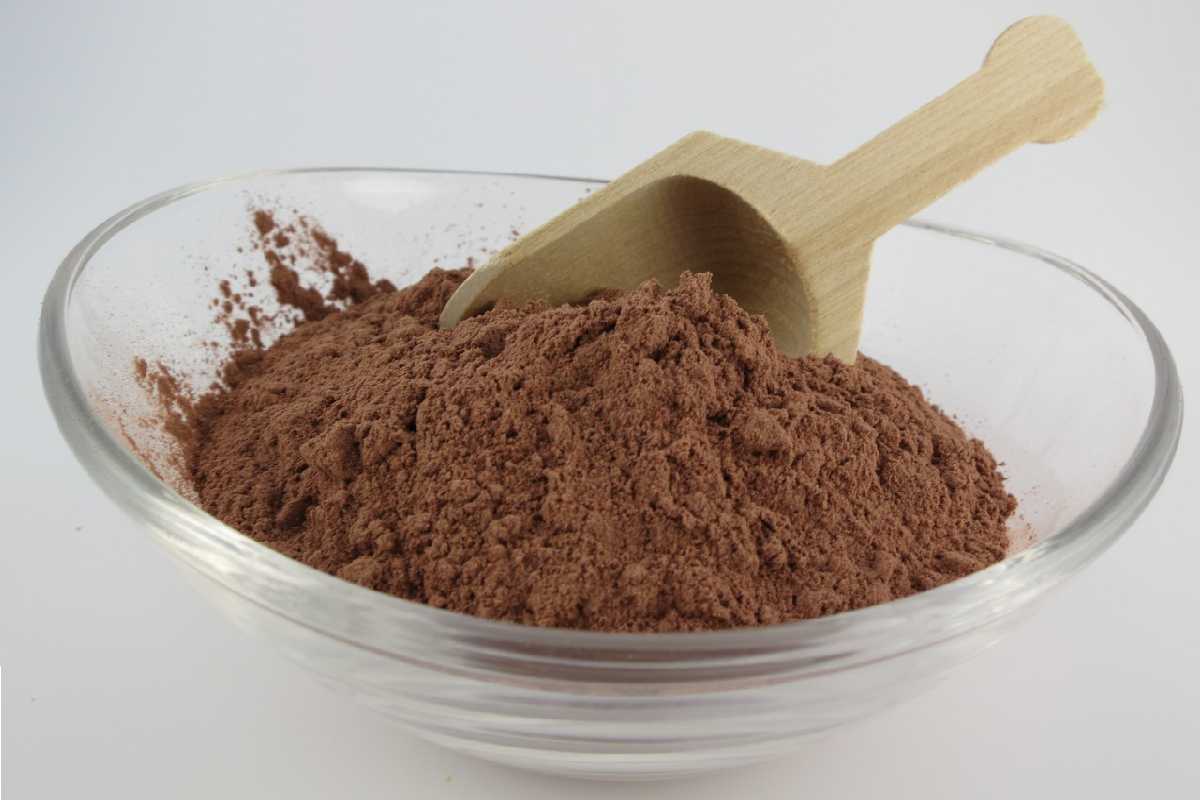 Benefits of Shikakai Powder for Health
Benefits of Shikakai Powder for Health: Since ancient times, people on the Indian subcontinent have used shikakai to care for their hair. It is a herb used in Ayurveda medicine.
It is a climbing shrub with Asian origins that is widespread in the tropical plains of central and southern India. The Pantoporia hordonia butterfly's larvae feed on the tree. In New Caledonia, the species has become invasive.
Haryana has discovered signs of soap nuts, amla (Indian Gooseberry), and shikakai in the pre-Harappan level of Banawali (2750–2500 BC), demonstrating the history of South Asian cleanliness.
Biological Source of Shikakai
It is made up of the fruits of the Acacia concinna Linn. (Leguminosae) plant, a medicinal species found in the southern Asian tropical rainforests and used for washing hair.
Chemical components: When the plant is hydrolyzed, it produces lupeol, spinasterol, acacic acid, lactone, and the natural sugars glucose, arabinose, and rhamnose, which are all present in commercial extracts.
Additionally, it includes the alkaloids calyctomine and nicotine, as well as hexacosanol, spinasterone, oxalic acid, tartaric acid, citric acid, succinic acid, and ascorbic acid.
Uses of Shikakai
The Indian subcontinent has long utilised acacia concinna for hair treatment.
It is traditionally used as a shampoo, and synthetic Ayurvedic shampoos also contain it.
The plant's fruit pods, leaves, and bark are dried, ground into a powder, and then formed into a paste to prepare it.
It is regarded as an effective cleaner.
It is gentle, has a pH that is naturally low, and doesn't remove the natural oils from hair.
The leaves have been infusing to make anti-dandruff remedies.
The plant's pods contain saponins that have long been using as a detergent.
In traditional Indian medicine, an infusion of A. concinna's leaves has also been using to treat jaundice.
Other Benefits of Shikakai:
It exhibits positive results in constipation, bleeding piles, and loss of appetite. Precautions:
Avoid using shikakai while breastfeeding, or use it exclusively under medical supervision.
Avoid using shikakai during pregnancy, or use it only under a doctor's supervision.
Dose Of Shikakai
Shikakai Infusion
 After smashing the fruit, take out the seeds from the shikakai.  Soak it in a glass of water for at least 1 hour.
Take 1/4 glass of this infusion before sleeping to control constipation and piles. d. Or consume it prior to a meal to increase appetite.
Recommended Dosage:
Shikakai Powder: 1-2 teaspoons, or as directed by a doctor.
Shikakai Oil: 5–10 drops, depending on need.
How to Use:
Take one to two teaspoons of shikakai powder
 Sweeten with honey.
Add water as well to create a paste.
Use to hasten wound healing.
Shikakai Oil
 Add 10 to 15 drops of oil derived from shikakai
Stir with some amla oil.
Gently rub the scalp and hair.
Also Read: Herbal Beauty Products Health Benefits