Botox And Its Adverse Effects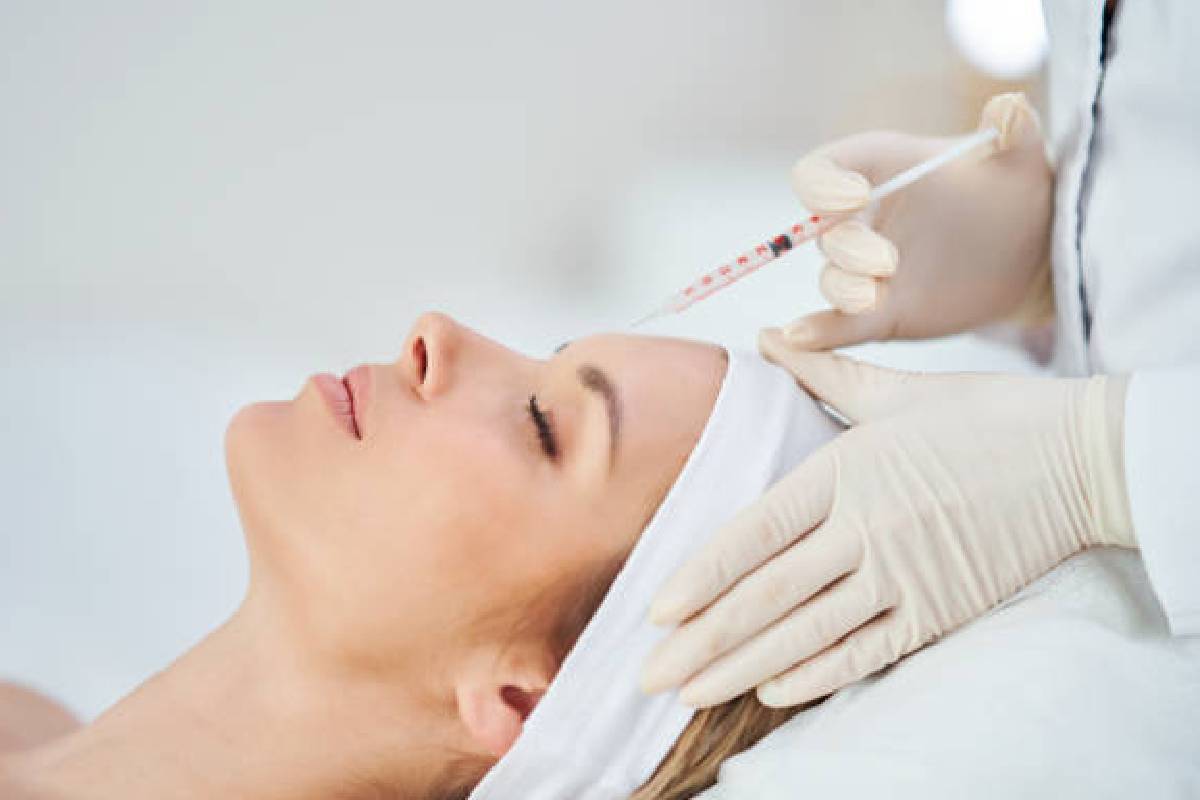 Botox is a neurotoxin that, despite being released by botulism (a disease that arises from a bacterium that causes muscle paralysis and can lead to respiratory problems, nausea, or weakness),
Injecting Botox into the skin relaxes the muscle fibers to decrease their power of contraction.
This causes communication with the nerves to be cut off, causing paralysis by not receiving orders.
You can see its use in cosmetics to stop the appearance of wrinkles.
Botox Applications
Botox is currently used in different medical applications, mainly to treat strabismus, dystonia, blepharospasm (intermittent and involuntary contraction of the eye muscles), vertebral pain, migraine, and hyperhidrosis.
As for aesthetic medicine, its best-known application is to eliminate facial wrinkles since it is the remedy that offers the most advantages.
It does not require surgery; you can apply it at any time; it is painless, has immediate effects, and is scarce.
It is usually applied between the eyebrows, the forehead, the mouth's perimeter, the eyes' sides, and the neck.
Some studies have also shown that Botox injections can help fight depression. However, this application does not have enough scientific evidence.
Botox effects are not permanent, so if a person wants to maintain its impact, they must undergo its application repeatedly.
The average duration of treatment lasts between 4 and 6 months (although, in some patients, it only lasts two months).
Once this time has elapsed, people who wish to continue with the treatment must wait another three months to apply the therapy again.
Another use that is growing in popularity is capillary Botox.
This procedure repairs damaged hair and give it vitality, strengthening the ends and eliminating frizz.
However, it is not really about Botox but a concentration of vitamins, caviar, collagen, proteins, and other components.
The application of Botox for aesthetic purposes can have negative consequences if it is not done by a professional.
Botox implants below the neck are not recommended by specialists, nor for those under the age of 20 or over 65.
Pregnant women and those allergic to the neurotoxin complex or its excipients should not undergo this treatment.
It can also cause nausea, headaches, swelling, or facial paralysis.
If other medications are used, they can interfere with their effect. Very rarely speaking, swallowing, or breathing problems may appear.
Its use is also associated with possible drooping of the eyebrows and eyelids.
In these cases, people who sufffeellly have a feeling of heaviness.
This side effect is not rare and usually resolves naturally within three weeks of starting treatment.
It is essential that before starting a Botox treatment, the user makes sure that it meets the safety guarantees.