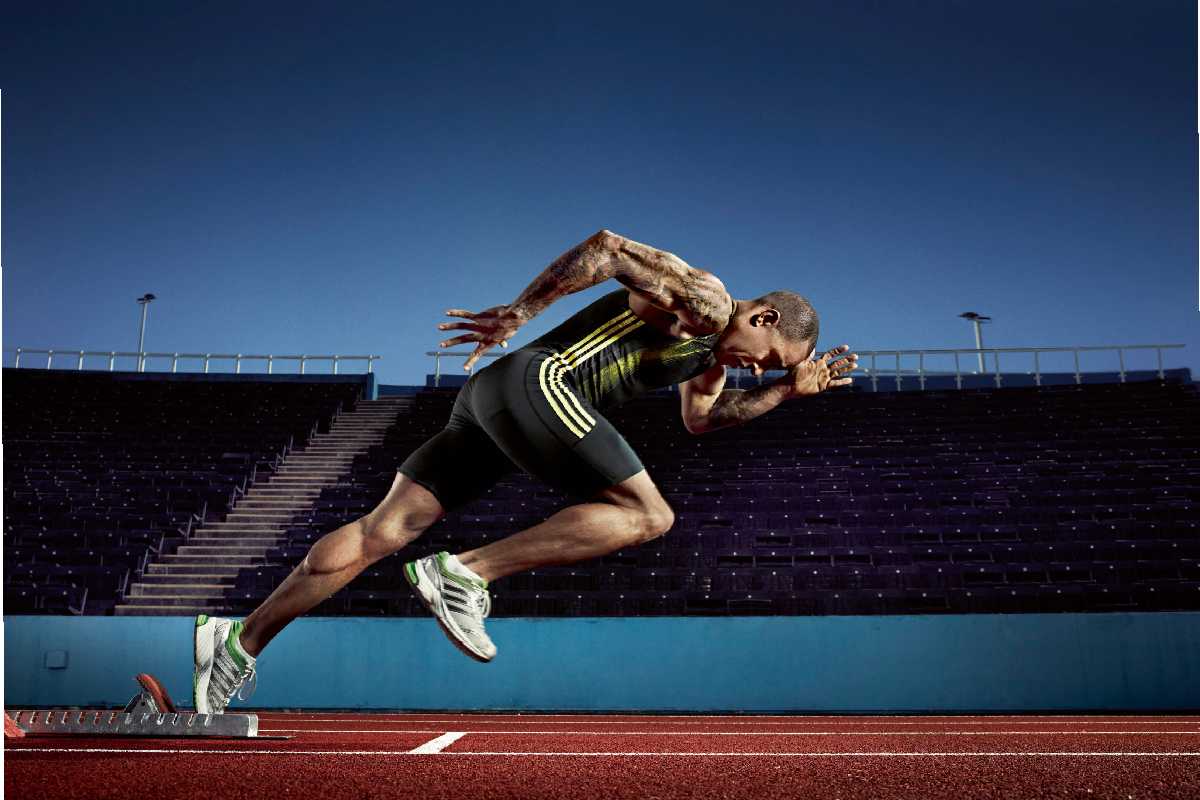 Endocannabinoids, as they have been referred to, are constantly available to athletes. The runner's high stems from this. However, Olympians and competitors in hundreds of other sports organizations worldwide still need to exercise caution while using the herb or extracts from the cannabis plant. According to the World Anti-Doping Agency, THC will continue to be prohibited during competition and at urine levels suggestive of regular usage outside competition.
A study published in the Internal Medicine Journal found that THC degrades aerobic fitness and strength rather than enhancing it. THC and other plant cannabinoids reduce stress, boost sleep, support neurogenesis, and relieve pain and inflammation. These effects make cannabis, and its derivatives appear to be built for sports recovery.
Even if the athlete can conclusively prove that the THC use happened outside of competition and was not intended to boost sports performance, frequent usage of THC-rich cannabis after exercise could still result in a failure at the testing time and result in a suspension of at least one month.
TCH And Sports
WADA started a formal assessment last year in response to demands that it reevaluate THC's non-grata classification. However, the agency's 14-member Executive Committee made up of athletes and other representatives of sport from all around the world, determined at a recent meeting in Sydney, Australia, that THC would remain on its List of Prohibited Substances and Methods for the foreseeable future.
A material must satisfy at least two of the following requirements to be put on the Prohibited list. Firstly, It may improve athletic performance. Secondly, It puts the athlete's health in danger. Lastly, It goes against the spirit of sport.
World Anti-Doping Agency made the baseless and undoubtedly stigmatizing claim that its Ethics Expert Advisory Group continues to regard cannabis usage as against the spirit of sport across a range of domains in a statement announcing the decision.
It is unclear what the other two requirements are. However, organizations believe cannabis may be risky due to increased risk-taking, slower reaction times, and poor executive function or decision-making. This would appear to conflict with the idea that THC offers an unfair advantage. Still, there is no sign that the agency has accepted the most recent scientific findings that THC does not improve performance.
Conclusion
The final verdict is still a little hazy for top athletes. Cannabis is a desirable remedy and preventative. It is becoming increasingly popular in places where it is allowed (if not entirely legal), such as the National Football League and the National Basketball Association of the United States. THC and CBD both have benefits for reducing inflammation, treating pain, relieving stress, supporting sleep, stimulating appetite, and even recovering from traumatic brain injury.
However, marijuana usage off the field could still ruin a career for athletes. The most troubling aspect is that athletes risk failing a test. That is if the use is in excessive or does not end before testing. Which are also criteria unrelated to performance or impairment during competition.
However, these concerns might be sufficient to discourage many members of these groups from including THC in their rehabilitation program. WADA intends to continue its investigation into the potential performance-enhancing properties of THC. Which also includes its impacts on athletes' health, and attitudes of cannabis among athletes, experts, and other individuals worldwide.
Also read – https://cbdrelm.com/2022/11/28/cbd-oil-for-cats/