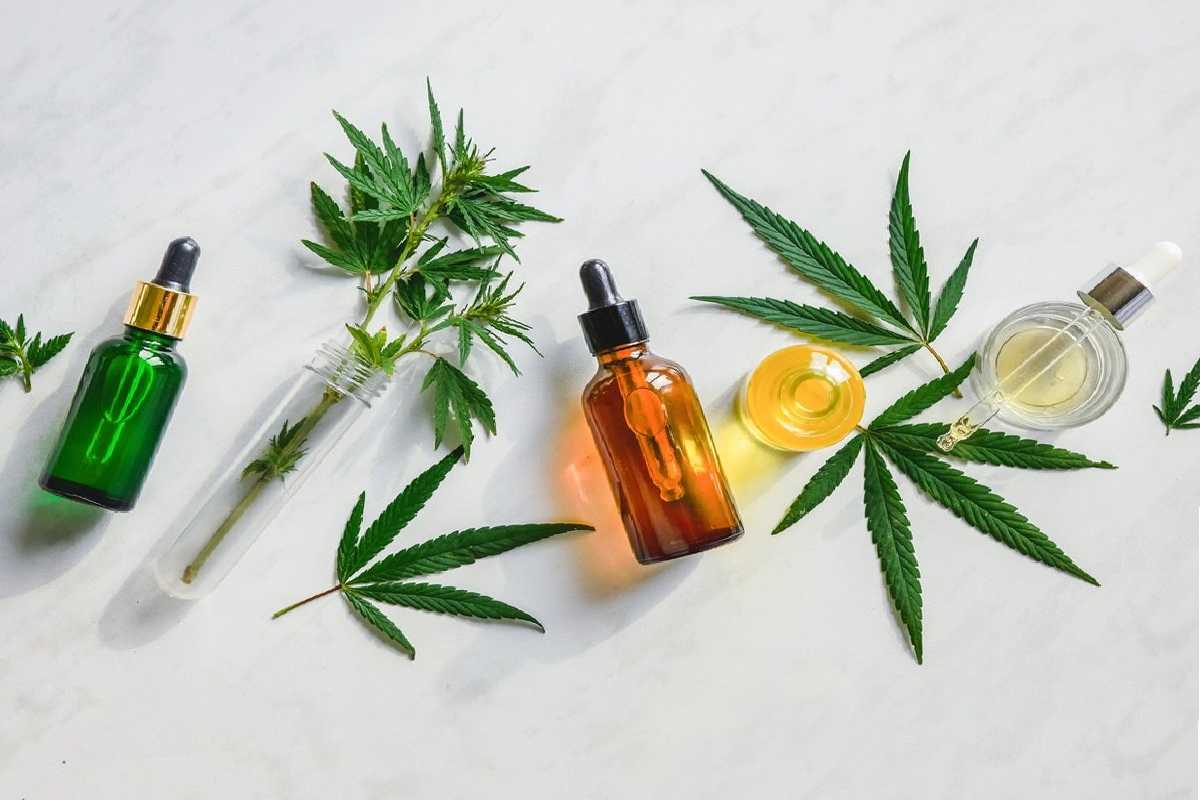 There are a lot of cannabidiol-infused items on the market. The emergence of new items raises fresh concerns regarding its consumption techniques. CBD aficionados repeatedly favor these traditional formulas, which is why they are the most widely used CBD delivery methods. However, it's crucial to understand CBD and why we hear CBD oil with the products. It is also important to know if it is safe for consumption.
CBD
Cannabidiol (CBD) is one of the several phytocannabinoids, or cannabinoids originating from plants, present in hemp and cannabis. Endocannabinoids are the cannabinoids that your body naturally generates. Hemp-derived phytocannabinoids can also increase the natural supply in your body.
CBD is regarded as non-psychoactive in contrast to Tetrahydrocannabinol (THC). This is typically understood to be the substance that causes the "high" associated with cannabis. To remove the naturally occurring THC traces from hemp extract without affecting the other advantageous cannabinoids or hemp extract is used in CBD products.
The Most Popular Ways To CBD Consumption
1. Capsules
For individuals who are unfamiliar with CBD, these capsules offer a convenient way to incorporate it into their daily routine. Capsules not only enhance immunity but also sleep, mood, stress resilience, recuperation, and balance.
2. Supplement Powders
The market for supplement powders that can be mixed into beverages, much like collagen or whey, is one area of the CBD ingestibles that is always changing. Seltzers, coffee, and tea that have already been prepared are common choices. The powder can be combined with your water bottle to transport CBD with you. There is an infusion for everyone, whether they want to use CBD to relax after a hard day or to keep their attention.
3. Topicals
Similar to any other lotion, cream, or serum, topical products are applied directly to the skin. There are many different product types in this category, all of which are also designed to support various bodily functions and regions. Moisturizers to increase skin hydration, facial oils for glowing skin, recovery balms, and also bath bombs for all-over body benefits are typical topicals with CBD. The main benefit of CBD topical treatments is that they allow for localized application. This makes it possible to focus on particular areas of the body where you wish to increase moisture or improve skin appearance.
CBD topicals you might encounter is provided below:
Moisturizers for the face –  Moisturizing chemicals are mixed with CBD. It can help to improve the appearance of hydrated skin. Moisturizers are also an incredibly popular CBD product. The epidermis is the largest organ in the body thus, maintaining its health is crucial. Skin hydration can be increased by with products like The Afterglow, and skin firmness can be noticeably improved.
Facial oil – By providing your face with the nutrition it need, CBD-infused facial oil gives your skin a more radiant appearance. It not only enhances skin appearance but also gives it a softer, healthier-looking aspect.
Also read – https://cbdrelm.com/2022/11/27/what-is-cbd-water/