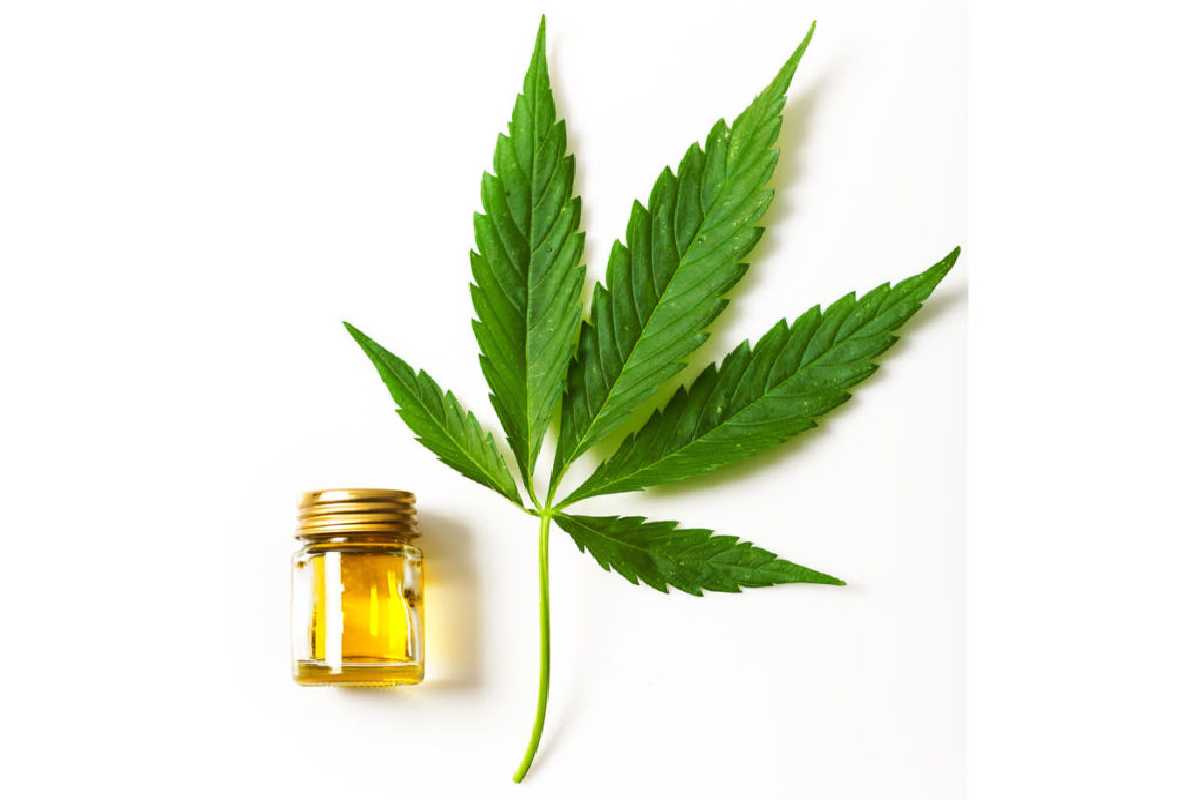 You have probably encountered brain fog at least once in your life. Even the greatest of us experience it occasionally, and it can make it seem impossible to concentrate or complete tasks. You can use several simple strategies to dispel your brain fog and resume optimal performance.
What is Brain Fog?
Brain fog is a fleeting collection of symptoms linked to mental tiredness rather than a physical illness. People who suffer from it typically find it difficult to concentrate or think clearly, their memories may not be as clear, or they may temporarily feel disorganized.
The majority of people have had mental fog. It is frequently described as feeling foggy-headed. Among older adults, forgetfulness is a typical concern. Age-related physiological changes can result in hiccups in previously unnoticed brain malfunctions. Information retention and learning are slower processes. We are slower than we formerly were.
Stress, overwork, and sleep deprivation can all contribute to mental fog. Although it might be annoying, it is treatable. Pay attention to your symptoms. If untreated, brain fog can decrease your quality of life and increase your risk for Alzheimer's disease, Parkinson's disease, and memory loss.
How to Cure Brain Fog
1. CBD may help with brain fog
There are numerous advantages of CBD for treating mental exhaustion. It can assist you in navigating daily stressors that collect and eventually cause brain fog, as well as assist you in remaining calm in stressful times. CBD can also improve and deepen your sleep, giving you more energy for the rest of the day.
2. Avoid using screens for a while
Your brain may get overstimulated by screens. Your mind might become more focused if you step away from your computer or phone.
3. Make sure you're getting enough sleep
One of the most crucial things you can do for your health is get the proper amount of sleep. Read our article on improving your sleep schedule to find out more about the value of sleep.
4. Rid yourself of distractions
Clearing your desk and disabling notifications are two activities that can help you concentrate and reduce outside distractions.
5. Try to relax more
Exercises like yoga and concentrated breathing can help you relax and drop your heart rate when you're stressed out.
It can be frustrating to have this. However, by using the advice above advice and the additional advantages of CBD, you can swiftly get rid of your brain fog. You can also try using CBD oil, gummies and capsules.
Also read – https://cbdrelm.com/2022/11/27/cbd-infused-cocktail-for-sleep/