CBD-Infused Cocktail for sleep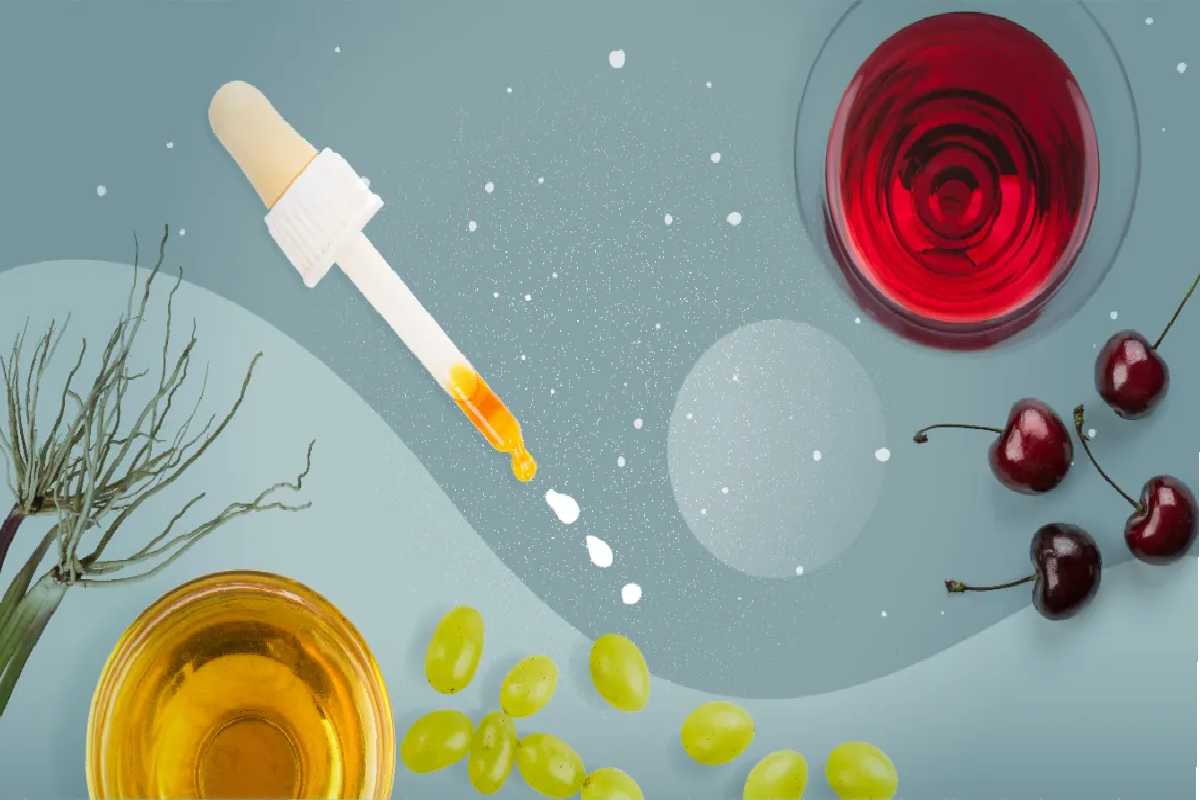 One cannot emphasize the value of a restful night's sleep. We stay up late so we may squeeze as much time out of the day as possible, and then we wake up early feeling drained and groggy. Or we flip and turn in bed, replaying the days, weeks, or months, keeping our brains working till the early hours while our bodies lie there worn out.
Options for enhancing sleep have changed over time. There are many other healthier options besides sedatives or antihistamines that make you sleepy. People have turned to yoga, meditation, hot baths, and herbal supplements to get a good night's sleep.
Over-the-counter pills, known as natural sleep aids, are designed to make it easier to fall asleep or stay asleep all night. They typically come from plants, are additional doses of what the body produces, or are vitamins or minerals already present in our meals. The term "natural" for supplements is not strictly regulated, and many natural supplements, like melatonin, are typically made synthetically.
Because they often have fewer adverse effects than pharmaceutical sleep aids, many customers prefer natural sleep pills. Additionally, they appeal to those who like natural products or worry about the addictive potential of pharmaceutical sleeping pills.
CBD has recently entered the market for sleep aids
You've probably heard of cannabidiol (CBD), a non-psychoactive component of cannabis, by this point. The wellness movement now places it at the forefront. According to a preliminary study, CBD, which doesn't make you high, may help reduce the symptoms of a variety of diseases, such as:
Anxiety
Depression
Enduring pain
Inflammation
Skin disorders like eczema
Some seizure conditions
It can also make sleeping better.
Taking CBD at least an hour before going to bed may help with insomnia and encourage a good night sleep.
CBD Sleep Cocktail
Take the CBD every night before your bedtime. Blend it into a pleasant  juice cocktail that also contains tart cherries, a natural source of melatonin, and valerian root, a traditional sleep aid.
Ingredients:
100 ml of tart cherry juice
white grape juice, 1 cup
Valerian root tincture, half a dropper
preferred CBD oil dosage
Steps:
Simply combine all components.
 Enjoy Before going to bed.
More CBD dishes
If you would want to try some more CBD-infused recipes:
Try the mango smoothie, which is intended to help with pain management
Peppermint chocolate espresso, which uses CBD to counteract the jitters that come with coffee.