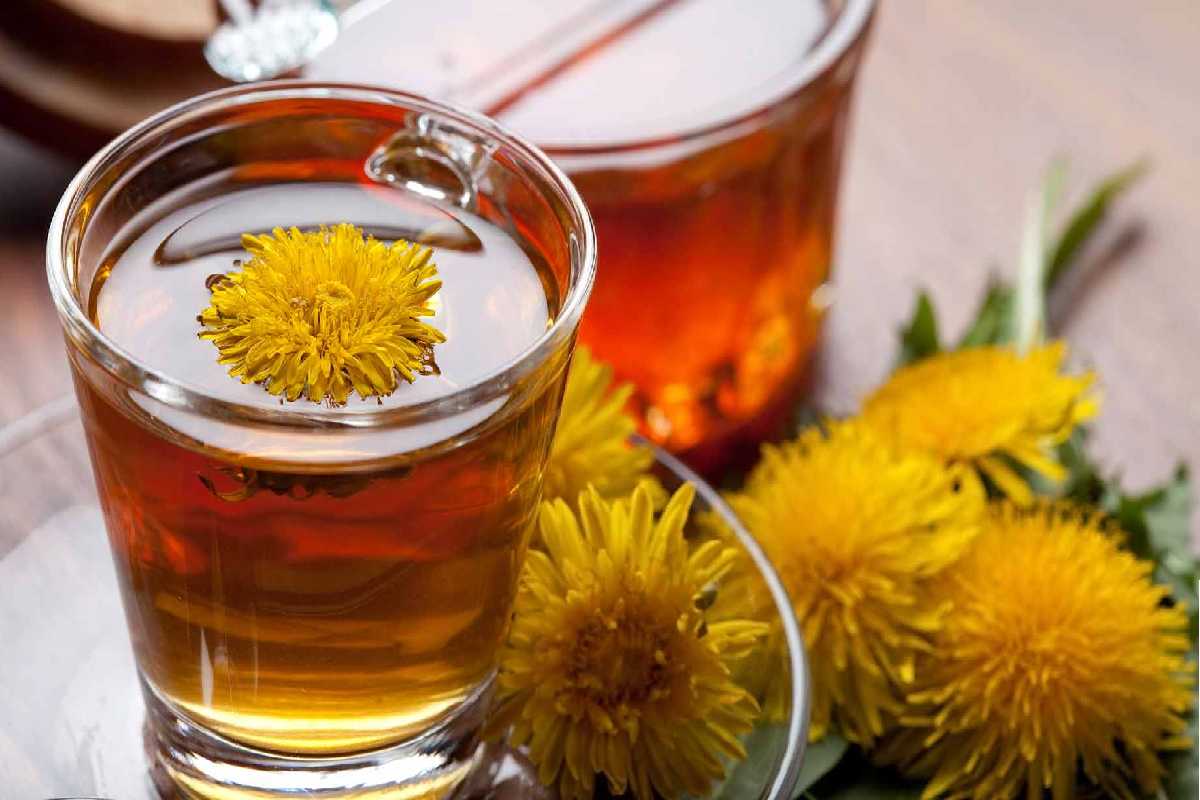 Dandelion (Taraxacum spp) stays with us throughout the year. They are one of our early blossoms and the last to persist toward the end of the season. They are tough weeds and adaptive plants with characteristics most people don't recognize. Together, they're powerful medicine and enduring inspiration.
Dandelion Roots For Liver
A safe and efficient liver stimulant is dandelion root.
Hepatocyte activity and bile flow are both increased.
This aids in "detoxification," but a "cleanse" is not what we're referring to.
It keeps the waste drainage flowing so you can clear out the items to be disposed of in a steady, gentle instead rather than a harsh, overbearing manner.
Enhancing liver function can lessen rashes.
Enhance the appearance of the skin, and ease constipation, among other effects that manifest throughout the body.
Dandelion can even assist with PCOS and PMS since it supports hormonal balance
The "trash" in the liver is excess hormones that need to be cleared.
A decoction made from the dandelion root is tasty. (2-4 cups daily) or as a tincture (1-4 droppers full, 3 times per day). If you combine it with other herbs, it works much better.
Leaves of Dandelion for The Kidneys
A traditional spring tonic herb, dandelion has what herbalists refer to as an "alternative" function. In the case of dandelion, this implies it enhances the quality of the circulating fluids in several ways. Let's concentrate on the leaves and their kidney-supportive properties today since we've already discussed the root's effects on the liver.
The dandelion's leaf is highly mineral-rich, a diuretic, and supportive of the kidneys.
It causes some mineral loss due to increased urine.
It also delivers enough potassium, calcium, and other minerals to compensate for lost minerals.
The natural result is nutritious, .
you can eat dandelion greens! They provide a wild salad with a nice bitter note.
This herb is very beneficial for long-term stagnant circumstances where the blood's quality and the amount of fluid in the system need to be improved.
The dandelion leaf's drying and draining properties are especially helpful in lowering blood pressure brought by edema and other wet, bog situations.
Flowers For The Mood
 The blooms are delicious when combined with salad greens and can be consumed raw.
They are an excellent component of a herbal elixir and can be added to honey, which almost glows when it is finished.
When you squeeze them out, make delectable fritters with those honeyed heads!
Of course, dandelion wine is also created at home using sugar, yeast, and flower heads (carefully eliminating the green parts underneath).
An exhilarant, dandelion flower medicine uplifts your emotions and improves your mood.