Essential Guide to Hydration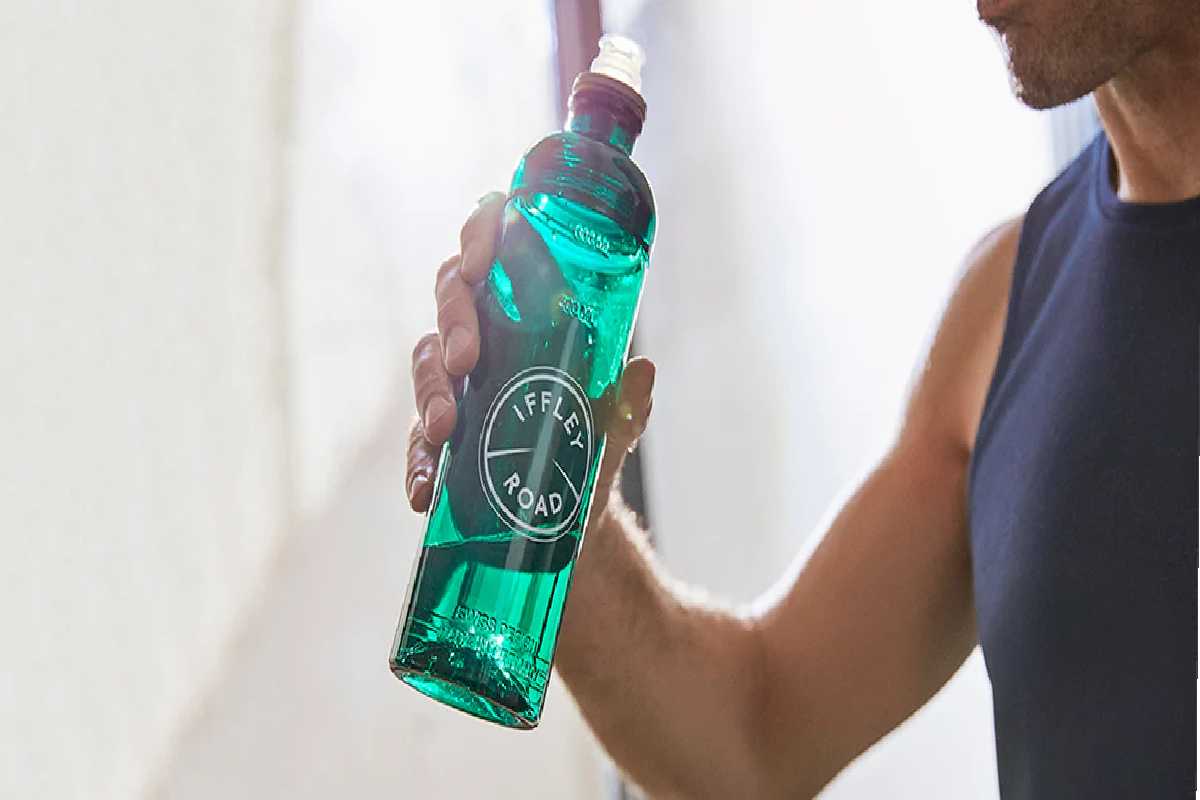 Essential Guide to Hydration
Essential Guide to Hydration: Have you consumed enough liquids today?
Although it has a significant impact on our health and ability to function on a daily basis, this question is frequently overlooked when discussing diet.
Every major system in our body—which contains around 60% water—is impacted by fluid equilibrium.
Water helps us control our body temperature, distributes nutrients to our cells and organs, flushes pollutants from our bodies, lubricates our joints and bones, and even affects how our brains work. We just cannot life without water.
However, you don't have to be close to passing away to experience the effects of dehydration. Physical and mental performance might be affected by even a 2% fall in body weight as a result of fluid loss.
HOW MUCH WATER DO WE NEED?
The Institute of Medicine advises adults to drink 3.7 litres per day for males and 2.7 litres per day for women, but you may require more if you're physically active, breastfeeding, or it's a particularly hot day.
Additionally, it's crucial to remember that everyone loses water differently and that some people naturally require more fluids than others. You can indeed drink too much water.
WHAT COUNTS AS HYDRATION?
We get around 80% of the hydration we require from liquids like milk, water, and tea. The remaining 20% is made up of meals high in water, like fruit, vegetables, and yoghurt. For hydration, some liquid and food options are preferable to others. Alcoholic beverages, for instance, are fluids that cause more water loss by suppressing anti-diuretic hormones.
TOP HYDRATION CHOICES:
Water/sparkling water
Tea
Milk (especially for children)
Foods:
Low-sodium beef/chicken/vegetable broth
Cucumber
Cabbage
Zucchini
Celery
Lettuce
Tomatoes
Radishes
Bell peppers
Asparagus
FLUID DEPLETERS
Your risk of becoming dehydrated is increased by drinking alcohol, exercising in hot temperatures, having a fever, having diarrhea or vomiting, and taking some medications.
Although coffee was often believed to be a "fluid depleter," a recent study reveals this is not the case.
RULES OF HYDRATION AND EXERCISE
Exercise causes an increase in water loss through sweat (and, to a lesser extent, respiration), and the longer and harder you work, the more water you lose.
Electrolytes like salt and potassium are also lost during exercise, so it's not just water that leaves us.
Before a Workout
Drink plenty of water throughout the day. Fill the water with 1/2 to 1 cup 15-20 minutes before exercising.
During a Workout
For every 20 minutes of exercise, you should consume 1/2 cup of fluid.
Drink 2 cups of water for every quid of body weight lost after a workout.
Sports Drinks
If you exercise for longer than 45 minutes or tend to sweat a lot, add a sports drink or electrolyte supplement before, during, and after.
Also Read: What is Protein?