Essential Guide to Strength Training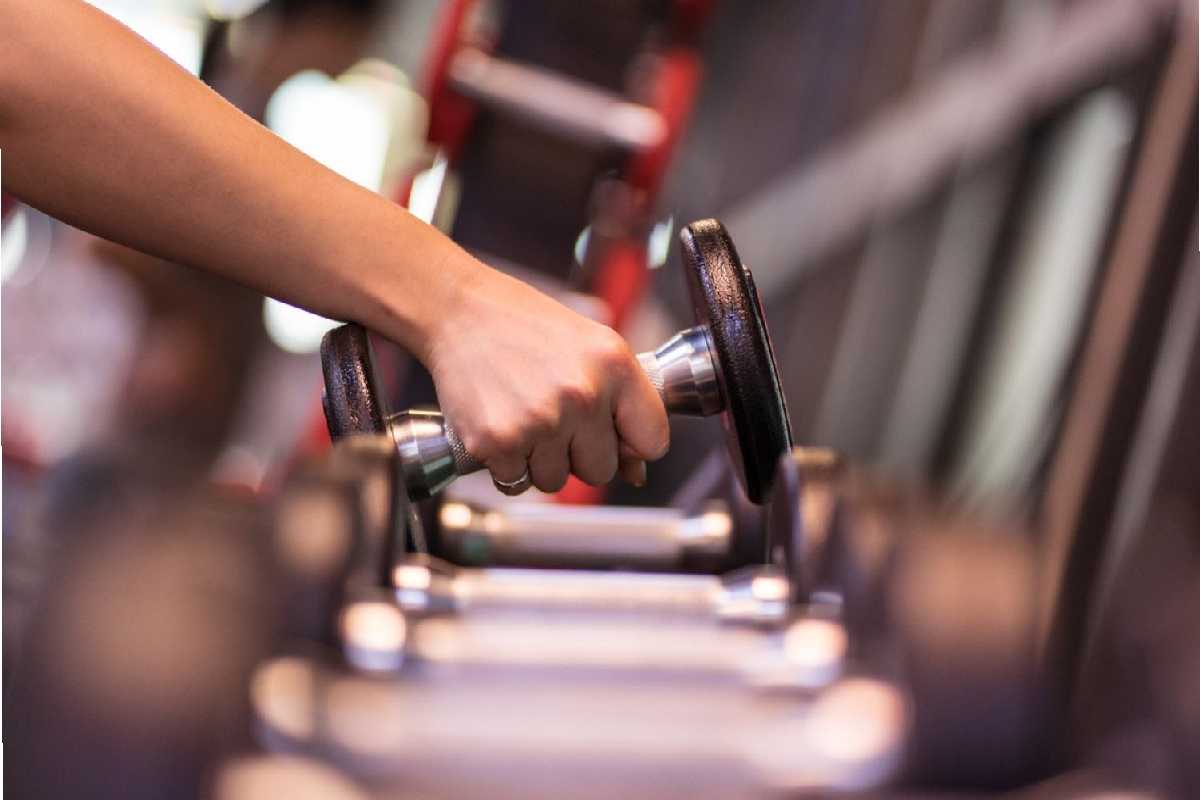 Essential Guide to Strength Training
Essential Guide to Strength Training: Strength training can assist you in achieving your goals, whether to live a healthy life and participate in various activities more easily or register for a 5K.
It is not the goal of strength training to develop large, chiseled muscles.
gthening your muscles, connective tissues, and bones so they can withstand a variety of movements, including lifting, pushing, and pulling, as well as educating your central nervous system to recruit muscles efficiently, are the main goals of strength training.
THE BENEFITS OF STRENGTH TRAINING
The advantages of strength and resistance training for health are well supported by research. It has been demonstrated to reduction the risk of heart attack and stroke, lower blood pressure, and enhance insulin sensitivity and glucose metabolism.
Strength training helps older persons avoid osteoporosis by having a favorable effect on bone density.
Resistance training is crucial in increasing and maintaining bone mineral content and density, protecting your bones from damage during activity.
Even though aerobic exercise is still a critical factor in boosting general health.
Resistance training regularly has been demonstrated to enhance body composition, which is ideal if you're aiming for a slim physique.
Additionally, it helps to increase lean mass and lose abdominal fat. Additionally, studies have shown that weight training enhances performance in physical activity, such as running economy and walking endurance.
Even the improvement in mental health has been credited to resistance exercise. While additional study is being conducted, studies have indicated that strength training regularly can help lessen symptoms of anxiety, sadness, and chronic fatigue. Furthermore, it's undeniable that feeling and looking stronger gives you a boost in self-esteem.
BASIC METHODS OF STRENGTH TRAINING
Depending on the environment and available tools, there are many techniques to reach the same degree of functional strength.
They merely provide many routes to greater strength; no strategy is inherently superior to another.
Bodyweight exercises, free weights, resistance bands, and machines are the four main types of strength training.
Bodyweight Exercises:
As you might guess, bodyweight exercises help you gain strength by having you perform a variety of routines while supporting your weight.
Planks, pushups, and squats come to mind. The beauty of these workouts is that they can be done without equipment and are incredibly effective in improving strength.
Bodyweight exercises are a terrific choice if you detest traveling to the gym or find it more comfortable to complete your strength training at home.
Free weights:
When most people think of weightlifting, they envision free weights like barbells and dumbbells.
To improve overall functional strength, they permit a full range of motion. Free weights are available at every gym, or you can buy your own at home. See these Good Rep Ranges for Losing Weight.
Resistance Bands:
Elastic resistance tubing offers a full range of motion, just like free weights. To simulate the increasing weight, they come in a range of resistances.
Resistance bands allow you to perform a broader range of functional workouts, including pushing and pulling in all planes of motion, as they don't rely on gravity as free weights do.
Try out this full-body, portable resistance band workout.
Machines:
Most machines are simple to operate and frequently feature illustrations that explain how to do so.
Additionally, they promote good form when performing lifting exercises and isolate particular muscle groups if you want to concentrate on a particular location.
The movements are frequently less functional, which means that while strength is developed, it may not always transfer to other tasks.
Also Read: Essential Guide to Hydration