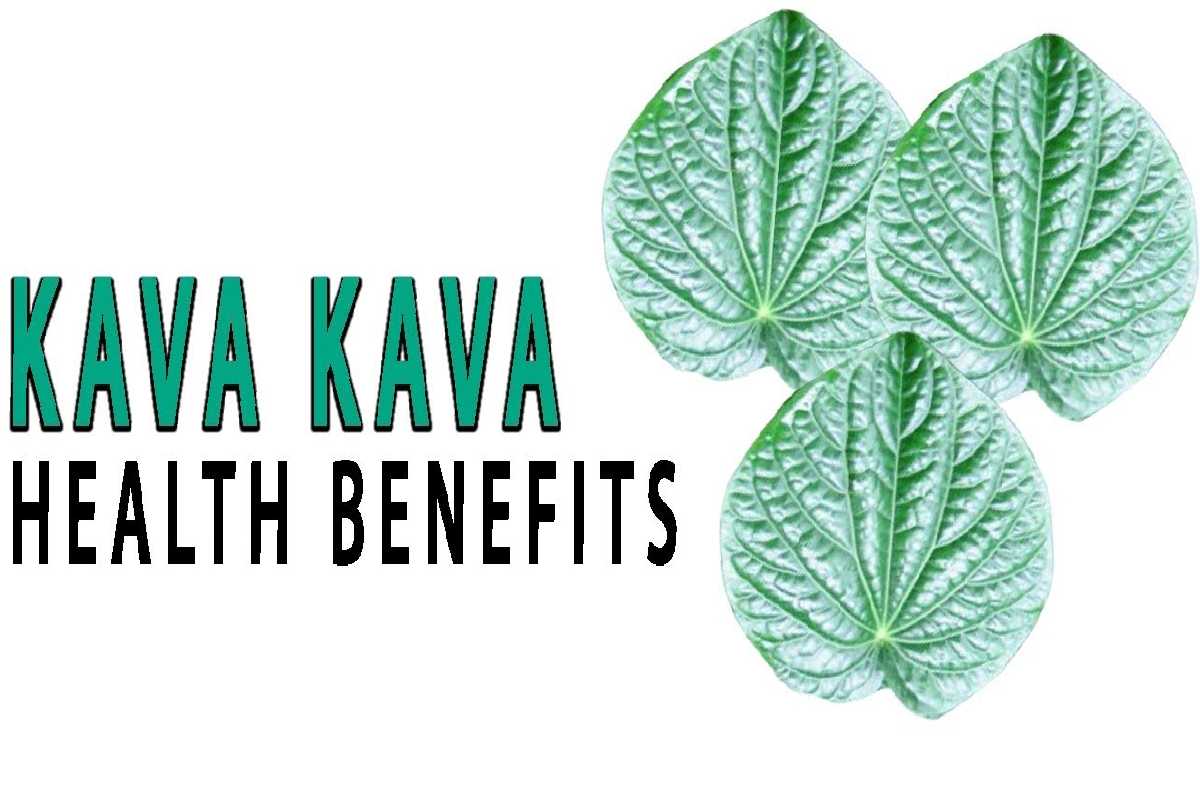 In the Pacific islands, kava, known by its scientific name Piper methysticum, is a tall plant belonging to the pepper family. Kava is a part of ceremonies by Pacific Islanders to induce a feeling of calm. In Tongan, the name "kava" means "bitter."
Drinks with mild to moderate sedative effects are typically made from the plant's root. Additionally, it induces euphoria. Some traditional societies similarly consume kava to how we do with alcoholic drinks.
The World Health Organization (WHO) states that although kava in its natural form carries an "acceptably low degree of health risk," kava extracts and supplements may be harmful to the liver if used excessively or frequently.
Health Benefits Of Kava
It is a popular natural anxiolytic (anxiety-reducing) medication in alternative medicine. It may also help those with insomnia sleep better, frequently with fewer adverse effects than prescription or over-the-counter sleep medicines.
Kavalactones are the substances found in kava root that have mood-altering effects. So far there are 18 distinct kavalactones. Little study has been done to determine their precise mechanisms of action or to assess which chemicals are more active than others.
1. Anxiety
It is an effective symptomatic therapy option for anxiety.
It was superior to a placebo in treating generalized anxiety disorder.
For safety concerns, we advise a traditional drink over supplements and routine liver enzyme testing to prevent toxicity.
2. Insomnia
From the limited human research available, one small study from Germany found that after 14 days, those who received a 200-milligram dose of its extract daily saw a significant reduction in their insomnia.
3. Kava has anti-inflammatory effects as well
This could make it helpful in treating diseases where inflammation is a factor. Studies suggest that kava components may modify to enhance these anti-inflammatory properties.
4. Cancer
According to certain studies, it may help lower the risk of cancer. Research has revealed that it may protect mice from developing lung cancer. According to additional studies, it may offer protective effects against prostate cancer, colon cancer, and urothelial cell cancer.
Side Effects Of Kava
Its usage continues to be debatable. While kava's supporters feel it is safe to relieve anxiety temporarily, critics argue that the risks exceed any potential advantages.
It's not uncommon for adverse effects like indigestion, mouth numbness, rash, headache, drowsiness, and visual abnormalities to occur even with short-term use.
In extreme circumstances, the effects of prolonged use could be disastrous.
Precaution
Children, pregnant women, and nursing moms should never use this. According to several research, kava is easily transmissible through breast milk.