Is CBD Safe For Children?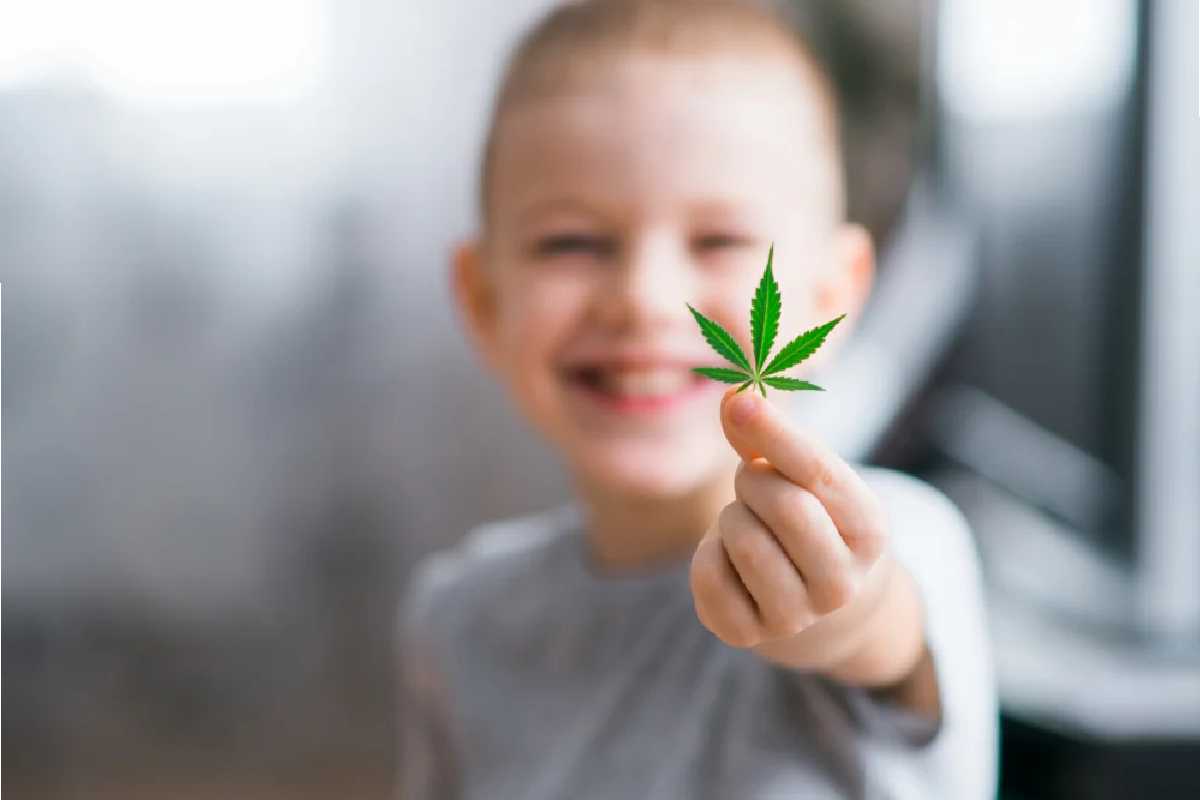 Most parents believe that children should need a prescription for CBD. However, few parents have provided or contemplated administering CBD to a child for medical purposes. Cannabidiol, also known as CBD, is a chemical molecule naturally present in marijuana and hemp. In recent years, products containing CBD have been used to assist adults in managing conditions like chronic pain and mood problems. Some CBD products have also been promoted for minors, albeit youngsters have far less access to them.
CBD For Children
Despite the widespread availability of CBD, parents believe it to be the same as consuming marijuana. Three out of four parents expressed openness to the idea. They express that it would be a viable alternative for medical care when other medications don't work, even though most parents haven't even thought about allowing their child to take a CBD product.
Seven percent of parents have given or considered giving their children a CBD product. The most popular justifications are anxiety, sleep issues, attention deficit hyperactivity disorder, muscle pain, autism, and to make their child feel better overall. Less than a third of parents who claim to have given or considered giving their child CBD have discussed its use with their child's doctor.
Additionally, just 63% of parents evaluated a doctor's advice as a key influence in determining whether to give their child a CBD product. However, 75% of parents said CBD for children should require a prescription.
 Side Effects 
CBD products come in various forms, including oils, topical ointments, vaping, candies, and gummies. They are sold online at establishments that specialize in CBD products, as well as in supermarkets and drugstores. The FDA has only approved one pure form of the chemical CBD. Which is to treat uncommon seizures in kids that don't respond to medication. There is still little data on the usage of CBD in kids who are hyperactive, anxious, have sleep issues, or are depressed.
Sleepiness, exhaustion, and diarrhea are possible side effects. Doctors are concerned that CBD may interact negatively with other drugs and the liver. However, as CBD products have not undergone extensive research. For FDA approval, it is still unknown how frequently and how severe adverse effects will occur, especially in children.
Tetrahydrocannabinol is more popularly known as THC. It is the substance that causes the majority of marijuana's high effects. It must be present in amounts lower than.3% for CBD to be considered lawful. Although many producers claim their products have almost little THC, experts warn the lack of regulation of CBD products also raises concerns about quality control in the manufacturing process.