Is Lavender for Social Anxiety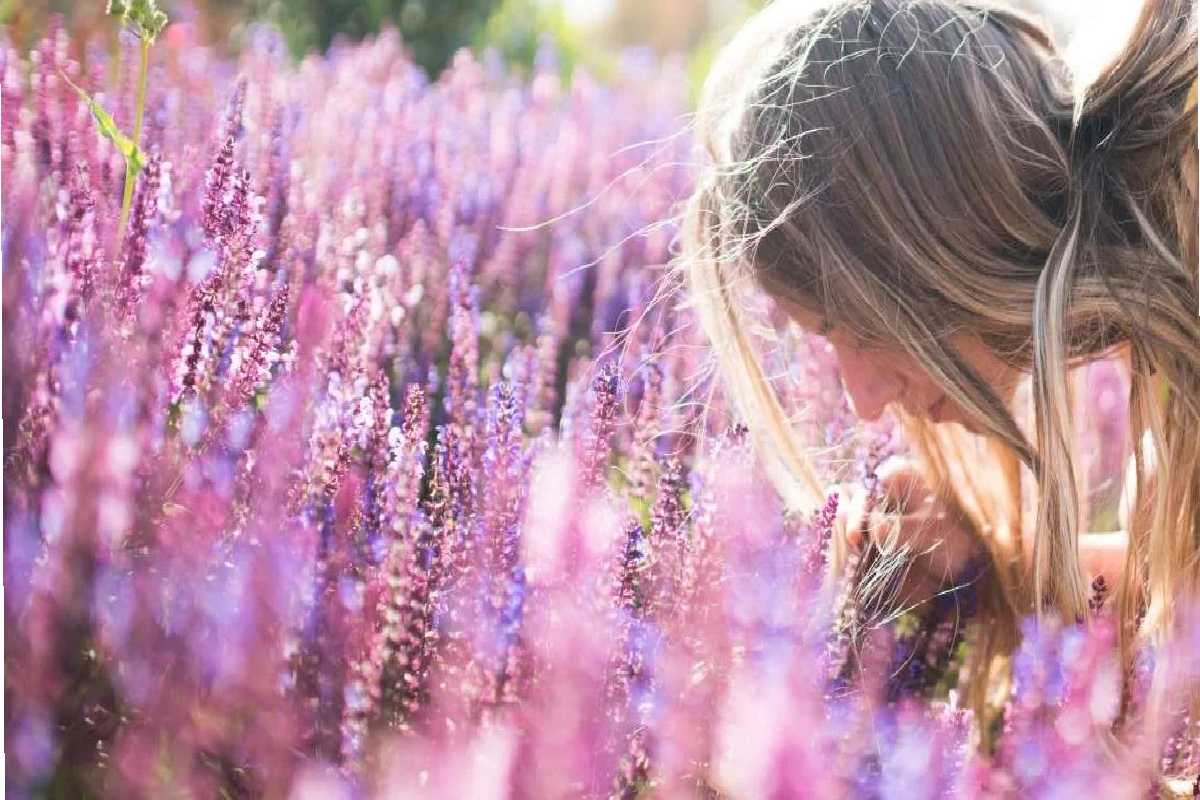 English or garden lavender, scientific name Lavandula angustifolia, is a Mediterranean native herb. In the past, lavender was used for antibacterial and mental health purposes, in baths in Greece and Rome, and to mummify bodies in Egypt.
Today, we use it as a traditional or alternative treatment for stress relief, to treat insomnia, anxiety, and depression, as well as for physical problems, including headaches and upset stomachs.
Research On Lavender
The benefits of using it for social anxiety disorder have not been specifically studied in scientific studies.
There was some evidence of the effectiveness of this flower administered orally to treat anxiety in a 2012 review study.
You need more study to support the use of it for the treatment of SAD.
Usage Of Lavender
Aromatherapy frequently employs lavender in the form of an essential oil.
The perfume can be consumed or used topically.
Using three to five drops of essential oil in an ultrasonic diffuser may be the most efficient method.
Additionally, a tea or liquid extract can be made from dried lavender.
You can take lavenders pill as well.
1 to 2 tablespoons of dried lavenders leaves can be steeped in a cup of boiling water for 15 minutes to make lavender tea.
No more than 60 drops of liquid lavender extract should be consumed daily.
Before consuming liquid lavender, you should read the product label and consult a doctor about the dosage.
Caution
1. It is not safe to use in youngsters under the age of 18 based on current scientific knowledge.
2. Oral lavenders consumption may make bleeding more likely.
3. Use caution when ingesting lavender if you have a bleeding issue or are taking medicine that could cause more bleeding.
Interaction With Medication
1. It may intensify the drowsiness brought on by other SAD medications like Xanax (and other benzodiazepines) and St. John's Wort (and other herbal supplements).
2. Barbiturates, opioids, seizure medicines, and alcohol may have similar effects. Additionally, lavender may make antidepressant drugs, herbal supplements, as well as other substances taken for depression more hazardous.
3. Aspirin, warfarin, ibuprofen, as well as naproxen are just a few of the medications that taking lavender with them can raise the risk of bleeding. If you want information on potential interactions, please consult the package insert and talk to a doctor, pharmacist, or another healthcare provider.
Rare Side Effects
Although they are rare, the following side effects could occur:
A little rash
Sensitive to the sun
Skin pigmentation changes
Drowsiness
Nausea
reduced appetite
Headache
Constipation
Confusion