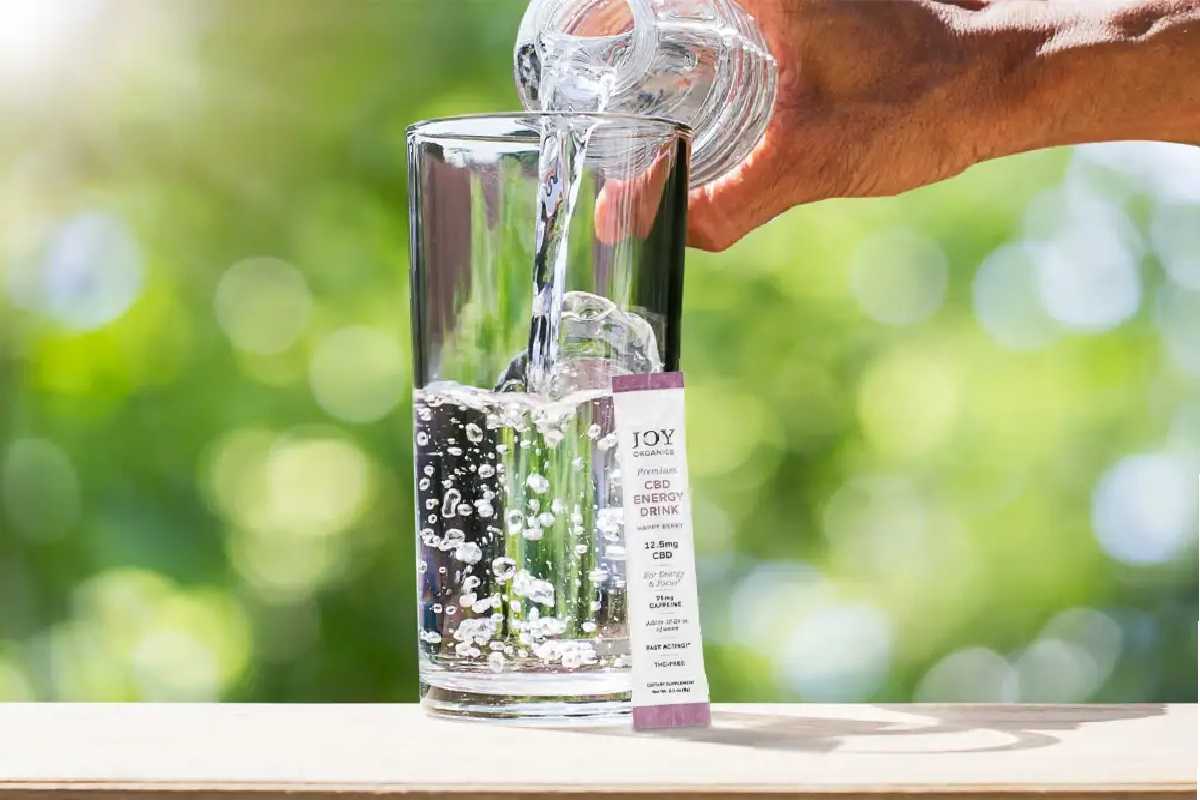 CBD water has become readily accessible, garnering praise and criticism. A well-liked product that has gained more recognition in recent years is cannabidiol (CBD) oil. Capsules, gummies, vapes, and other products enriched with CBD are now available in health stores. This article examines the product to help you decide if CBD water is worthwhile.
What Is CBD water?
Chemically speaking, CBD is a component of the cannabis plant. Tetrahydrocannabinol (THC) is psychoactive. However, CBD is not. As a result, it doesn't result in the same high as THC or marijuana.
CBD's potential as a medicine has been thoroughly investigated. According to research, it may help reduce anxiety, inflammation, and chronic pain.
A range of CBD products is now available, including edibles like candy, oils, and capsules. One of the newest products on the market is CBD water, which is created by infusing water with CBD particles. The product's makers assert that drinking it can be a simple way to get your CBD fix and benefit from its possible health advantages.
Only Trace levels of CBD is present in CBD water
The fact that the majority of brands of CBD water contain relatively little CBD is one of its key issues. Each serving contains a different amount depending on the brand, although most offer 2–5 mg. Although there are different dosage guidelines, most studies examining this chemical's health benefits have employed doses of at least 15 mg daily.
Many businesses defend the low CBD content of their goods by stating that nanotechnology increases CBD absorption and utilization by your body by reducing particle size. There needs to be more information available on how nanotechnology affects CBD absorption.
However, one study discovered that your body may absorb CBD nanoparticles based on lipids more readily. More research is required to ascertain whether adding nanoparticles to CBD water has any impact.
Air and light deteriorate CBD
Due to its high level of instability, CBD must be handled with care during preparation and storage to protect its therapeutic benefits. Particularly, it can degrade when exposed to light and air, counteracting any possible advantages. Most CBD water deteriorates its CBD content by being kept on grocery shelves under harsh lights in clear containers for days or weeks.
One study examined how different storage conditions affected cannabinoids and discovered that exposure to light resulted in the most significant loss of CBD. The temperature had little impact; however, exposure to air also caused substantial THC content reductions. As a result, the small amount of CBD in CBD water rapidly starts to degrade when you open it
CBD water is Pricey
Drinking this is one of the priciest approaches to take if you want to try CBD. Without tax or delivery, a single 16-ounce (473 ml) serving can run you between $4 and $ 7. Although purchasing in bulk can enable you to make savings, each bottle still costs at least USD 3.
For instance, the average price for 30 servings of CBD oil is $35–40, or less than $2 a serving. This CBD product costs a lot more than other CBD products. Additionally, CBD creams, gummies, capsules, and vape pens can deliver a significant dose of CBD for less money per serving.
Do you have to drink it?
CBD may have several advantages, but CBD water only has trace levels. It costs more and is probably less effective than most other CBD products. This water is unlikely to offer any advantages because it loses its therapeutic effects when exposed to air or light.
It is preferable to stick to other CBD products to benefit from CBD's medical characteristics. Dark-colored bottles containing CBD oil, capsules, gummies, and other edibles are more practical and affordable substitutes for CBD water.