Beauty Essentials – New Mom Will Deeply Appreciate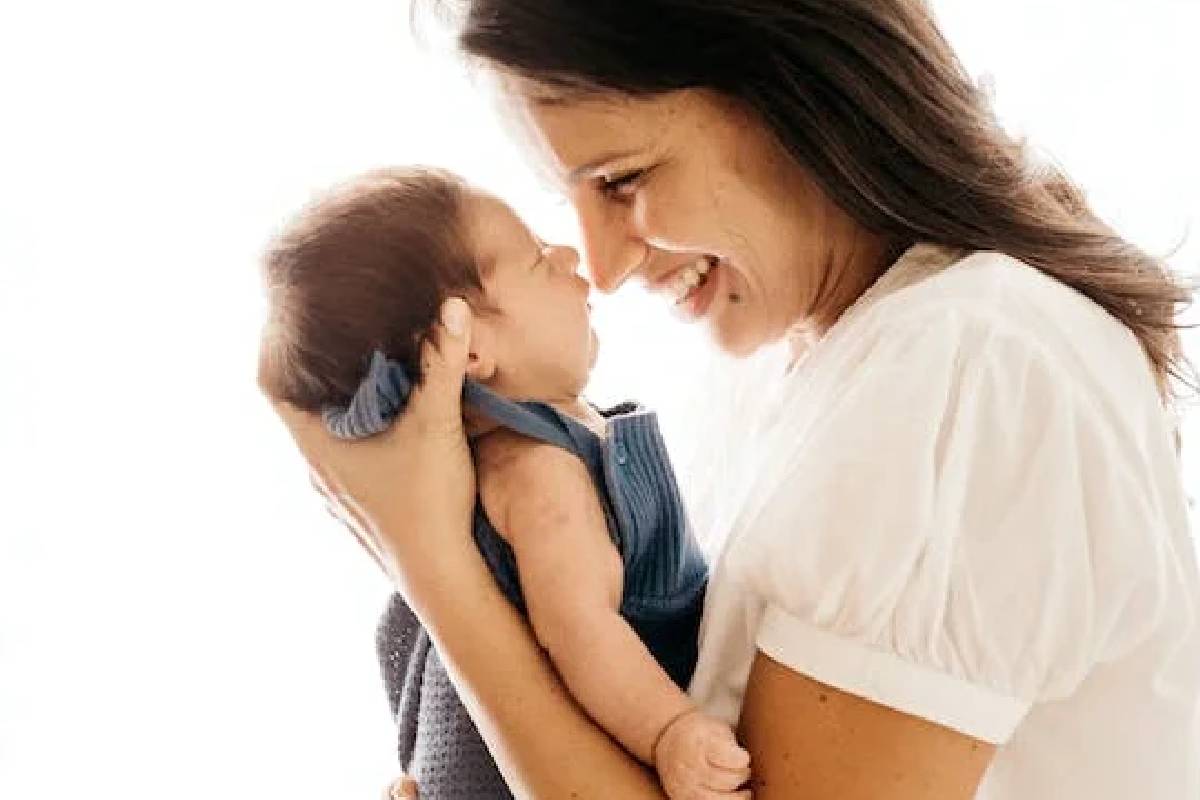 Congratulations! New Mom,  but just because you're caring for an infant 24/7 doesn't mean your beauty routine has to take a complete backseat. Here are a few recommended essentials for new Moms.
While long, steamy showers might not be readily available. A swipe or dab of these mama-recommended items will give you the immediate, therapeutic pick-me-up you need.
Any new mom will feel polished and rejuvenated after using this selection of favorites, which includes soothing lotions and ointments.
It is a multitasking all-star treatment that delivers on all its promises and small luxuries to maximize the hours of sleep.
After all, having a new baby in the house makes "me" time even more valuable and uncommon.
Treat yourself with a dose of self-care. We've compiled a list of the top beauty and wellness products, including must-haves from makeup artists and dermatologists who are also mothers.
Slip Silk Pillowcase for New Mom
When a mother finally puts her infant to sleep, Slip's Silk Pillowcase is the little comfort that will enable her to get the most out of her priceless sleep.
According to Boston-based board-certified dermatologist Papri Sarkar, MD, the 100% mulberry silk pillowcases "stay cool, feel soft and pampering so you get a tiny bit of luxury at night."
Additionally, they can be gentler on hair, which tends to undergo a shedding period of about three to six months after childbirth. While a pillowcase can't stop the shedding entirely, it gives a little comfort at night.
Dr. Dennis Gross Alpha Beta Peel Pads
No matter how many babies cuddle you get, lack of sleep and a whole host of new stressors, such as hormones and breastfeeding, can impact your complexion. According to , Dr. Dennis  Gross Alpha  Beta Peel Pads is the best course of action for dull, tired-looking skin.
Rinse off after applying it if you're worried about nuzzling your baby's delicate skin afterward.
Aquaphor Baby Healing Ointment
While Aquaphor Baby Treating Ointment may be better recognized for healing baby cheeks or keeping baby's bum free of redness and irritation, it is also insanely pampering for mommy's dry skin spots, cracked cuticles, or chapped lips for immediate relief.
All you have to do is apply a thin coating for moisture and hydration.
Briogeo Scalp Revival Charcoal + Biotin Dry Shampoo
The Scalp Revival Charcoal + Biotin Dry Shampoo from Briogeo is formulated with elements that are excellent for your scalp, like biotin and witch hazel, so you can go about your busy day without worrying about an oily scalp.
Rosebud Woman Soothe Calming Cream
This lavishly rich Rosebud Woman Sooth Calming Cream is very comforting for skin that needs extra love and care. This is made with calming ingredients like arnica, chamomile, and calendula, rapidly reducing inflammation from head to toe, even where it is most sensitive. The Rosebud cream also contains Aloe vera, which helps in soothing and cooling razor burns and under-boob chafing.
IT Cosmetics Confidence in an Eye Cream
Using eye cream may not be at the top of your list of priorities. Apply a small amount of the caffeine-rich IT Cosmetics Confidence Eye Cream beneath your eyes. It can reduce the deep dark circles caused by late nights.
Tubby Todd Bubble Bath
Moms get the hang of their baby's bedtime ritual, which includes a warm bath, storytime, and cuddles. But they frequently put themselves at the bottom of the priority list.
Moms can treat themselves to a bubbly, soothing soak in the form of this adorable Tubby Todd bubble bath.
Natural ingredients from plants and fruits include mango, grapefruit, and honeysuckle. It is a hypoallergenic blend to pamper skin.
Everdeen Multi-Purpose Healing Balm for New Mom
Evereden Multi-Purpose Healing Balm is a tube of many skills. It combines organic oils, including grapeseed oil, to lock in moisture.  It also consists of sunflower seed oil to condition and strengthens skin.
The unscented and plant-based balm can be applied to both mother and child. It treats everything from scars to dry lips and cracked hands to itchy bellies and even chafed nipples.