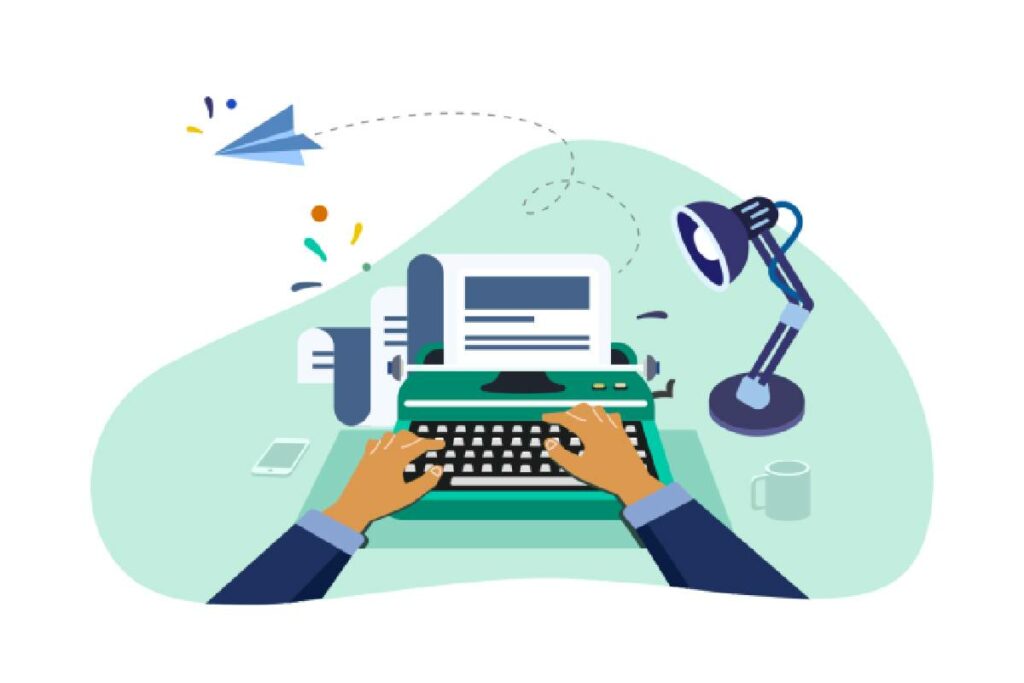 Why Would You Write For Beauty Station house?
Write For Us: Bloggers who are enthusiastic about beauty, cosmetics, skincare, hair, and health are invited to offer their opinions and recommendations on Beautystationhouse.com, a community for online beauty enthusiasts.
By doing this, we assist anyone looking to learn more about beauty, cosmetics, skincare, hair care, and wellness.
We encourage you to write to divinebeautytips.com if you are an authority in offering insights or counsel about hot subjects and guidance in the fields of beauty, cosmetics, skincare, and hairstyles.
We appreciate your interest in writing for us.
Beautystationhouse.com is always open to all bloggers; if you have a passion for the business and are able to distil your passions into a well-written, cohesive piece that radiates with originality, we would unquestionably be interesting in reading from you.
What Are We Seeking?
1) We are interested in beauty, cosmetics, skincare, hair, and wellness trends and advice.
Keep in mind the following advice when you write material for us:
How can your knowledge benefit our audience?
What sort of audience can your material benefit?
More attention being paid to the audience than the content?
2) Your Beauty Tutorial – If you have a beauty tutorial, you may be featured.
– Discuss the step-by-step instructions for your beauty lesson.
– Provide before and after Quality photos to increase confidence.
– You may also discuss the items utilised.
*Note 1: We reserve the right to use the given image in the actual post.
*Note 2: Affiliate links are not permitable.
What We Provide
We supply you with all the beauty and health-related advice on beautystationhouse.com. We focus on makeup, skincare, wellness, and exercise in particular. Do you have a strong interest for aesthetics?
If so, you've come to the right spot; we always appreciate hearing from you.
Writing Guidelines for beautystationhouse.com
Regardless of your level of writing expertise, we are constantly seeking for new material.
The columns on beautystationhouse.com are accessible to both partner articles and guest entries.
You may reach us at hello@beautystationhouse.com to submit a story to us.
Writing for Us: Guest Posting and Article Guidelines
You must follow and abide by these rules if you want to featuring on beautystationhouse.com:
Send in a piece of writing that is at least 700 words long.
The article has to go in-depth on its subject and include links.
The connections cannot be for profit.
The piece must be completely original and distinct.
The editor's bio, found at the conclusion of the piece, permits to contain a link to the author.
The article has to be formatted and ready to publish with titles and graphics.
How can you apply to be a guest blogger?
Please send your article to hello@beautystationhouse.com after it has been written. We would adore informing about you.
When you submit, our team will evaluate it for editing and ensure that it is original before getting in touch with you so that it may get published.
If your piece is popular, we'd be happy to include an author bio with a link to your website, blog, or business.
Thank you for sending your submissions; we look forward to receiving them!
You may write for the following Topics
Skin
anti-aging
Skin Care Problems
Sunscreen
Dry Skin
Glowing Skin
Oily Skin
Perfumes
Face Packs And Masks
Acne
Face Care Tips
Beauty Secrets
Skin Care Ideas
Homemade Tips
Makeup
Bridal MakeUp
Makeup Ideas
Nail Art
Eye Make-Up
Mehandi Designs
Celebrity Makeup
Face Makeup
Lip Make-Up
Hair Care
Oily Hair Care
Basic Hair Care
Hair Care Ideas
Hair Growth
Dandruff
Hair Care Solutions
Hair Fall
Dry Hair Care
Hair Treatment
Hair Colour
Disclaimer
1) Submissions may accepted or rejected at the discretion of Beautystationhouse.com.
2) We also reserve the right to re-edit accepted content to fix grammar errors.
3) All information posted on the website is the sole property of Beautystationhouse.com. We will review submitted articles for plagiarism; if any are duplicates, we won't publish them. Once we publish the article on our website, it wont get published elsewhere.
Please reach out to us at hello@beautystationhouse.com.
We will get in touch with you if you abide by our rules and connect to the website you desire.