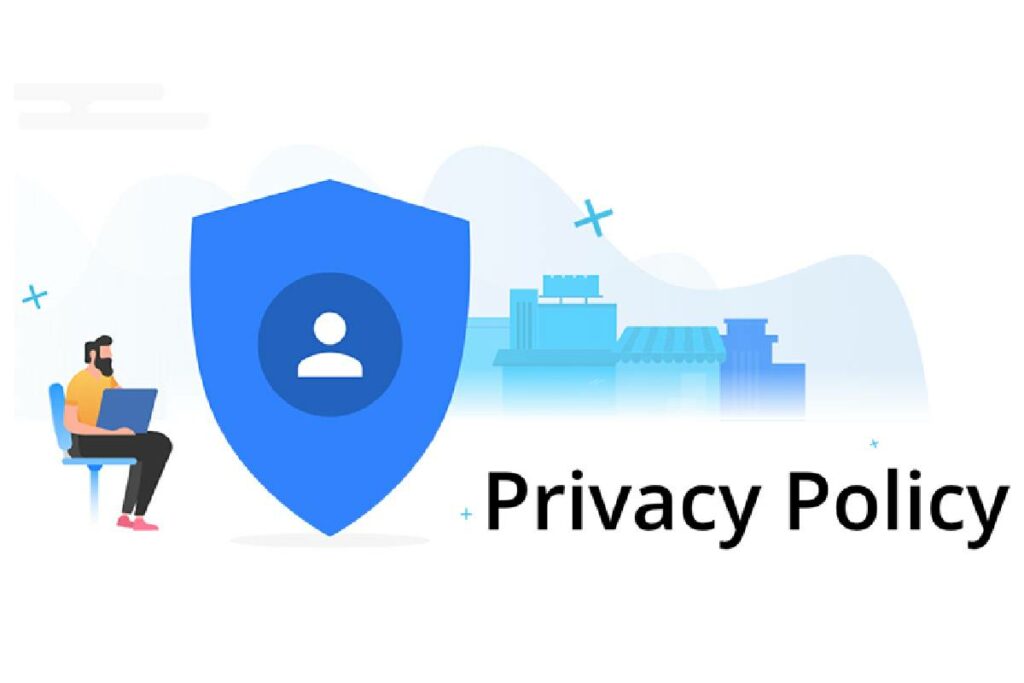 Who we are
Thank you for visiting www.beautystationhouse.com (the "Site"). The user's right to privacy policy is crucial. This privacy policy intend to protect this right by outlining the practices regarding personal information collected online, how it used, and the options available to users who want to access, correct, update, or delete their personal information.
Comments
When users leave comments on our website, we collect the data from the comment form as well as the visitor's IP address and the user agent string from their browser to help combat spam.
In order to establish whether you are using Gravatar, the service may get an encrypted string (also known as a hash) created from your email address. The privacy policy for the Gravatar service is available at https://automattic.com/privacy/. Once your comment has been accepted, your profile picture will appear next to it for everyone to see.
Media
Avoid uploading pictures with embedded location data (EXIF GPS) if you want to submit them to the server. Any location data from pictures on the server can be downloaded and removed by website visitors.
Cookies
You may choose whether or not to have your name, email address, and website saved in cookies whenever you leave a comment on our website. These are provided for your convenience so that you won't have to re-enter your information each time you post a remark. The shelf life of these cookies is one year.
To check if your browser allows cookies, we'll momentarily store one if you visit our login page. This cookie does not include any personal data and expires when your browser closes.
When you log in, we'll also set up a slew of cookies to save your login information and screen display settings. In contrast to login cookies, which are only good for two days, screen option cookies are good for a year. If you choose "Remember Me," your login will be active for two weeks. Also, anytime you log out of your account, the login cookies are deleted.
If you edit or publish an article, it saves an additional cookie in your browser. This cookie contains no personal data and simply specifies the post ID of the article you just edited. It expires after 1 day.
Embedded content from other websites
This website's articles can have embedded material (e.g. videos, images, articles, etc.). When another website's content embedded, it operates exactly as if the user had really visited the other website.
These websites may track your interaction with the embedded content, gather information about you, utilise cookies, embed additional third-party tracking, and monitor your activity. This includes tracking your activity if you have an account and signed in to the website.
Who we share your data with
If you request a password reset, it will include your IP address in the reset email.
How long we retain your data
The remark you leave along with any associated metadata are saved forever. This allows us to detect and approve any further comments without having to hold them in a moderation queue.
We also save the personal data users submit in their user profiles for those users who register with our website (if any). Each user has the ability to view, modify, and delete their personal data at any time (except they cannot change their username). The information is also viewable and editable by website administrators..
What rights you have over your data
You have the option to request to obtain an transferred file of the personal data we possess on you, along with any data you have given us, if you have an account on our website or have left comments. You can also ask us to delete any personal information we may have on you. This does not apply to any information that we must maintain for administrative, legal, or security reasons.
Where we send your data
Visitor comments may seen through an automated spam detection service.