Best Face Mask to Revitalize Your Complexion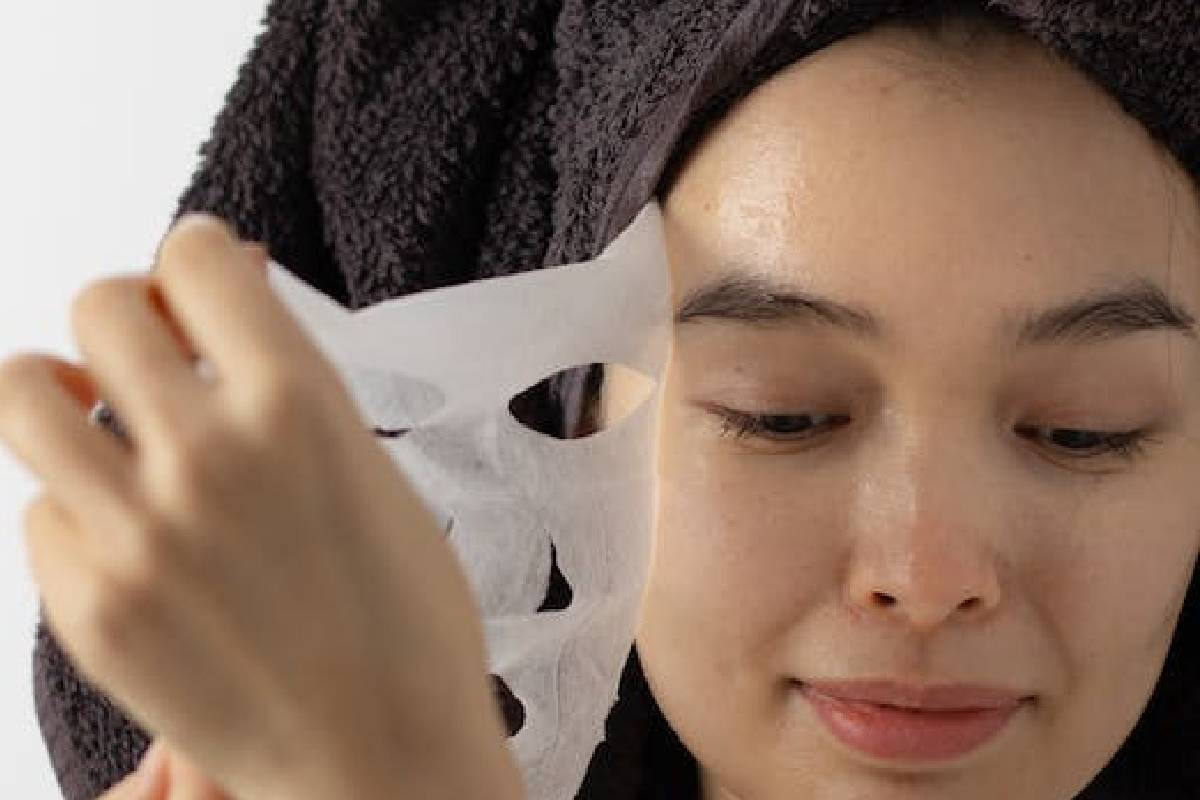 No step in our skin-care routines may be more luxurious than applying a face mask. Set aside 20 to 30 minutes to take care of your skin, whether you choose a deep-cleansing clay mask or a hydrating nighttime gel solution.
Face masks deliver high concentrations of active chemicals to your skin. In general, masks are seldom applied to improve your skin when it needs a boost.
Since there are such wide varieties of face masks on the market, each serves a different purpose for skin health. The precise manner of applying a face mask often relies on the type of mask utilized. You can get anti-aging, moisturizing, clarifying, and brightening masks.
If you have sensitive skin, test the mask's contents on your hand first.  Leave it on for the shortest time the first time you use it. After applying and letting it dry, wash it off with water (or a mild cleanser if the mask has an acidic base) and follow up with a moisturizer.
Here are a few all-time favorite face masks and dermatologist-recommended formulas that consistently work. It's time for some much-needed self-care.
Fenty Skin Cookies N Clean Whipped Clay Detox Face Mask
The Fenty Skin Cookies N' Cream Whipped Clay Detox Face Mask is the ideal mattifying treatment for oily, acne-prone skin. To mattify your face and regulate oil production, it contains a double dose of salicylic acid and charcoal, two substances renowned for reducing shine.
Hyper Skin Fade and Glow AHA Mask
One of the top brands for treating dark spots on colored skin, Hyper Skin's Fade and Glow AHA Mask combines two of the best AHAs (or alpha hydroxy acids) — 5% glycolic acid and 5% mandelic acid — to gently exfoliate the skin and clear congestion. This mask also contains niacinamide and bearberry to remove dark spots and smooth the skin." Since it is highly decongesting, the mask is perfect for those with acne-prone skin. It also benefits those who want to cure existing scars and smooth their face.
The Inkey List Kaolin Mask
Many decongestant masks contain acids, making them unsuitable for susceptible skin.  The Inkey List's acid-free Kaolin Mask.  Absorbs Absorbsoil, especially in acneic skin. It contains a potent blend of both kaolin and smectite clay."
However, it's definitely best to avoid using this face mask every day since it could dry out the skin too much and encourage your cells to produce more oil to help keep the skin balanced.
Pai Skincare Resurrection Girl Face Mask
The Resurrection Girl mask from Pai Skincare may have a name that sounds like it belongs in a thriller, but the moisturizing benefits are anything but suspenseful. It has Hyaluronic acid, which helps retain moisture, and blue tansy oil, a moisturizing agent high in antioxidants.
Tatcha The Clarifying Clay Mask
It can be challenging to gauge how long to leave your mask on. Too long and you risk irritating the skin, while too short leaves you wondering if you had any effect. Tatcha's Clarifying Clay Mask has worked to address this issue by turning from green to red once it has been rubbed into the skin, letting you know when to remove it. It exfoliates and moisturizes the skin while clearing clogged pores with a blend of Japanese clay, konjac, and volcanic ash.
Kora Organics Turmeric BHA Hydrating Treatment Mask
Mask  containing plant-based ingredients like rosehip, peppermint, turmeric, and turmeric  serve as a physical exfoliant containing mineral powder." After five to 15 minutes, the removal instructions call for circular motions to allow for physical exfoliation. This helps to not only clear clogged pores but also diminish the appearance of scars and blemishes.