CBD Oil for Skin Concerns, including Wrinkles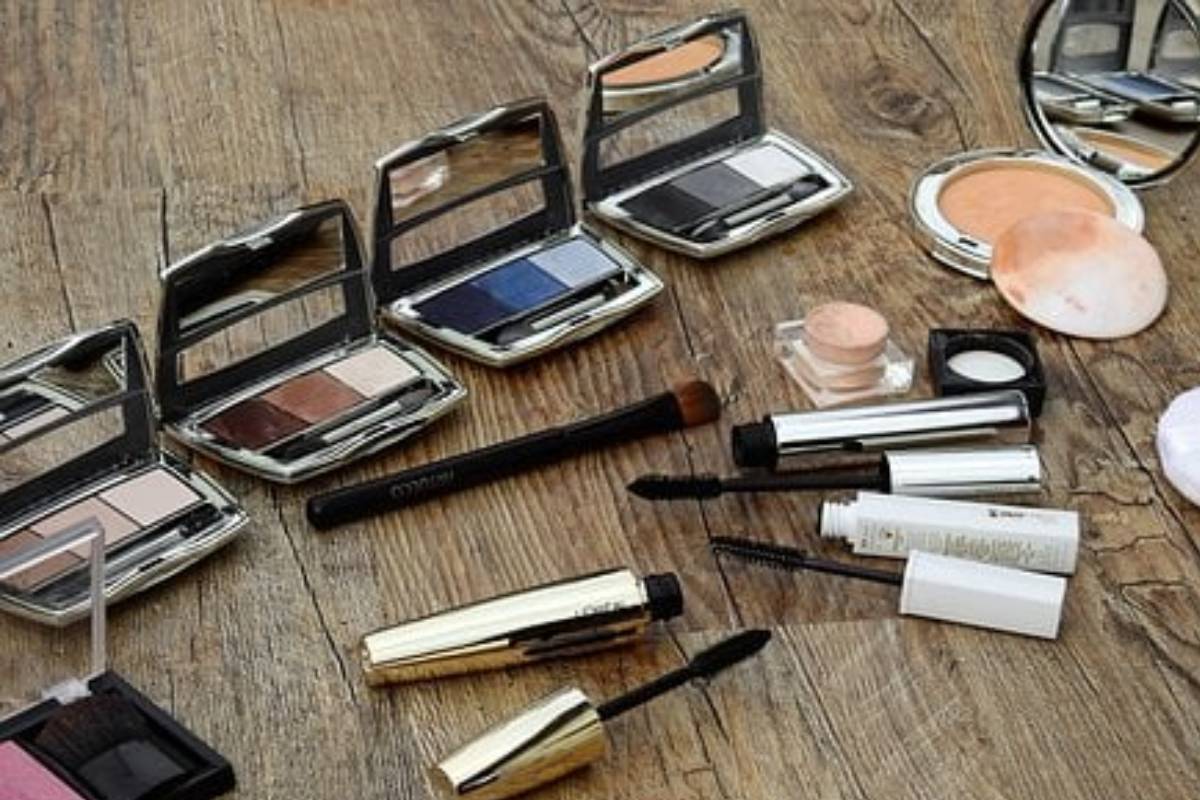 It may seem inevitable that we will get fine lines and deeper wrinkles as we age. The truth is many products on the market claim to turn back the hands of time and reduce the appearance of wrinkles and fine lines. It's only reasonable to question if Cannabidiol (CBD), a phytocannabinoid derived from hemp plants, may also prevent wrinkles, given the growing popularity of CBD topicals.
Does CBD oil have any effect on wrinkles? How does CBD enhance the general look of the skin? This post will examine how CBD interacts with the skin to improve overall health.
What causes Wrinkles?
As we age, wrinkles are a natural phenomenon. These fine lines and wrinkles appear around the eyes, lips, and face due to a decrease in the skin's suppleness and moisture content.
While some causes of wrinkles include inheritance, others are by the environment and outside factors. One of the main factors contributing to wrinkles is spending a lot of time outside without wearing enough sun protection.
How CBD Skincare Works
We are kept in balance by the endocannabinoid system (ECS), a bodily system. In actuality, the endocannabinoid system is present in all mammals. Endocannabinoids, which directly interact with the ECS, is produced by our bodies. Plant-derived phytocannabinoids like CBD have properties comparable to those the body naturally produces and interact with the ECS.
A study found that the ECS is "deeply implicated" in the skin's homeostasis or health. This finding highlights how closely the ECS is related to the skin. That implies a clear link between a healthy ECS and glowing skin.
How CBD helps Skin Look Healthy
CBD is calming. This phytocannabinoid is non-irritating and has a relaxing impact on all skin types, including those with dehydrated skin, oily skin, and skin that falls somewhere between. Skin that is calm and content looks lively and healthy, which is obvious.
High quantities of antioxidants in whole plant hemp extract, which CBD possesses, might lessen the appearance of aging on the sensitive skin of the face and neck.
It's crucial to understand that CBD and hemp seed oil are two different products with different uses despite coming from the same plant and having similar skin-benefitting properties. Cannabinoids are not present in hemp seed oil, made from the hemp plant seeds are one of the greatest non-animal sources of omega 3s and omega 6s due to their high concentration of these essential fatty acids. Many of them, including gamma-linolenic acid (GLA) and alpha-linolenic acid (ALA), are praised for their ability to moisturize the skin.
Products with CBD Can Be Used for Skincare
The CBD skincare industry is a huge and expanding one. These topicals are support various demands for various body parts, such as supporting moisturized skin. These products frequently contain additive oils, extracts, phytosterols, and other substances. A closer look at the CBD skincare items you might find is provided below:
Facial oil
Body Butter
Moisturizers
Night Creams and
Serums
Also Read – https://cbdrelm.com/2022/11/24/benefits-of-cbd-…kincare-products/