How to Pick and Use Color-Correcting Concealer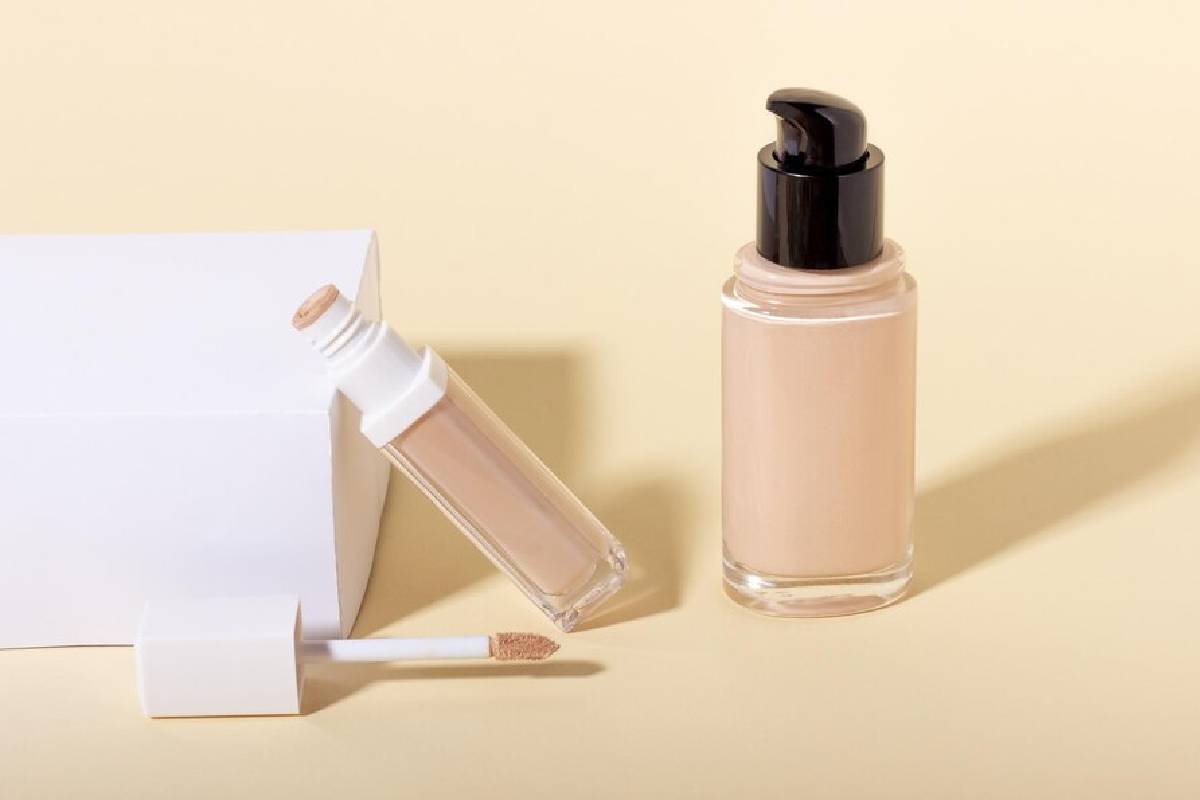 Concealer is a cosmetic hidden weapon that may be used for anything from erasing signs of a late night to lessening the appearance of imperfections. Even though a skin-toned concealer can be very effective on its own, if you have skin discoloration problems, a color-correcting concealer can be even more effective.
For under-eye circles, try a peach-colored solution, and for red acne flare-ups, use a green one. This article will cover all the essential information about color-correcting concealers, including how to pick the best shade for your skin tone.
What Is a Color-Correcting Concealer?
Concealers that correct color are made to cover skin flaws like redness, sallowness, and general discoloration. And while foundation and a traditional concealer can frequently cover some minor skin discoloration issues, putting a color-correcting concealer beneath your foundation can give you the full coverage you want.
How to Choose a Color-Correcting Concealer
Consult the color wheel while choosing your color. For the purpose of applying foundation, complementary hues, or the opposing pairings on the color wheel, cancel each other out. This can assist create a smooth surface on your skin.
How to Apply colour correcting concealer
When you have your finished product, always remember that less is more. Before pressing your foundation onto your face, apply the appropriate color corrector to any desired areas.
Apply your skin-toned concealer next using a moist makeup sponge if you need additional coverage. The color-correcting concealer will stay in place if you push it on rather than swiping foundation across your skin.
How to Use Green Color Correctors
Green can be used to treat red skin conditions like acne, rashes, and birthmarks. Choose a green concealer to balance the red if you suffer from rosacea, eczema, or mild flushing of the cheeks.
A long-wearing product with a natural finish, like the Lancôme Teint Idôle Ultra Wear Camouflage Corrector in Green, is what we advise.
How to Use Yellow Color Correctors
Yellow can serve as a brightener and correct pink and extremely faint red tones. To hide broken capillaries or minor skin sensitivity, use a yellow concealer. Additionally, this shade is excellent for reducing redness around the mouth and nose. Apply a small bit to your palm and combine it thoroughly for the finest results.
Use the NYX Professional Makeup Color Correcting Concealer Palette to give it a try. It contains all the colors you could possibly need in one convenient compact.
How to Use Pink Color Correctors
Any yellow and light green colors are balanced with pink tones. To brighten olive skin that is dull, use a pink concealer. Light pink hues are also excellent for emphasizing.
Apply a little product to the inner corners of your eyes and the high points of your cheekbones. Morph Fluidity Color Correcting Concealer is fantastic. The velvety formula can stay up to 16-hour and is ideal for hiding dark circles.
How to Use Red, Orange and Peach Color Correctors
Colors like orange, red, and peach can be utilized to cover up dark spots brought on by ageing or sun damage as well as under-eye circles that have blue and purple undertones. For a blue bruise, think about using an orange concealer; peach is ideal for less-pigmented blue patches.
While deep skin tones may benefit from orange and red colors, lighter skin tones can mask hyperpigmentation with peach. We suggest Urban Decay Stay Naked Pro Customizer Color Correcting Fluid in Pure Red for darker skin tones.
How to Use Purple and Blue Color Correctors
Concealer in purple and blue helps treat hyperpigmentation, black spots, and overly orange skin, as well as neutralize yellow and orange tones.