Hyaluronic acid and its Benefits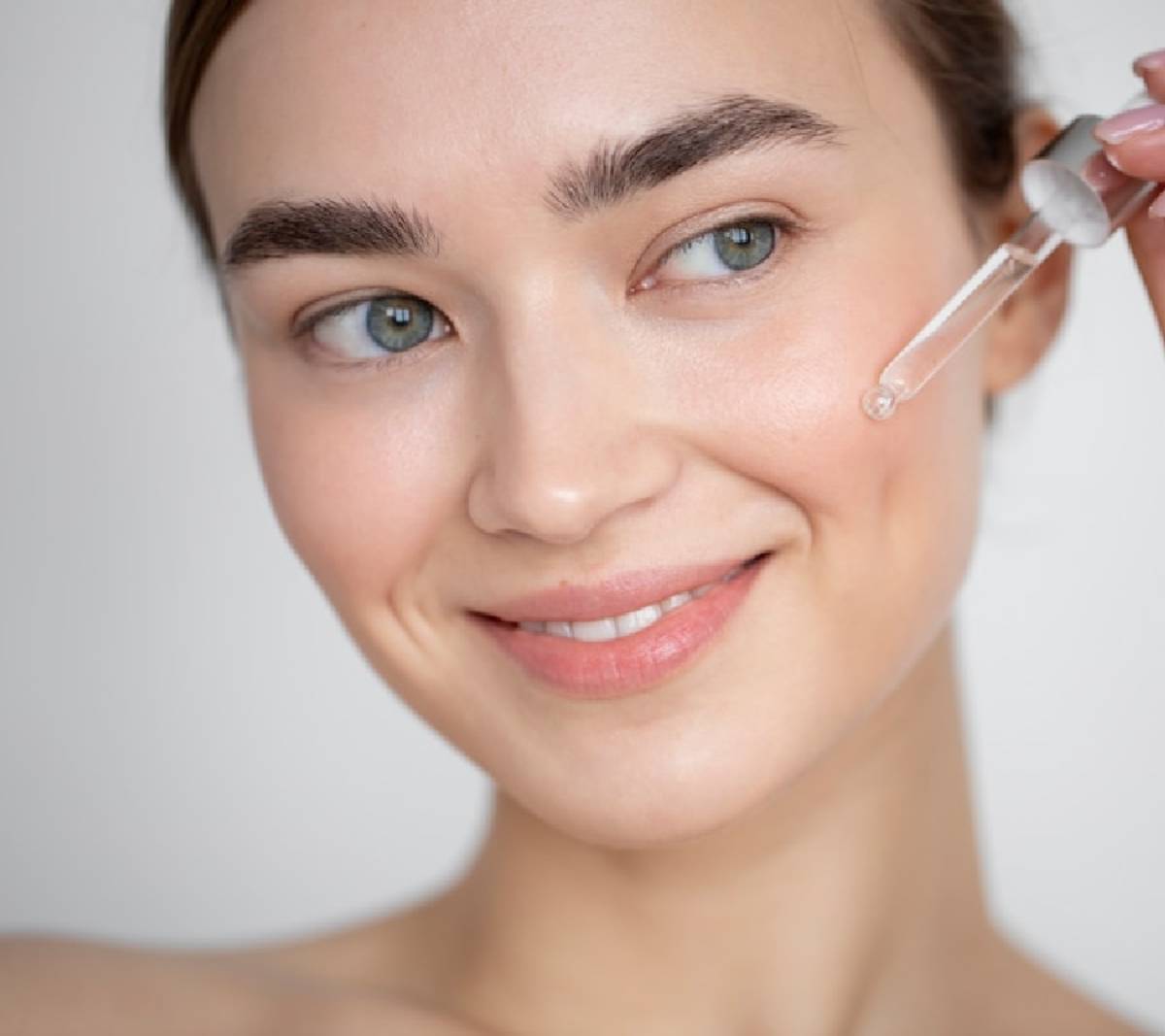 Hyaluronic Acid is a well-known and sought-after antiaging active ingredient in beauty. It has become an almost cult ingredient, but what is hyaluronic acid, and what is it used for?
Let's me know about this super ingredient and how to introduce it into your cosmetic routine.
What are the benefits ?
Hyaluronic acid is present naturally in our joints, cartilage, and skin.
Depending on the area in which we find it, it fulfills different functions:
In the joints, it helps prevent painful friction from occurring.
In cartilage, it works as a remedy. On the skin, it acts as a moisturizing and support agent to keep it looking young.
Thanks to its outstanding capacity to attract and retain water molecules, hyaluronic acid is a crucial component for proper functioning the skin and many of our tissues.
Its rise to fame came when it began to be applied as an ingredient in aesthetic treatments and dermal fillers due to its extraordinary anti-aging properties.
How effective is hyaluronic acid?
In addition to moisturizing in-depth, the properties of hyaluronic acid help repair the skin and fight against the signs of aging, such as lines and wrinkles.
Aging reduces the natural production of , causing the skin to lose hydration, elasticity, and firmness over time.
The topical application of it help prevents it.
It retains the hydration of the skin and increases its regeneration capacity.
This ingredient in it are perfect for any type of skin and is ideal to start taking care of yourself and help prevent aging.
How to use ?
Hyaluronic acid is often used in many formulations, but one of the best-known cosmetic products with this ingredient is facial serums   such as Hyaluronic Concentrate.
This serum contains pure hyaluronic acid of medium and  also low molecular weight,
It provides superficial and deep hydration to the skin and helps prevent the first wrinkles and expression lines.
It is the third step of your cosmetic routine, after cleansing and eye contouring, both in the morning as well as at night.
Its aqua-gel texture is light, fresh, and pleasant to apply, with a smooth and velvety finish. The feeling is incredible!
It is not only found in serums but also creams as Hyaluronic moisturizers.
You can apply Creams  as the fourth step in the morning routine and the last step in the night routine.
Hyaluronic Moisture not only contains pure hyaluronic acid but also complex ingredients that moisturizes the skin in depth, reduce the signs of aging, and create a double anti-pollution barrier.