Korean cosmetic brands that will make you fall in love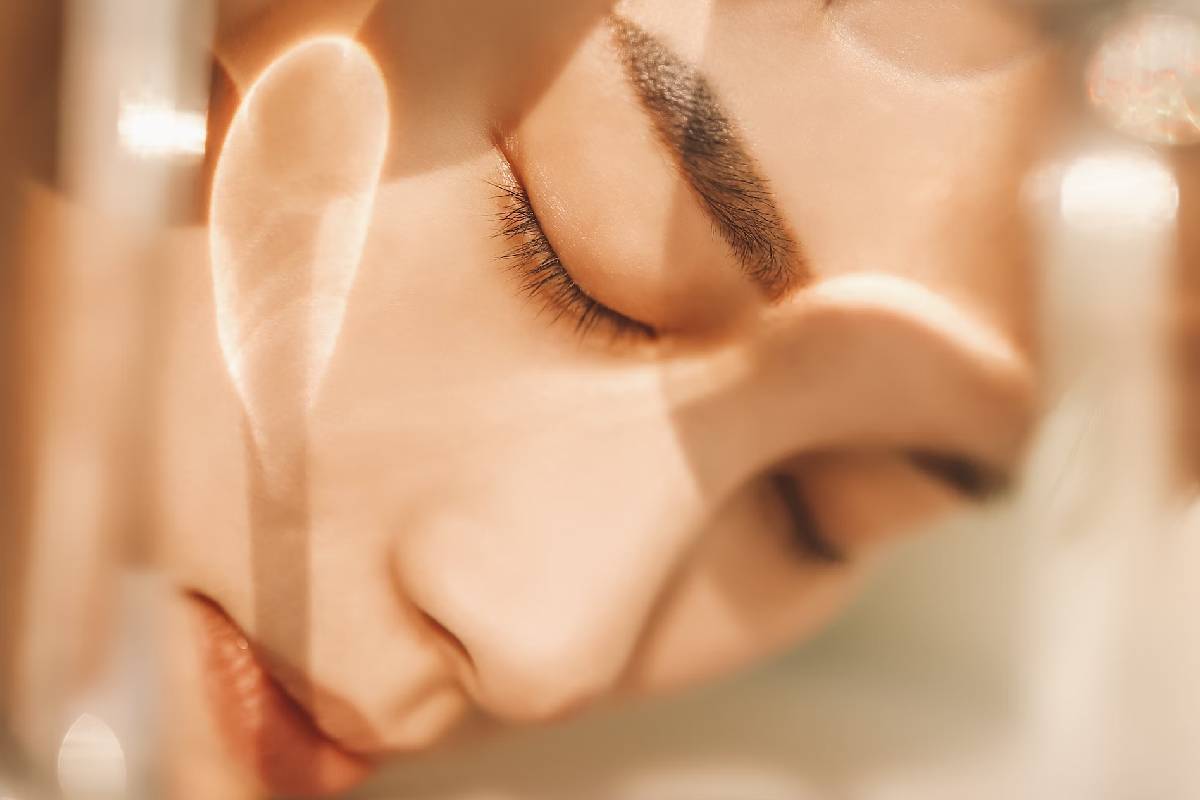 What brands of Korean cosmetic do you use in your routine? Are you new to the world of K-beauty? Don't know which brands can help you in your beauty routine?
Would you like to know the most popular natural cosmetics brands worldwide?
To understand the principles of Korean cosmetics and why their products work, it is essential to understand their origins and philosophy.
Each Korean cosmetic brand is a different world, and understanding its philosophy, roots, and values ​​will help you understand and value more the products you use.
LIST OF THE BEST KOREAN COSMETICS BRANDS
KLAIRS. Formulas with simple ingredients, but only those essential for the skin. Recipes are created for all skin types, incredibly pampering the most sensitive. Cruelty-free and environmentally friendly.
ISNTREE. Get with its products that your skin recovers naturally its ability to become a healthier and firmer skin by itself—healthy beauty with trusted ingredients.
COSRX. The best formulations of active ingredients for specific skin problems to improve it on the inside and transform it on the outside
DR. ALTHEA. The brand's strong point is the team of dermatologists and researchers specializing in the world of cosmetics that have been in charge of creating the products.
BENTON. It is responsible for giving your skin back its youth and beauty with natural ingredients. One of the brands most committed to the environment and sustainable principles in the formulation and packaging of its products
SOME BY ME. Their challenge is to achieve the best results on your skin with their products in just 30 days.
MISSHA. High-end Korean cosmetics brand with quality and trustworthy products. It is a brand that never goes out of style, and its products continue to be best-sellers in the beauty sector.
HYGGEE. It focuses on the motto "less is more," offering only what the skin needs to achieve essential, simple, and quality care.
HUXLEY. In its line of products, you will find the most exotic cosmetics ingredients, from desert plants to those found in the planet's highest peaks.
DR. HEDISON. Premium cosmetic brand. Its objective is to achieve healthy skin; for this, it uses active ingredients of the highest quality, together with the best oriental plants and natural ingredients.
Some More Korean Cosmetic Brands
NEOGEN. One of the most innovative beauty brands constantly invests in research to obtain specific cosmetic products to treat specific skin problems.
ACWELL. Brand focused on sensitive skin, which mainly uses the natural ingredients of traditional Korean medicine with the latest technologies in the formulation of beauty products.
HANSKIN. It uses active ingredients in high concentrations that help to hydrate and nourish skin to achieve a greater luminosity.
DEWYTREE. Its name comes from the combination of DEWY, which means clean or pure, and tree, since it is respectful of nature.
SUNTIQUE. Korea's most famous brand in sunscreen. It specializes exclusively in the formulation of sunscreens for all skin types.
MAKE PREM. Beauty products with few ingredients in their formula. For this reason, it is the preferred brand for sensitive and extremely sensitive skin.
MIZON. Cosmetics with extremely high concentrations of key ingredients in its products, such as 75% collagen or 50% hyaluronic acid.
MEDIHEAL. The expert Korean face mask brand with 2 billion masks sold worldwide. It covers specialized treatments and high quality at reasonable prices.
AROMATIC. The vegan brand that will make you fall in love with its delicious aromas and natural ingredients, without synthetic or harmful components for the skin
KLAVUU. All the power of the ocean is available through the star ingredient, pearl powder.