Our Favorite Powder Foundation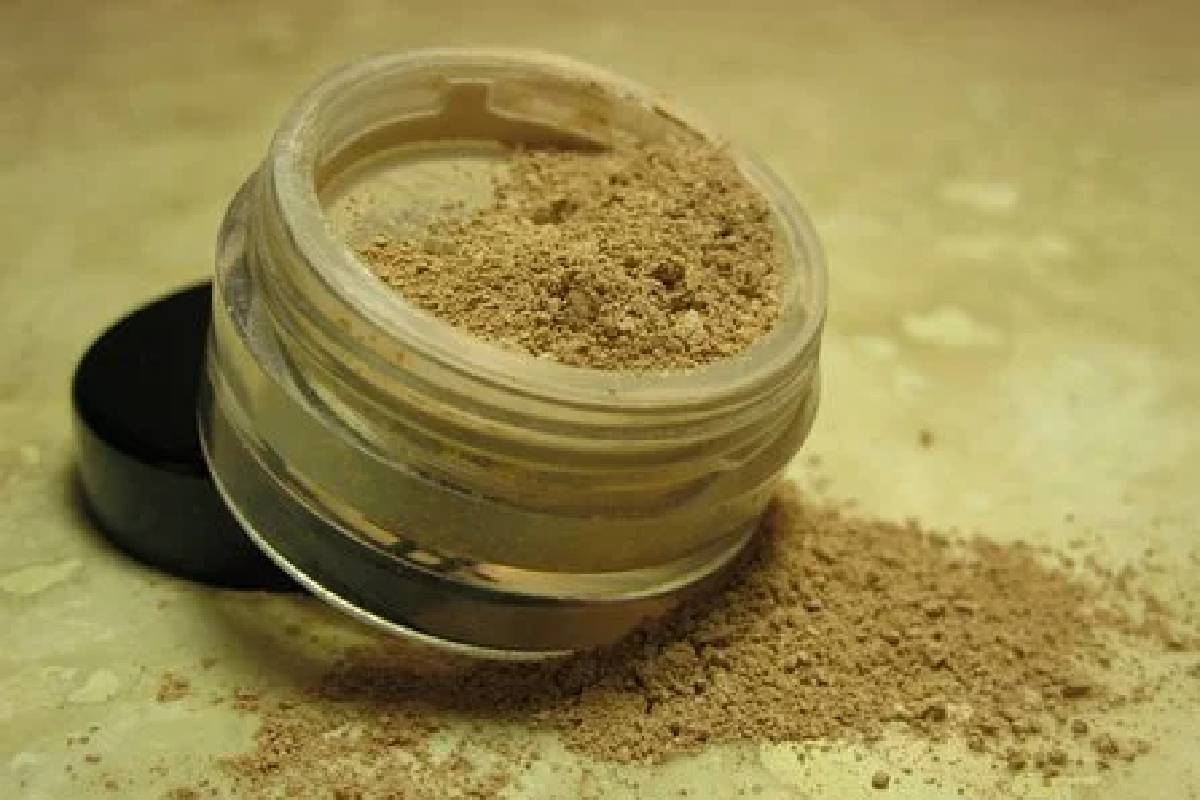 Most individuals strongly favor either liquid or powder foundation. It's not a matter of preference but your skin type will also influence it. Dry skin might stick to a powder foundation, resulting in uneven or flaky areas. The dewy aspect of a liquid solution can soon appear greasy on people with oily skin. If you have oily skin, you should ideally use a powder foundation.
How to Apply Powder Foundation
Depending on the level of coverage you require, powder foundations can be applied in a few different ways. It's crucial to remember , liquids and creams don't mix well with powder.
If you attempt to apply cream blush over powdered cheeks, the result will probably be a pilled appearance. Choose powder blush, contour, highlighter, and eyeshadow if you're using a powder base all over your face, advises the makeup artist.
Sheer Coverage: If your compact comes with a sponge applicator, throw it away and apply a fluffy brush to apply the product for sheer coverage. Apply your powder with a brush that has tightly packed bristles if you want a little extra coverage.
Medium Coverage: Use the applicator with the compact to tap the powder wherever you need it most on your face for medium coverage. Use a fluffy brush to remove any surplus from the skin and blend any necessary blending."
Complete Coverage: The sponge applicator can apply a thicker layer of powder for full coverage, or a liquid foundation can be applied first. Your powder foundation is applied on top.  Doubling up offers you additional coverage, and the powder sets the liquid, so your skin doesn't seem oily
 Favourite Powder Foundations
L'Oreal Infallible 24H Fresh Wear Foundation In A Powder
With no cakey appearance, this light foundation mattifies like a powder and covers like a liquid. It helps that it is sweat-proof, heat-proof, waterproof, and transfer-proof.
Maybelline New Yorks Super Stay New York Powder Foundations
This full-coverage powder provides the softest matte finish that almost seems creamy and lasts up to 16 hours. For a more dewy, radiant finish, apply this with a moist sponge all over the face instead of using a brush.
IT Cosmetics Celebration Foundations
One of our major foundation annoyances is creasing, but this highly pigmented powder delivers an airbrushed appearance that blurs pores and fine wrinkles without doing so. It not only gives the impression of having younger-looking skin, but it also contains anti-aging chemicals.
Lancome Dual Finish Powder Makeup
Because you can easily use the Dual Finish Powder Makeup wet or dry, we adore it. It provides sheer coverage, so it feels incredibly light on the skin. However, a few applications show that it can be very easily built up.
Urban Decay Stay Naked The Fix Powder Foundation
The medium buildable coverage of this foundation works for any cosmetic look you're feeling on any given day, whether you want to keep it natural or go all out glam. The longwear composition is additionally water and sweat resistant.
Black Opal True Color Pore Perfection Foundations
The True Color Pore Perfecting Foundation applies to your skin astonishingly smoothly and silkily thanks to its cream-to-powder structure. You may say goodbye to your pores.