The 5 Best Selling Moisturisers For Dry Skin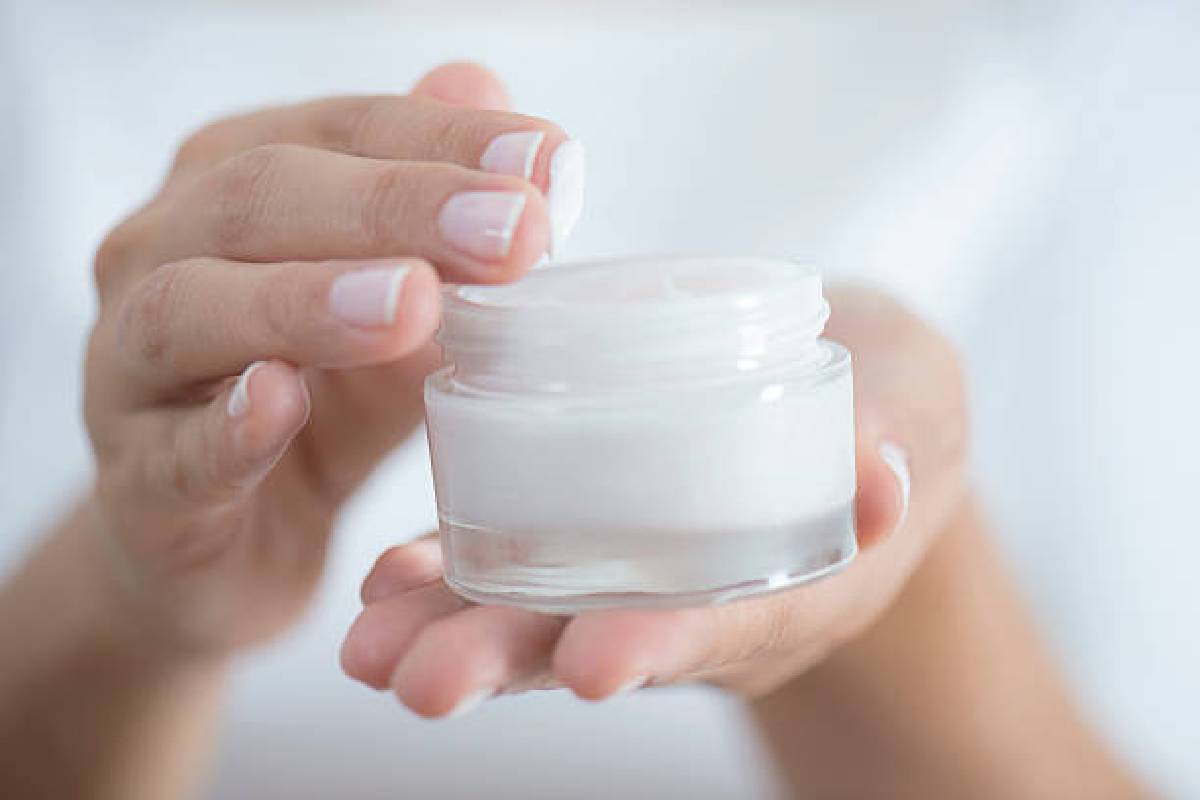 Suitable for treating dryness and tightness on the face, these best-selling Moisturisers have thousands of positive reviews from satisfied users.
Choosing a suitable cream for dry skin is essential to soothe and moisturize the affected area.
During winter, sudden temperature changes and heaters' use worsen the sensation of dry skin.
To avoid and treat it correctly, experts recommend moisturizing creams with emollient ingredients, ceramides, or hyaluronic acid.
Following these criteria, we have selected five face creams suitable for dry skin, which you can find in different online stores.
These are products at the top of the best-selling cosmetics lists and have very positive ratings from users who have tried them.
Eucerin Urea Repair dry skin Moisturisers
Formulated with 5% urea and free of perfume, this proposal is suitable for treating dry skin and ensuring complete hydration.
It is an ideal cream to soften rough and irritated skin. You can use it under makeup daily.
Hydro Boost Moisturising Face Gel, Neutrogena
Soothing the skin and keeping it hydrated throughout the day is the objective of this intense cream in gel moisturisers that calms the skin and rebuilds it.
It is perfect for dry skin, doesn't have a greasy formulation and includes hyaluronic acid and.
In addition to the face, you can use it on the hands or body.
Moisturizing face lotion, Cerave
It is a light facial lotion specifically formulated to hydrate the skin deeply.
It achieves this through three essential ceramides that help restore the natural barrier of the dermis.
In addition, it includes SPF25 photoprotection, which is ideal for protecting yourself from the sun daily.
It is one of the brand's star products that does not clog pores.
Exomega emollient cream, Aderma
Designed to treat irritation and discomfort in people with very dry or atopic skin, this cream is capable of soothing the face or body from the first application.
It has a rich texture that absorbs quickly and is not sticky.
In addition to adults, it can also be used by children to restore the skin's skin barrier effectively.
Resveraderm Moisturisers for dry skin, Sesderma
One of the most demanding products to hydrate dry skin, this cream is formulated to protect the skin from environmental aggressions, correct wrinkles, or resolve the loss of luminosity.
Its ingredients include resveratrol or hyaluronic acid, a cosmetic you can apply in the morning and at night on clean facial skin.