The Best Brown Lipsticks of All Time for Your Skin Tone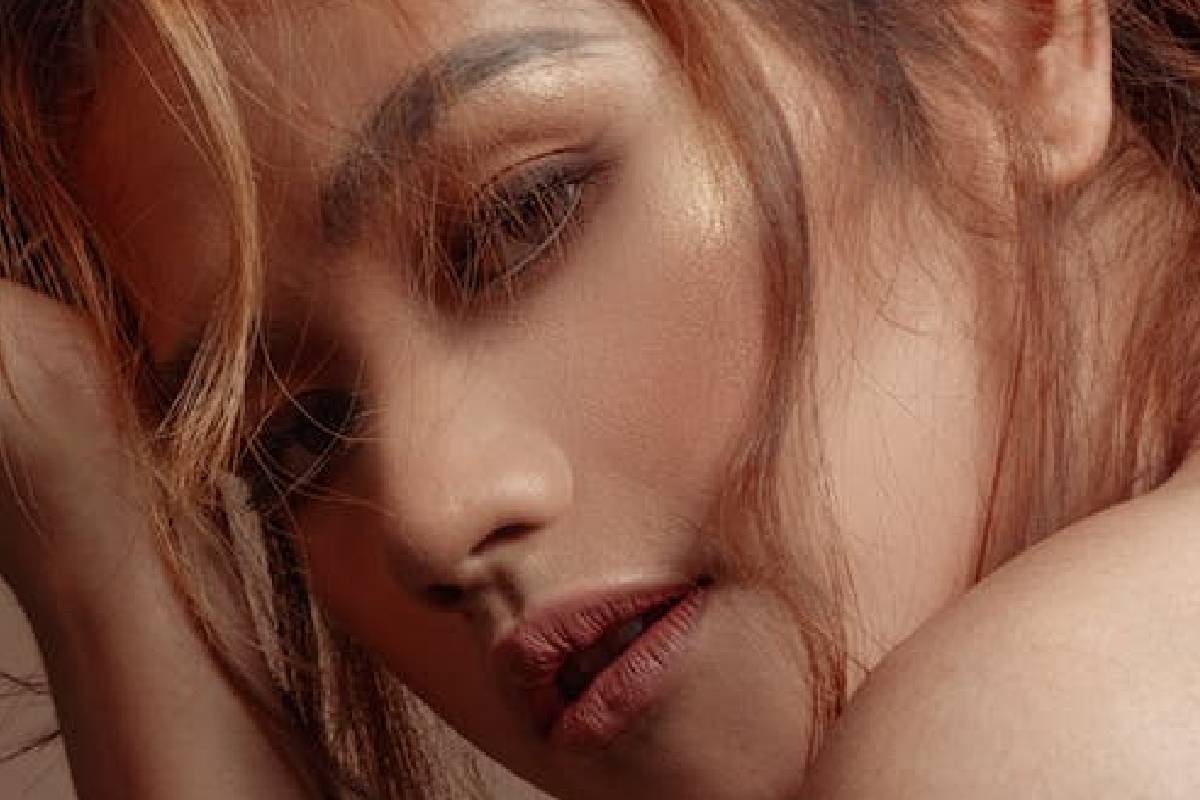 Brown lipsticks are a very special beauty fad from the 1990s, and they're here to deliver them. Although we may have tried to put dark brown, matte lipstick looks behind us in our teenage, the catwalks, Instagram, and celebrities have brought this trend back. One of those difficult-to-find colors that complement every skin tone when applied is brown. Making the appropriate shade choice is key to pulling off this style. Here are the Best Brown Lipsticks which will suit your skin tone.
Brown Lipsticks for Fair Skin
Maybelline New York SuperStayInk Crayon Lipsticks
Try this lipstick in shade Stop at Nothing from Maybelline New York if you've never worn brown before. With this matte lip crayon, touch-ups may be applied quickly while on the road.
Giorgio Armani Beauty Lip Power Longwear Satin Lipstick
Choose a neutral brown color like Independent, one for a truly '90s feel. The all-around widely attractive satin finish is comfortable to wear all day.
Brown Lipsticks for Medium Skin
NYX Professional Makeup Lip Lingerie XXL Liquid Lipstick
On tanned or medium complexion, the deep reddish-brown shade of Low Cut looks stunning. The matte, transfer-resistant composition of this liquid lipstick can be relied upon to last for up to 16 hours.
Urban Decay Vice Lipstick
The warm-toned brown 1993 looks tailor-made for people with tans and olive skin tones. Although the composition is matte, it contains aloe vera and avocado oil to prevent chapped lips.
Brown Lipsticks for Dark Skin
Urban Decay Vice Lip Bond Glossy Liquid Lipsticks
This high-shine liquid lipstick in shade Once Strangers is the way to go if you want a seductive espresso shade that screams '90s. For up to 16 hours, the solution remains glossy and transfer-proof.
Mented Cosmetics Semi-Matte Lipsticks
The Mented Cosmetics lipstick in shade Dark Night is no exception to the company's commitment to designing products with people of color in mind. On the first stroke, the creamy, semi-matte consistency is smooth and has a strong amount of chocolaty pigment.