The secret to healthy and luminous skin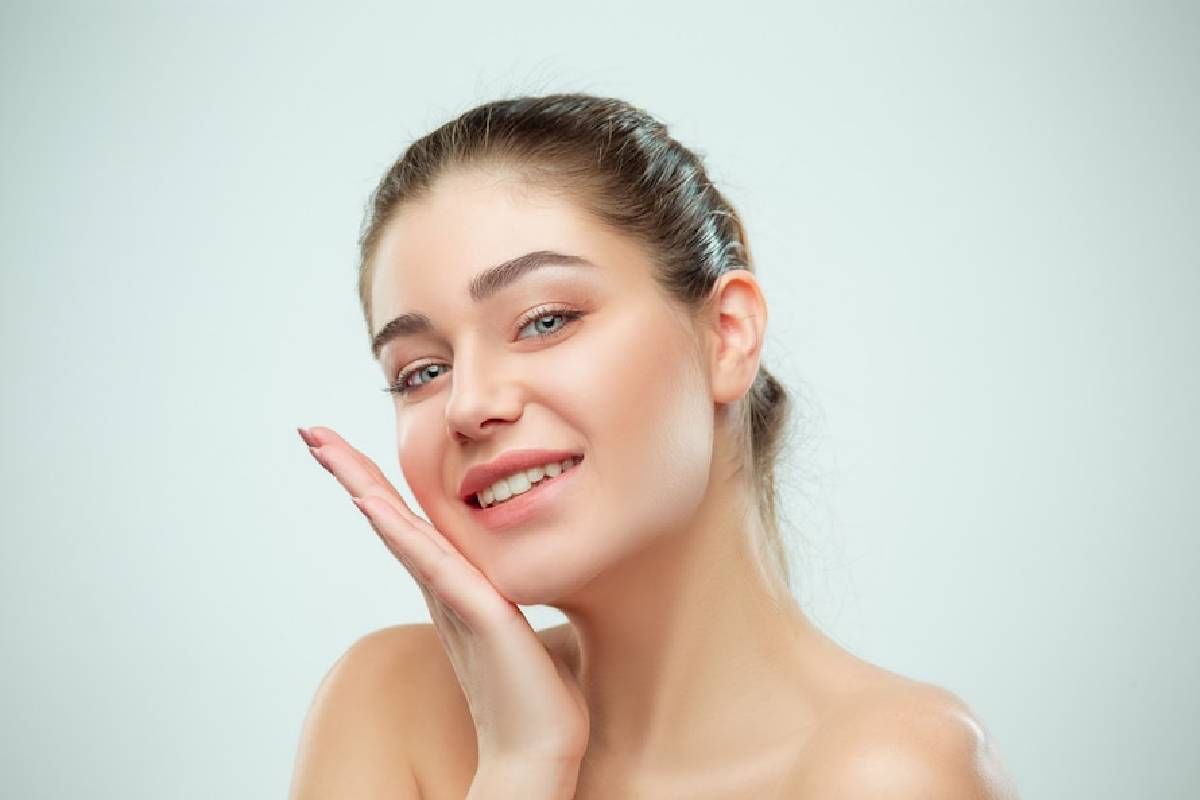 Do you notice your skin dull and more fragile? Does it lack life and light? Here's what u need for healthy and luminous skin
Pimples, dark circles, and dull skin result from great stress or lack of rest, or it may also be that you are drinking little water (or none), and the skin suffers. The good news is, with a few small changes in your life, you can boast perfect, healthy, and luminous skin again.
The Enemies Of Your Skin
Stress, pollution, and eating poorly are other factors that cause chronic inflammation, accelerate aging and affect the body's microbiota. Consequences for the skin? Many and bad. Pimples, eczema, atopy, hair loss, dryness, lack of light, and more wrinkles.
What Does Your Skin Need To Be healthy and Luminous?
Omega 3 fatty acids are essential fatty acids that are part of cell membranes, providing them with elasticity. They help balance the body's anti-inflammatory and immune capacities.
Probiotics are living microorganisms (bacteria, fungi, etc.) that inhabit the intestinal tract and make up the flora of the organism.
Although they are bacteria, they are beneficial and healthy for our body since they maintain the balance of the bacterial flora and activate the defenses against harmful bacteria.
They help protect the skin from UV rays and are used in allergic dermatitis, cold sores, and acne. These are present in dairy products, such as yogurt.
Immuno-stimulants: They are substances that can increase the body's defenses against infections (both concerning internal organs and the skin). These substances activate the cells of the immune system (macrophages and lymphocytes), reinforcing it, and also have antimicrobial, anti-inflammatory, and calming actions. You find them in seaweed, licorice, and oatmeal.
Antioxidants: Antioxidants can delay or prevent the oxidation of other molecules. Also called anti-free radicals and biological sunscreens are substances such as carotenoids, vitamins C and E.
Their job is to neutralize free radicals (part of the highly unstable molecules responsible for aging), preventing them from damaging the cellular genetic material (or DNA) and the skin's defenses. You find them in some fruits and vegetables.
Use the below ingredient to make your skin Healthy and flawless again
Yogurt acts as a probiotic on the one hand and as a natural firming agent on the other.
Strawberries: Rich in vitamin C, an antioxidant, is another nutrient necessary for your skin to generate collagen and look young for longer. People who take little vitamin C are more likely to have wrinkles.
Chia seeds: They provide highly bioavailable amino acids and are rich in omega-3, which makes them ideal for skin problems like wrinkles or dryness.
Banana: It helps you gain luminosity as it facilitates the elimination of toxins due to its high potassium content.
Cinnamon: It is stimulating, as it boosts collagen production, helps enhance the skin's luminosity, and prevents aging and sagging skin.
Seaweed: is rich in vitamin B, and it is anti-inflammatory. It reduces acne inflammation and helps in skin conditions like Rosacea. Also provides long-lasting hydration for healthy-looking skin.