Allergic to Your Beauty Products -Take a Patch Test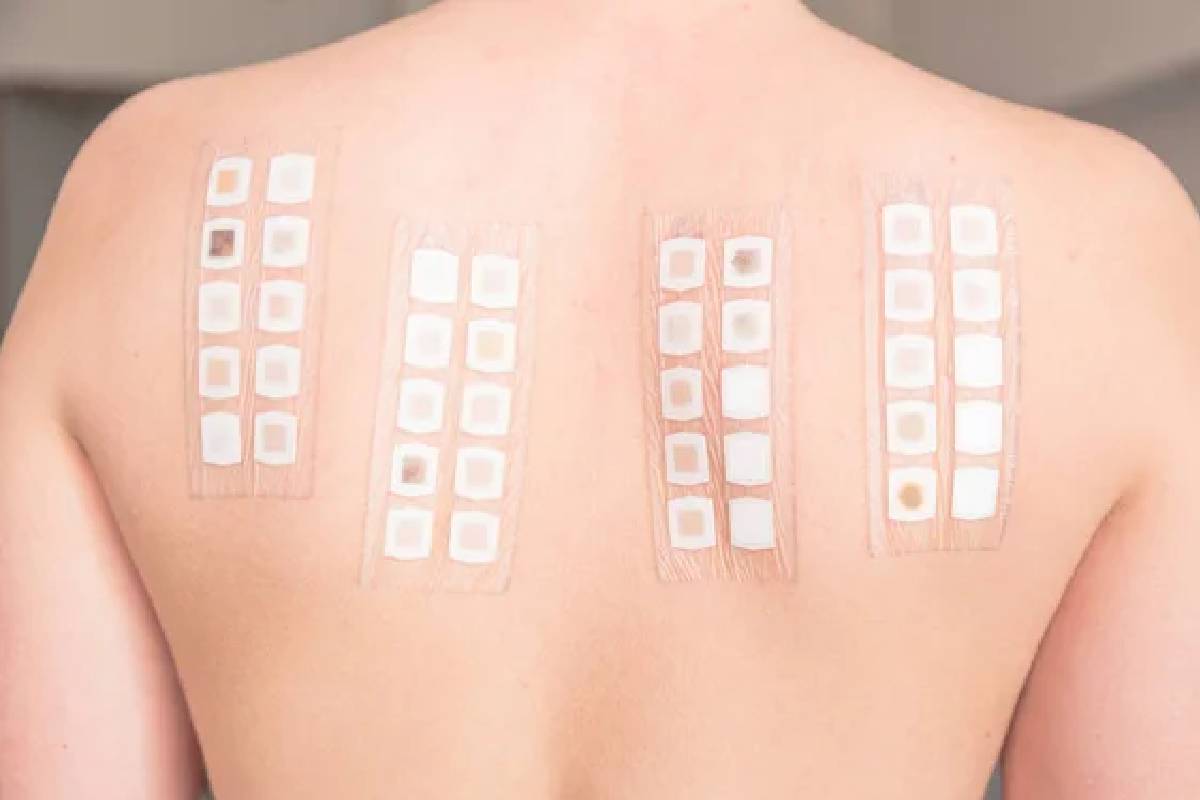 The allergist's clinic may hold the answers if your itchy rashes remain unexplained. Take A Patch Test to know if you are allergic to a particular product. Many recently released skin, as well as hair care products, cause severe reactions.  Skin becomes hot and scratchy, developing raised welts or a  granular rash that can last for weeks.
What are skin allergens?
A skin allergen is a substance that touches your skin and causes your immune system to overreact.  It results in contact dermatitis, a red as well often an itchy rash.
Perfumes and preservatives, which cause contact dermatitis, are allergens in personal care and skin care products.
Contact dermatitis comes in two varieties allergic as well irritating.
Irritant Contact Dermatitis (ICD)  causes burning, stinging, and also aching, minutes or hours after coming into contact with something abrasive.
Allergic contact dermatitis (ACD) is a rash which causes an allergic response to a substance that comes in contact with your skin. Finding the source can be difficult as the rash doesn't appear for several days.
What is skin patch testing?
Applying purified allergens to the skin to determine which ones trigger an allergic reaction is called a patch test.
It evaluates a person's skin reaction to various compounds they would contact regularly.
You can take a Patch test which is the only reliable method for diagnosing as well as  locating the allergen responsible for it.
A dermatologist places pre-made patches on the body in a grid, loading each patch with a specific allergen.
The patches are adhered to clean, undamaged skin on the back and left in place for 48 hours.
The allergens come into continual contact with the skin.
After removing the patches  the back is marked with a Sharpie to know their location.
After 72 or 96 hours of application, one can examine the skin  for any reactions.  you cannot bathe or shower during this time .
What happens after a patch test?
Dermatologists who specialise in patch testing provide their patients the names of the substances they are allergic to, along with any aliases that different manufacturers may use, so they may avoid using those compounds in any products.