Benefits of Rice Water for Beauty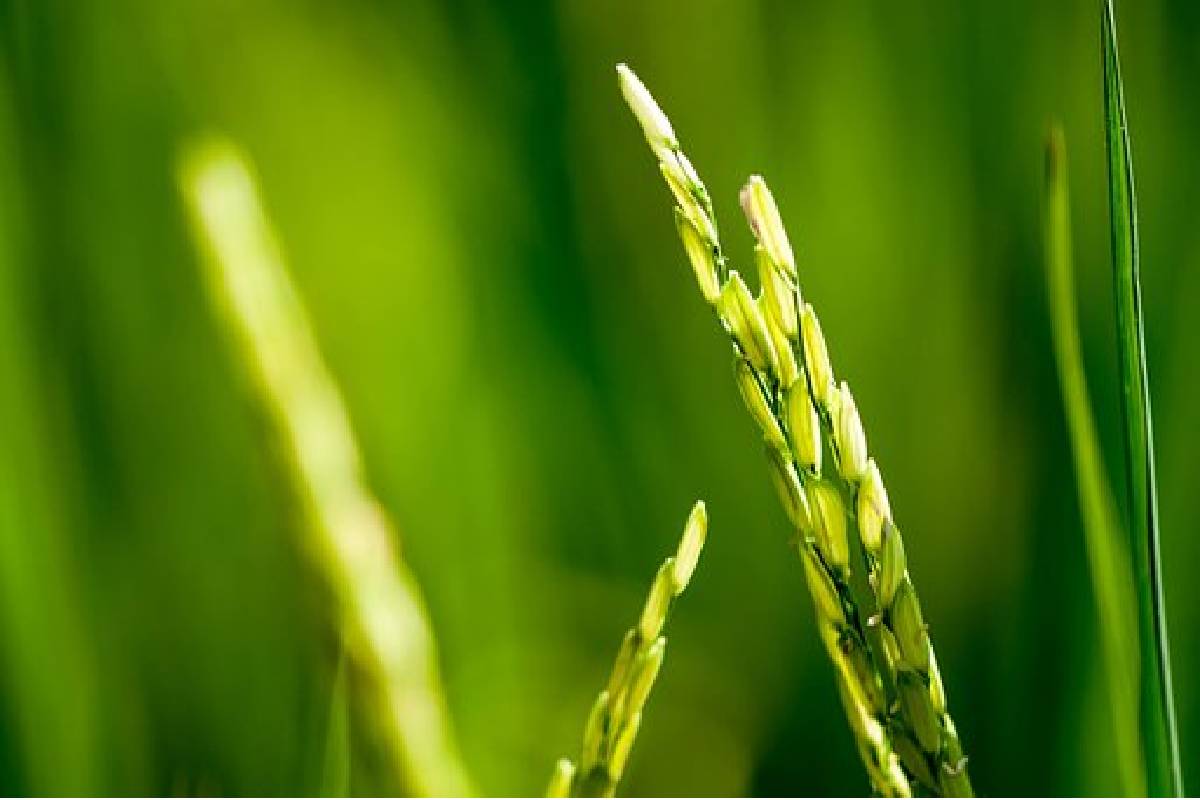 Enhancing beauty and health is one of the greatest advantages Rice Water. It is a natural substance with nutritional and therapeutic benefits that, among other things, improve digestion and skin health and give you energy.
Washing Hair With Rice Water
In Japan, rice water has been used for years and years for hair care. It helps with hair growth and also makes them softer. women wash their hair with it to make it stronger. The tradition has now traveled from Japan to the rest of the world.
In hair treatment, it strengthen the epithelial area where the hair follicles are located. In addition, it helps eliminate excess fat caused by dandruff. Consequently, the hair will have a smoother, younger, and brighter texture.
THE BENEFITS OF RICE FOR YOUR SKIN
Starch is abundant in rice. As a result, when combined with water, it not only benefits the skin but also the inside digestive mucous membranes. When it is applied to the skin, it has astringent and anti-inflammatory characteristics that help heal a variety of skin issues, such as eczema, acne, wrinkles, or sunburn.
POWER SOURCE
Dietary fibre is present in rice water. Potassium, magnesium, and iron are the three primary minerals in rice. Additionally, unlike other cereals, rice is gluten-free, which is beneficial for those with celiac disease as they may eat it without experiencing any digestive issues. The rice beverage gives you energy. So it seems sense that we frequently consume this beverage when we are depressed and not hungry.
RICE HELPS REGULATE DIGESTION
Digestion benefits from drinking rice milk. Both diarrhoea and constipation can be effectively treated with it since it helps to promote intestinal transit. Eating brown rice helps with intestinal transit because of its high fibre content. However, since white rice lacks the outer husk formed of fibre, drinking it will have the opposite effect. However, it has a lot of starch in it. This kind of water not only stops these stomach issues, but also aids in rehydrating the body. This is especially intriguing for young children who frequently experience diarrhoea as a result of intestinal illnesses.
HOW TO PREPARE RICE WATER?
Many people mistakenly believe that the rice water is what is left over after rinsing the rice before putting it in the cooker. This water is what's left over after the rice is boiled.
Preparation:
Boil water in a pot
When boiling, add the rice
Let simmer for 20 minutes
When it's ready, strain the rice
Store the water in a glass container.
If it is going to be applied to the skin, place it in the refrigerator and when it is very cold, apply it using a cotton pad.