Our Favorite Velvet Matte Lipsticks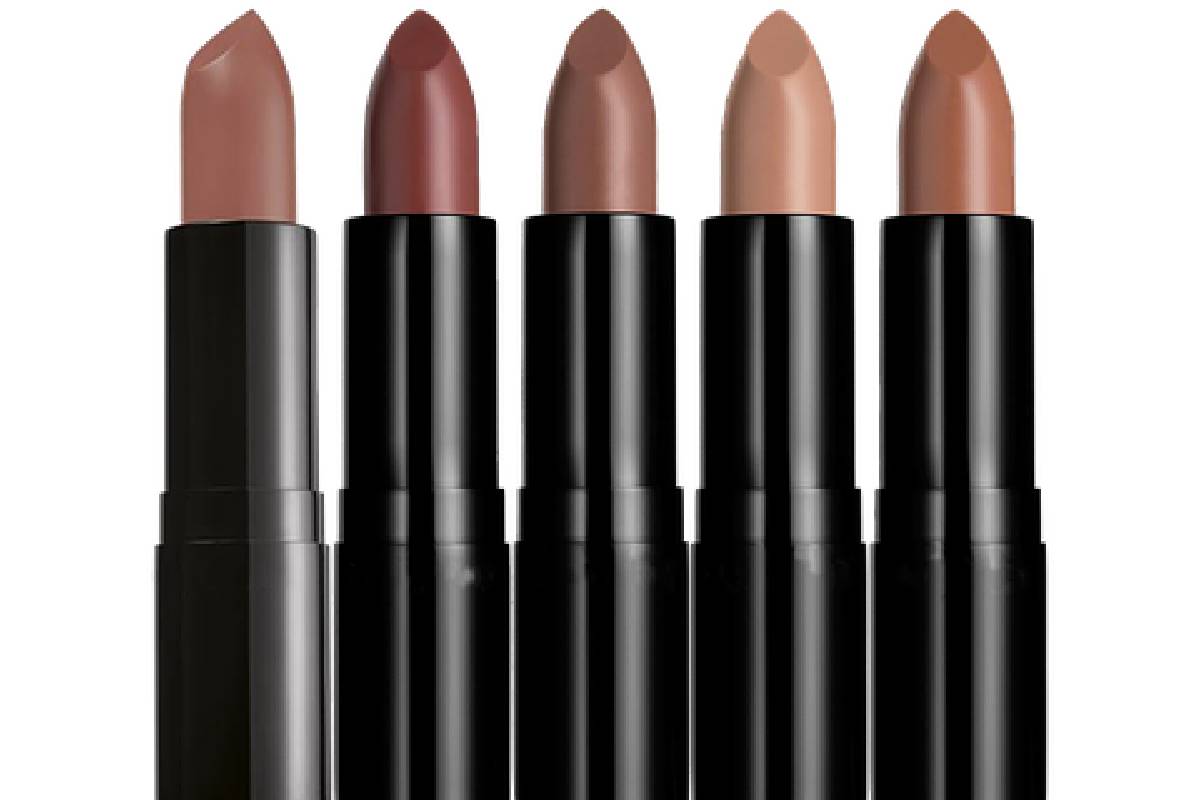 Velvet Matte Lipsticks are warm, comfortable, and unmistakably stylish, we enjoy wearing them. This fall, Velvet matte lipsticks are a major trend. Imagine your go-to matte makeup that lasts all day, but with a softer finish and a creamier texture.
Below, we've compiled a list of our favorite lipsticks for a luxurious, velvety finish, ranging from a nude drugstore option to high-end inspiration.
Smooth Whip Matte Lip Cream by NYX Professional Makeup
Look no further if you want a finish that leaves your lips feeling buttery soft. The Smooth Whip formula from NYX Professional Makeup features maximum pigment and a long-lasting velvet matte finish that won't budge all day.
Urban Decay Vice Velvet Matte Lipsticks
The matte variations of this cult classic lipstick are velvety lipsticks. It comes in a variety of mattes and colors. Aloe vera and avocado oil are included in the vegan, ultra-moisturizing recipe for a smooth, creamy finish.
YSL Beauty The Slim velvet radical matte lipsticks
This silky-smooth Velvet matte lipstick has a semi-matte texture, is extremely pigmented, and is easy to wear. We adore it because applying for it is simple thanks to the distinctive square bullet. In just one or two swipes, you may completely cover the lips.
L'Oreal Paris Makeup Les Nus by Colour Riche Lipstick
Choose this line if you're looking for a high-end drugstore option. Lux Nus is available in six hues that are neutral in tone and add a layer of velvety color. It also contains argan oil and vitamin E for added hydration.
Valentino Beauty Rosso Valentino Refillable Lipstick
This one is for you, lovers of high-end cosmetics. When applied to your lips, this lovely product from Valentino Beauty has a powdery, matte finish that is incredibly soft and silky. Additionally, it has a remarkable fifty shades, so the options are unlimited.
Lancôme L'Absolu Rouge Intimatte Lipstick
This Lipstick will leave you with a rich, powdered finish and a true velvet matte. It is available in more than twenty colors, ranging from vibrant to neutral hues that complement all skin tones.