5 Musky perfumes for this Winter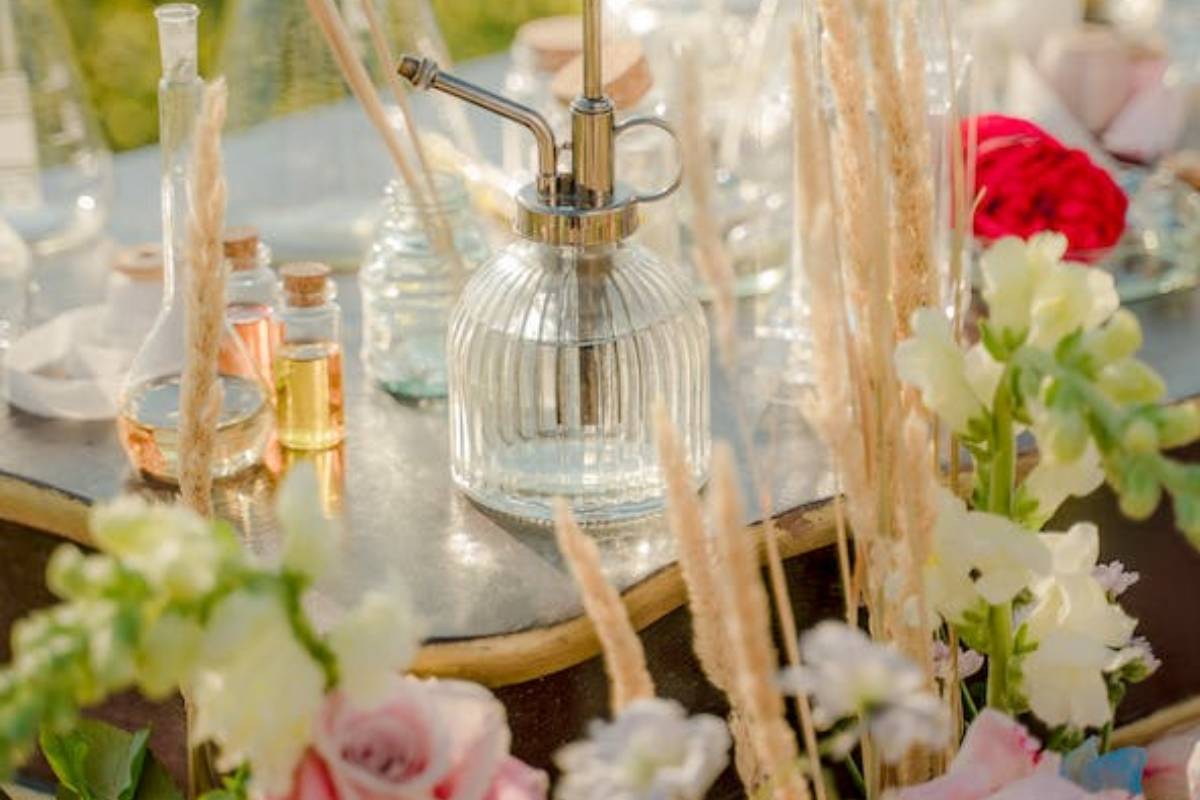 Here are five of our favourite Musky perfumes for you to buy in 2022. No matter how much we adore a flowery fragrance that works in any season we often choose a spicy aroma for the fall and winter. Musk is a unisex scent that is less recognised to people who are unfamiliar with the perfume genre.
Instead, it's typically a grounding base note that can sound everything from clean and earthy to ethereally animalistic in the background.
Since a perfume collection is incomplete without Musk perfumes we bring you this information to help you choose the right one.
YSL Libre Eau de Parfum / Floral Musky perfumes
In terms of Musk perfmes this is an ideal transitional scent from summer to fall. YSL's Libre Eau de Parfum features energising notes of lavender, orange blossom, musk, and vanilla.
It has been a bestseller since 2019. This scent is intended to serve as your year-round signature, according to the brand, which describes it as a "statement feminine fragrance for people who live by their own rules."
Kiehl's Since 1851 Original Musk Eau de Tiolette Spray
The alluring composition of musk led to its suitable naming at the time as Love Oil.
The fragrance begins with a citrusy burst of bergamot nectar and orange flower. Then it transitions into a delicate floral bouquet of rose, lily, ylang-ylang, and neroli.
A lingering base of Tonka nut, white patchouli, and musk which completes the composition.
Prada Paradox Eau de Parfum/ Amber-floral Musky perfumes
The scent of this Musk perfume is as alluring as the bottle's design, which was influenced by the fashion house's iconic logo.
It is brand-new to the beauty industry and has neroli and amber sweet overtones.
It radiates a chic sweetness and feminine softness that is delicately harmonised with a hint of musk. Additionally, it is refillable.
Maison Margiela Whispers in the Library
Although musk isn't not usually considered as a note in this warm, spicy fragrance, many individuals who enjoy it and say that it does.
This fragrance a spicy vanilla musk perfume  is inspired by the Oxford library.
Especially the smell of wax wood and paper, keeping with the legendary brand's philosophy of transforming memories into aromas.
Tonka bean absolute, cedarwood, and pepper essence make up its main notes.
Ralph Lauren Romance Eau de Parfum
Ralph Lauren Romance is one of the best fruity floral Musk perfumes. It is exquisitely intricate as romance itself.
It starts off with a bright burst of roses and citrus that quickly fades to a fresh, young-smelling powdered musk.
For people who value a traditionally feminine perfume that is equal parts fresh and luxurious. It is not excessively sweet—it is the ideal midday aroma.