Dyson Airwrap: The new generation hair styler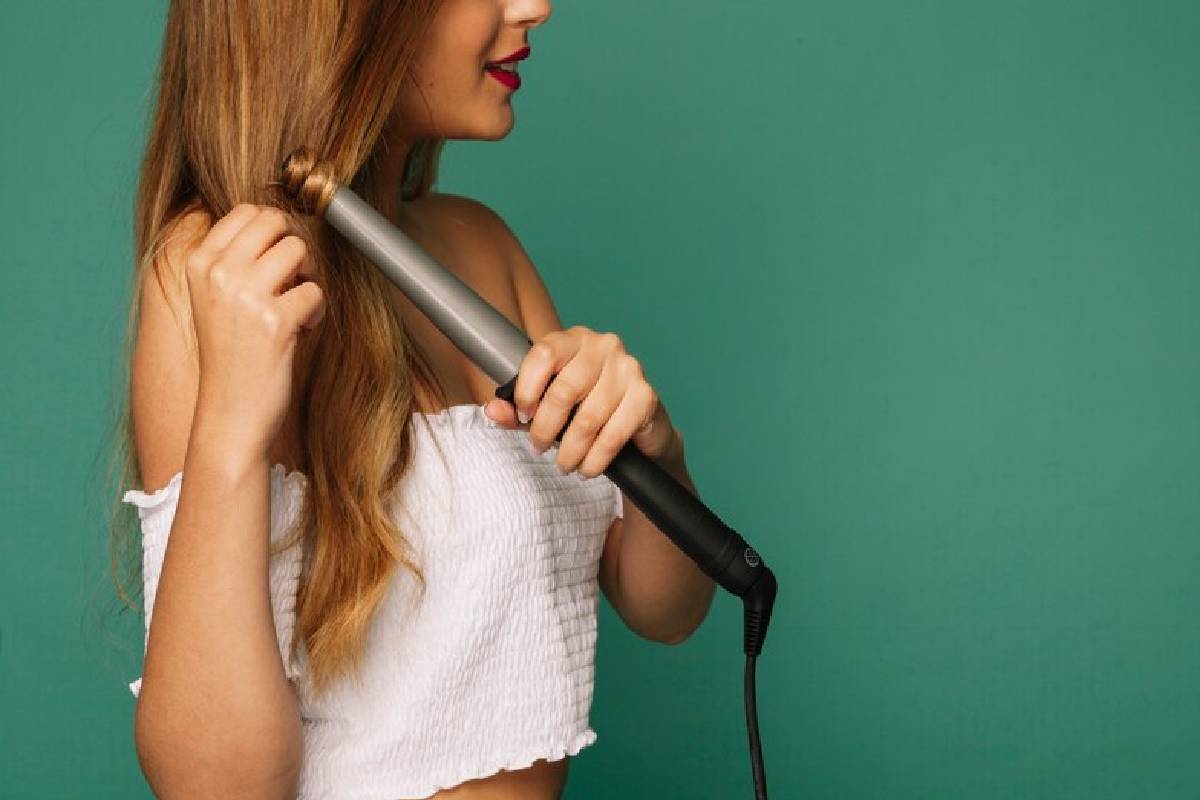 Dyson launches its new generation of hair stylers , The Dyson Airwrap with new accessories to suit any hair type. Create curls, and voluminous waves and eliminate frizz. Try the Dyson Airwrap, the most awarded hair tool, and see its incredible results.
Dyson's latest news is here. We are talking about the Dyson Air wrap hair styler that gives our hair a different touch every day.
Among its features, it curls, waves straighten, and eliminates frizz without extreme heat. Thus, it allows you to protect your hair while achieving professional results
.
The new Dyson Air wrap styler features innovative technology and comes with three attachments to de-frizz, curl or wave, and three brushes to straighten and volumize.
The main feature of this product is that it molds the hair with air and not with extreme heat, so it protects it and allows it to look healthier without any risk.
It takes advantage of an aerodynamic phenomenon, called the Coanda effect, which bends air to attract and wraps hair around the styler.
Why choose the new Dyson Airwrap hair styler?
The new Dyson Airwrap styler has many accessories to suit various hair types.
We know that each hair is different and not all of us look for the same style, which is why Dyson advances and designs various accessories for each need, whether for short or long hair.
The new Airwrap comes with a motor capable of combining high precision with speed, thus giving rise to the Coanda effect.
This effect occurs when the air, driven at a suitable speed, follows an adjacent surface, thus dragging the hair. Thanks to this product, it's not necessary to style the hair with heat.
It allows a variety of hairstyles, being able to show curls or straight hair.
It comes with a stiff smoothing brush for a more polished finish. And another soft straightening brush that treats the hair with total delicacy.
Dyson is always moving forward to offer the best technology and with Dyson Airwrap they go one step further with their model to change the look of our hair.