How to Remove Press-on nails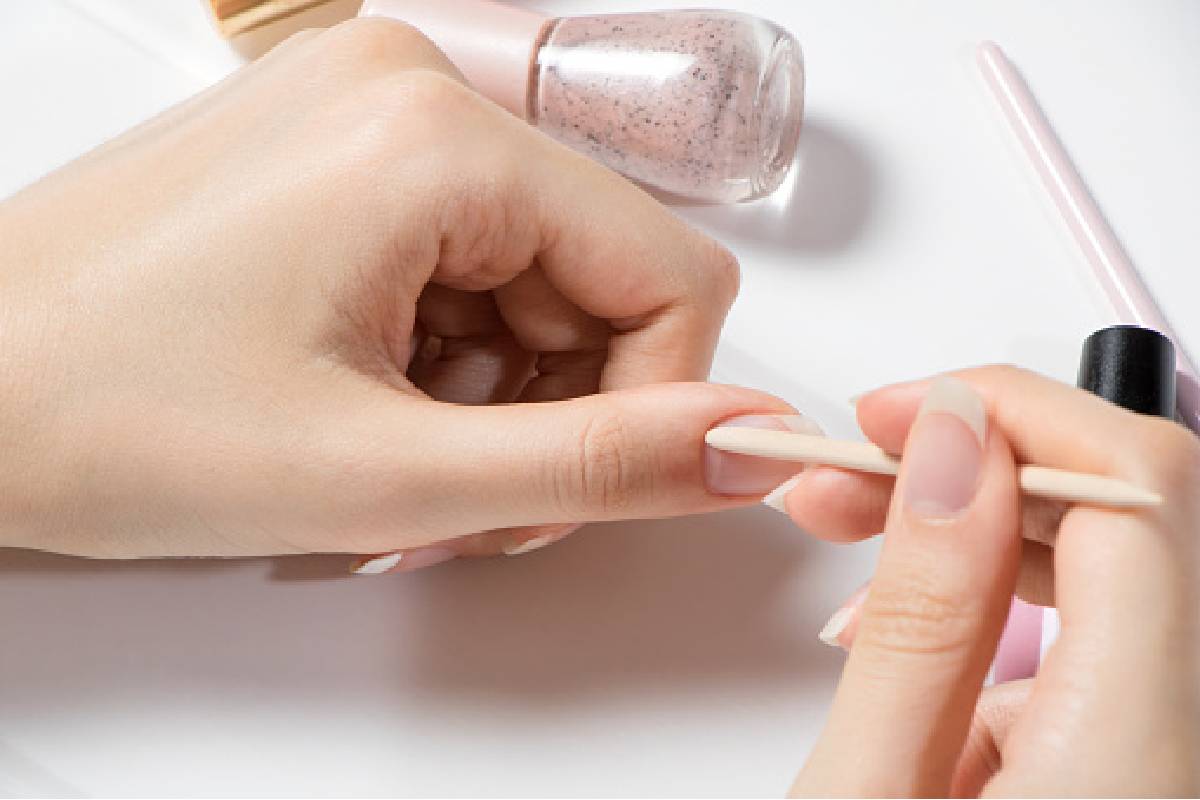 When we need a new manicure immediately, Press-on nails are a godsend because they seem so natural. When someone is finished wearing press-on, they are constantly faced with the same dilemma: How to remove them without harming their natural nail?
How to Take Off Press-on Nails
Use a Good Glue
The first step in adequately removing press-on nail occurs before the removal procedure starts. You want to make sure you're using good glue that won't harm your nail to ensure a smooth removal. For instance, Kiss Brush-On Nail Glue is designed to be applied and removed quickly. Additionally, it has aloevera in its formulation to help keep your nail hydrated and protected.
Soak Your Nails
Press-one can be best removed by soaking them in a little glass or ceramic basin.  Fill it with acetone-based nail polish remover. Soak the nails until the glue dissolves and they become easily removable or until they come off naturally.
Both self-adhesive press-on nail and those with adhesive already applied can be applied using this technique.
You can also make use of a kit to remove artificial nail quickly. No matter what decision you make, exercise patience. Your natural nails could be damaged if you pull off your press-ons before they are fully set.
Use a Soft Buffer
If you soak  and discover that they are still difficult to remove. Professionals advise carefully removing them with a light nail buffer. Never, ever file forcefully or pull up the artificial nail.
Apply a Nail Strengthener
Follow up with a nail strengthener because it's likely that after all that glue and acetone, your nails need a little TLC. As it restores nails to their initial robustness in just three days, we adore Essie's Hard to Resist Nail Strengthener.
NAIL'S FAQ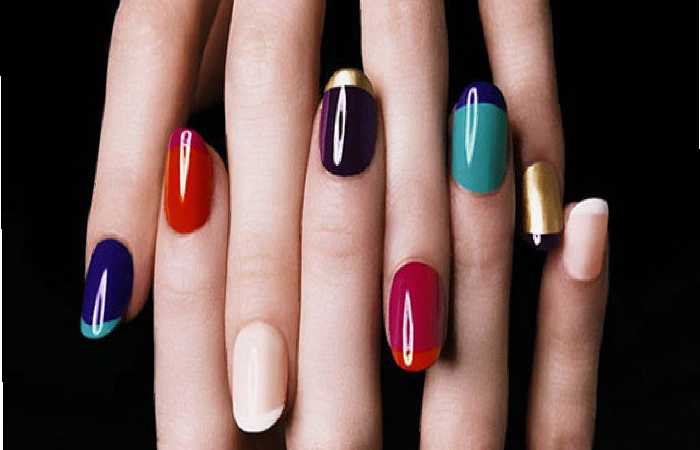 Why does nail polish last a few days?
The inadequacy of the nail shape for everyday hand use, the excessive thickness of the polish application, and the length of the polished nails are the three leading causes of short-lived nail polish.
How long does nail polish last on nails?
If used on nails properly prepared for polishing and in good condition, even nail polish should last up to one week.
Also Read: Urban Team Vice Lipstick Palette