MAC Creme In Your Coffee Lipstick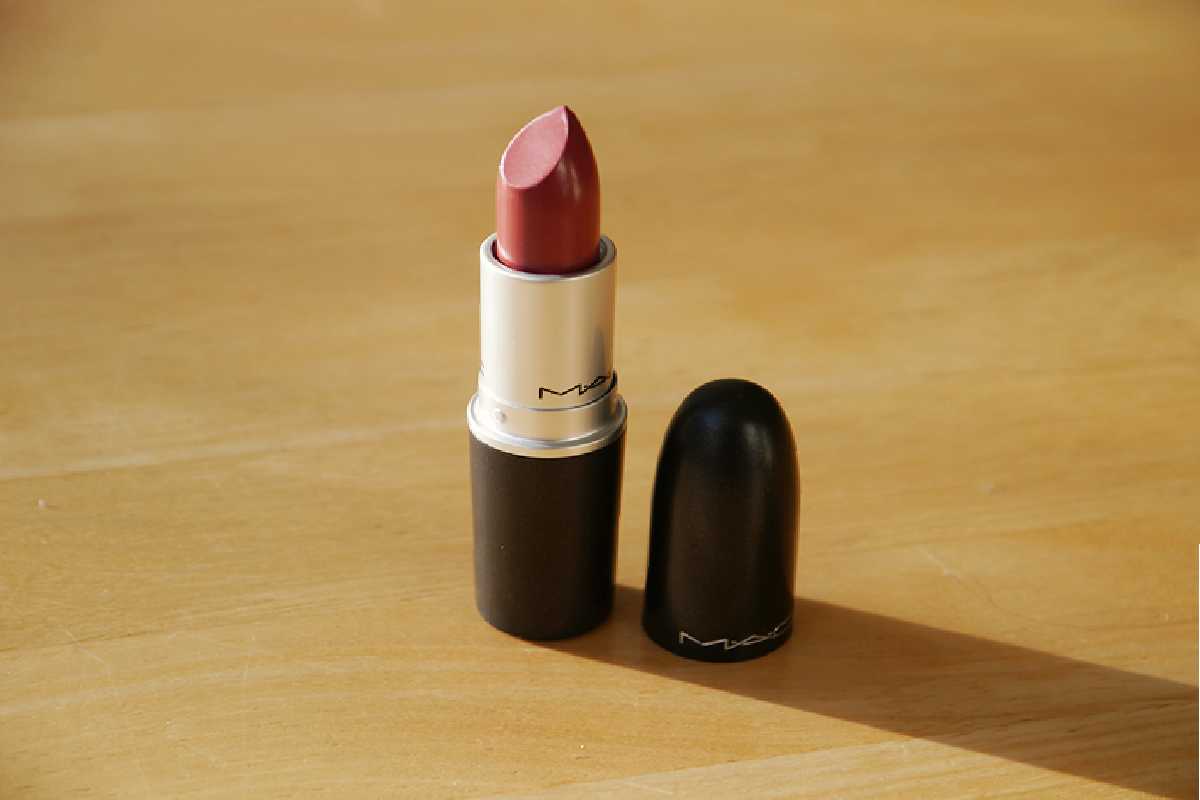 MAC Creme In Your Coffee is a warm-toned, medium-dark pink with a natural finish. It is a permanent lipstick with 0.1 oz. of product, costing $19.00.
About
I've worn it since (GULP) 2011; it's a medium-tone pinkish brown with a semi-glossy sheen.
Many brown, plum, taupe, and bronze hues complement it beautifully. If you use and adore MAC Satin Taupe, which I'm wearing in the photo above, gently dusted on my lids, you must try it with this lipstick. They have such a great rapport.
Speaking of coffee, the MAC Half 'n' Half lipstick, which I've adored for years, has been withdrawn from the market. This neutral beauty has passed away.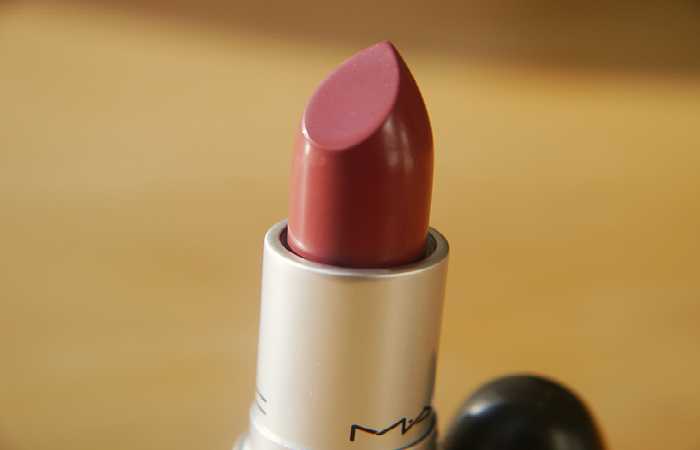 My View
I adore my neutral shades for work or when I'm not in the mood to wear a dramatic or colorful lip color. I'm constantly looking for the perfect n*de colors for my lips that don't make them look covered in concealer. My lips look best with a bit of pink and brown.
When I swatched this shade in the MAC store, I knew I had to get it because MAC's colors are always perfect, and since this is a Cremesheen, it won't dry out my lips.
Packaging:
However, it is packaged in the typical MAC fashion, which I'm sure any makeup fan already knows.
Fragrance:
The lipstick smells like a standard MAC sweet vanilla aroma.
Color:
A hue that suits medium complexion tones perfectly in MLB. It is a medium-tone lipstick that leans more toward the pink side. It appears to be a flexible hue that changes depending on how pigmented the lips are.
My lips are not too pigmented, so it looks like MLBB; however, they can appear mauvy pink on lips with more pigment. It is still the perfect neutral color for any skin tone.
Color Payoff:
It provides an opaque color with only one stroke, although you could need two or three if your lips are pigmented.
Texture:
Heen lipsticks are well known for their pleasant, buttery, and smooth feel on the lips; they don't irritate the lips and give them the perfect glossy sheen. All the same beautiful attributes apply to this lipstick as well.
Staying Power:
This lipstick has a creme sheen finish, which makes it overly buttery on the lips and short-lived even with a lip pencil below.
A lot of it transfers to mugs and bottles as well. As this is a neutral hue, it doesn't even leave a stain, and two hours later, the lips are entire without color!
Advantages
Suitable MLBB neutral color for medium skin tones.
Fantastic packing
and is cozy on the lips.
Topping it up with lip gloss is unnecessary because it leaves the lips with the perfect sheen.
Lips are not dried out.
Does not linger on the lips' dry regions.
Extremely adaptable color that complements Indian skin tones beautifully.
Opaque color is provided in a single swipe.
Disadvantages
Has a concise shelf life of little more than two hours.
It transfers a lot of things. There is no longer any pigment on the lips after eating or drinking.
It doesn't leave any stains, and the color disappears entirely after consuming food or liquid.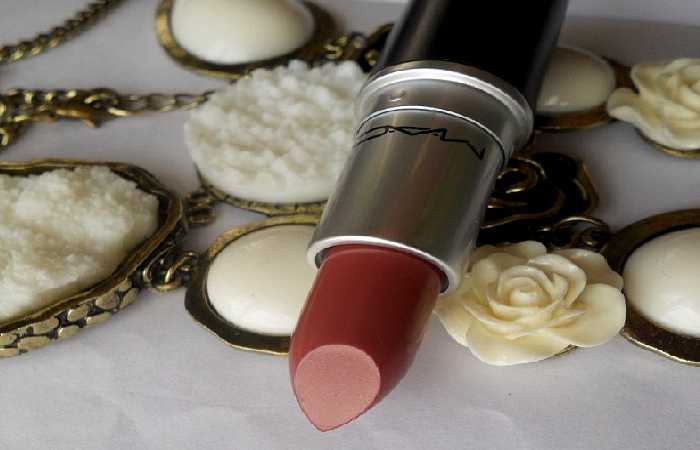 M.A.C'S BEAUTY FAQ
1. HOW DO I BUY MAC PRODUCTS?
You can order from MAC Cosmetics through MACCOSMETICS.CO.UK or use the FIND A STORE page to find a location nearby. Moreover, MAC is accessible online through Arnotts. i.e., ASOS, Beautybay, Brown Thomas, Boots, Elyswimbledon, Fenwick, Flannels, Harrods, House of Fraser, and John Lewis. Selfridges.com, Next.co.uk, and Lookfantastic.com
MAC Cosmetics revenues great pride in producing the finest quality prestige makeup products. Customers can be guaranteed to get authentic MAC goods when they shop at one of our authorized retail partners. If you have questions, please use our Live Chat feature or contact 0808 281 0230.
2. AFTER MY ORDER IS ESTABLISHED, HOW WILL I KNOW?
An order confirmation email will be sent out after your order is received. You can keep up with your order status by visiting the TRACK MY ORDER page by MAC.
Also Read: MAC Whirl Lipstick