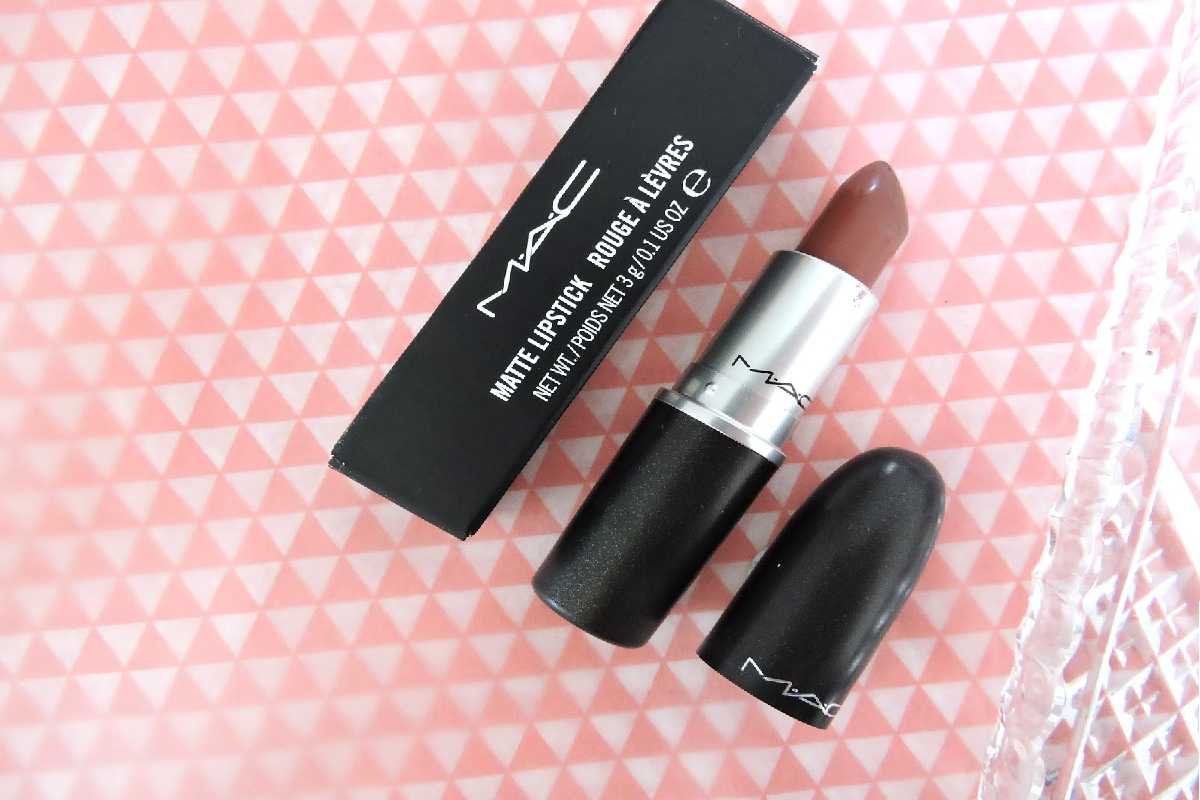 MAC Whirl is Lipstick called a light-medium brown with a matte sheen and a little warm undertone. It is a permanent lipstick with 0.1 oz. of product and costs $19.00.
Whirl has a matte texture and is a soft, medium brown with subtle, warm undertones. It applied color evenly and smoothly across the lips without dragging, thanks to its profound color payoff. Lightweight, denser but not hefty, and silky described the consistency. The color was neither drying nor moisturizing and remained on my skin for four and a half hours.
How to Apply: Use a light hand and blend well
When the day finally arrived, my doorbell rang, and I hurriedly went outside to greet the FedEx delivery lady (sorry if I scared you). I didn't waste any time testing my new MAC Whirl Matte Lipstick after realizing it was my ideal '90s lip hue.
Instead of starting with my lips, I applied the color on my hand because I was going for a specific look and thought it would be preferable to check the pigmentation first. And I'm glad I did since the matte lipstick's intense pigmentation, and tendency towards mauve helped me think out how to make it work.
The hue wasn't precisely the Pinterest '90s style I had in mind, but I knew I could manipulate it to produce a similar result.
I carefully dabbed the cream onto my lips before blending the color with my fingers. By blending method made it possible for the color to match my lips organically and give me the authentic '90s lip I was going for.
The consistency isn't overly drying, and the color elegantly worked with me. To ensure that my lips kept hydrated, I did prepare them with Carmex lip balm. The application process was simple, and I entered a new age immediately.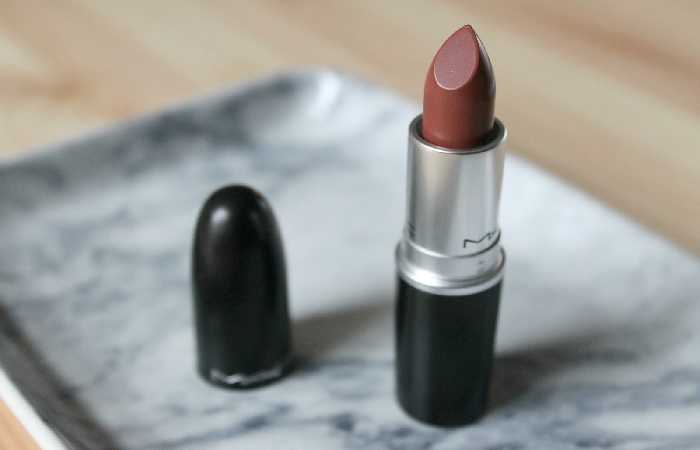 The Value: Worth it for the quality
The MAC Whirl Matte Lipstick, which costs $19, is less expensive than the evening's dinner and beverages with friends.
The high-quality shade and formula made it well worth the price. You get to pick whether it's a good deal or an investment. It's worth a try if this product fits your budget and piques your interest.
Conclusion
I genuinely like experimenting with MAC's Whirl Matte Lipstick. I haven't used a lip product that pushed and motivated me to elevate my appearance in a while, so I'm glad I could realize my '90s aesthetic goals.
It definitely won't be the last time I wear the color. The formula goes on smoothly and is light and simple to blend, although it does require a quick touch-up after a few hours.
The hue may create various looks and looks gorgeous on people with different skin tones. I wholeheartedly suggest trying this product if you like the '90s style or value a distinctive nude tint.
M.A.C'S BEAUTY FAQ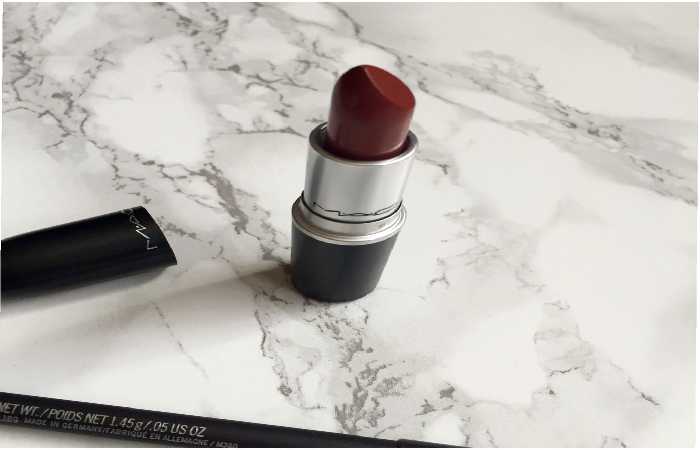 1. HOW DO I BUY MAC PRODUCTS?
You can order from MAC Cosmetics through MACCOSMETICS.CO.UK or use the FIND A STORE page to find a location nearby. Moreover, MAC is accessible online through Arnotts. i.e., ASOS, Beautybay, Brown Thomas, Boots, Elyswimbledon, Fenwick, Flannels, Harrods, House of Fraser, and John Lewis. Selfridges.com, Next.co.uk, and Lookfantastic.com
MAC Cosmetics revenues great pride in producing the finest quality prestige makeup products. Customers can be guaranteed to get authentic MAC goods when they shop at one of our authorized retail partners. If you have questions, please use our Live Chat feature or contact 0808 281 0230.
2. AFTER MY ORDER IS ESTABLISHED, HOW WILL I KNOW?
An order confirmation email will be sent out after your order is received. You can keep up with your order status by visiting the TRACK MY ORDER page by MAC.
Also Read: Urban Team Vice Lipstick Palette