Matte MAC Lipstick Swatches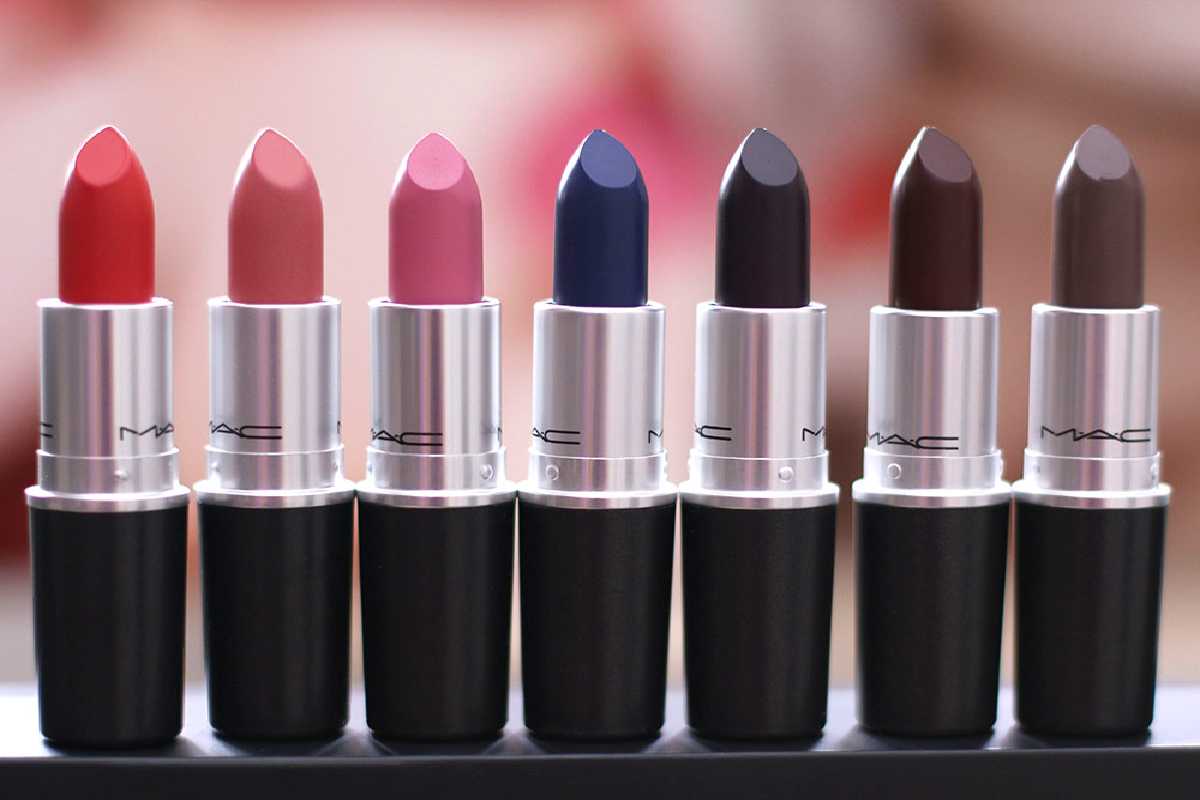 What is Mac Matte lipstick?
High color payoff and a matte, no-shine finish characterize this creamy matte lipstick. Matte MAC Lipstick Swatches: The classic product that made MAC famous has the ideal matte formulation.
The MAC Mattes vs. the Retro Mattes
The collection's two matte finishes are both flat, meaning they don't shine much or at all on the lips, but they have different textures. The Retro Mattes are nearly like wearing a matte lip pencil because they are flat and more intensely matte than their standard Matte siblings.
The Retro Mattes, in my opinion, also feel drier and thinner than the standard Mattes, which I perceive as being a little "wet" and dense/thick.
Oh, and I feel like my vertical lip lines are more prominent when I wear the Retro Mattes than when I wear the standard Mattes.
Best MAC Matte Lipsticks Swatches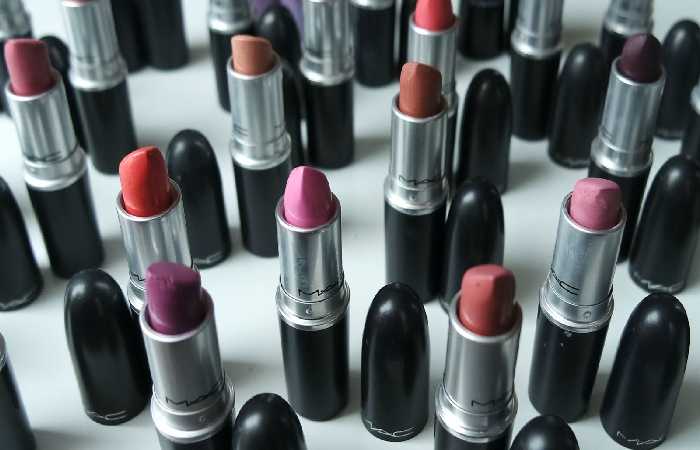 Ruby Woo
Ruby Woo is one of the most well-known and aesthetically pleasing MAC matte lipstick hues.
When this lipstick first appeared, we were all completely enamored with it, and for a good reason.
It is the ideal red shade—a dark, blue-red that produces a wonderfully pigmented, silky smooth finish—and one of the most excellent MAC lipsticks of all time.
Lazy Lullaby
Lazy Lullaby, described as "a light white lavender pink combination," appears more like a soft pink lipstick tint than lavender.
The hue remains intact throughout the day without fading or changing over time.
Get a tube of this MAC matte lipstick from MAC Cosmetics and revel in the luxuriously creamy consistency and flawless matte finish.
Viva Glam III
The Viva Glam Lipstick Collection from MAC is ideal for charitable beauty.
The proceeds from selling these MAC matte lipsticks go to the MAC AIDS fund.
With Viva Glam III, a matte plum with a brown base, you can have a big heart and look stunning inside and out.
The bullet-style solid lipstick smoothly and evenly distributes matte color for all-day wear.
Flat Out Fabulous
Flat Out Fantastic from the Retro Matte Lipstick line is one of the best MAC lipsticks.
Unmistakably vivid, the color is an almost exact shade of bright plum in a conventional lipstick bullet.
With each opaque swipe, smooth, rich color and long-lasting wear are applied.
Pink Plaid
MAC defined pink Plaid as a matte, no-shine pink tint with a filthy blue foundation.
With each swipe, the original MAC matte lipstick's thick, creamy consistency applied a substantial quantity of opaque color.
This pink lipstick's blue base gives it a unique shade that sets it apart from other pinks.
Runway Hit
The MAC Retro Matte Lipstick range includes the matte rosy nude shade, Runway Hit.
The color payoff is flawless, and the perfect no-shine matte makes it possible to see the color clearly from all sides. In addition to being opaque, the formula is also long-wearing and silky.
Heroine
The heroine is the vivid purple lipstick color that every fan of the color desires. This MAC matte lipstick shade is as vivid and noticeable as you could desire. The color deposits entirely from a single swipe and glides on easily applied directly or with a lipstick brush.
Tropic Tonic
The brightness of MAC's Tropic Tonic, billed as "full-strength coral," is undoubtedly intriguing.
Tropic Tonic, one of the hottest MAC matte lipsticks, can be relied upon to be a durable and comfortable hue.
Stone
The MAC matte lipstick range includes the shade Stone, a pale greyish brown with a matte sheen that looks stunning on most skin tones.
Even though it isn't entirely nude, the taupe color has a natural appearance and looks subtle on darker skin tones and slightly bolder on fair skin tones.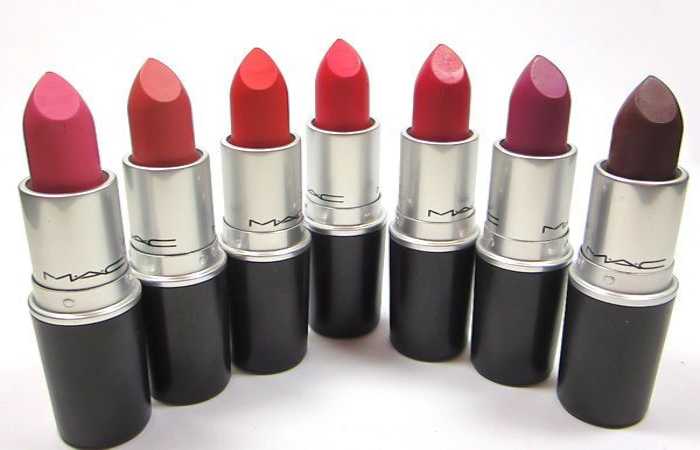 M.A.C'S BEAUTY FAQ
1. HOW DO I BUY MAC PRODUCTS?
You can order from MAC Cosmetics through MACCOSMETICS.CO.UK or use the FIND A STORE page to find a location nearby. Moreover, MAC is accessible online through Arnotts. i.e., ASOS, Beautybay, Brown Thomas, Boots, Elyswimbledon, Fenwick, Flannels, Harrods, House of Fraser, and John Lewis. Selfridges.com, Next.co.uk, and Lookfantastic.com
MAC Cosmetics revenues great pride in producing the finest quality prestige makeup products. Customers can be guaranteed to get authentic MAC goods when they shop at one of our authorized retail partners. If you have questions, please use our Live Chat feature or contact 0808 281 0230.
2. How to choose the perfect lipstick for Mac?
Shade is essential when looking for the right lipstick. Finding your undertones will usually take you on the right path for selecting the color of your dreams from Mac's extensive range of hues. Fortunately, Mac has a variety of universally attractive colors, including Ruby Woo, Lazy Lullaby, etc.
Also Read: Naked Honey Eyeshadow Palette