Essential Guide to Macros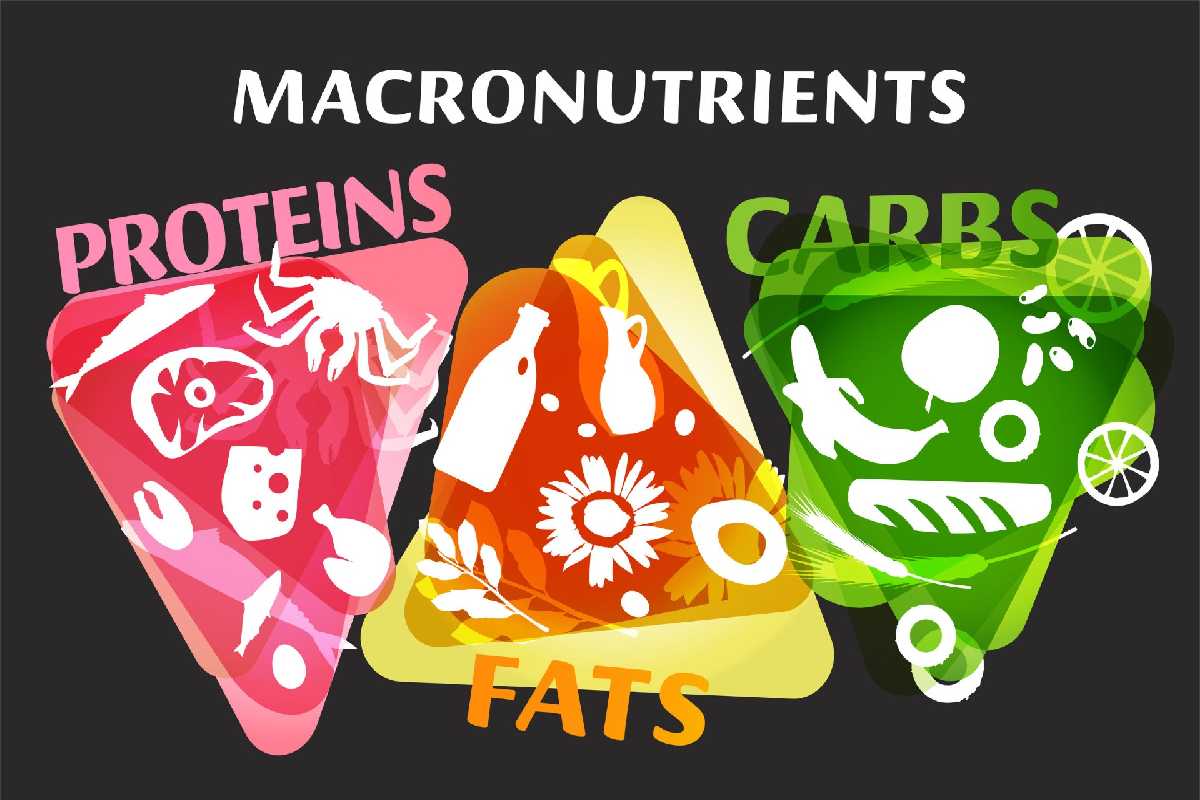 Essential Guide to Macros
Essential Guide to Macros: The three nutrients that make up most of what we eat—carbohydrates, fat, and protein—are called macronutrients. Each is essential for our bodies to function correctly.
Alcohol, on the other hand, also has calories (7 calories per gram), but it's not regarded as a macronutrient because, unlike fat, carbohydrates, and protein, we don't require alcohol to thrive.
To meet our nutritional demands, macronutrients are supplemented with micronutrients, often knowing as vitamins and minerals.
WHERE TO FIND MACROS?
It's helpful to know which foods have a higher concentration of each macronutrient, whether you're aiming to eat a balanced diet or are utilizing macros to guide your food choices.
Fruits and vegetables are high in carbs but low in protein.
Low-fat, high-carb foods include bread, cereal, pasta, beans, fruits, and vegetables.
Olive oil, cheese, almonds, seeds, and other high-fat foods
Avocado, olive oil, and coconut milk are high in fat and low in protein.
Fish, pork, eggs, and other high-protein foods
Nonfat Greek yoghurt, cottage or cream cheese, turkey or chicken breast, lean ground beef, and whey protein powder are examples of high-protein, low-fat foods.
DEFINING THE IIFYM DIET
Focusing on macros rather than calories is one strategy to improve your diet and/or help you lose weight. IIFYM, or "If It Fits Your Macros," is a common term for this eating style.
Which is becoming more and more well-liked among MyFitnessPal users who appreciate the balance of accountability and flexibility.
IIFYM dieting is based on the idea that as long as you keep within your macronutrient "allowance," you may eat whatever you want and yet achieve your weight-loss or weight-gain objectives.
You are given a gramme allocation for fat, protein, and carbohydrates, but it is up to you how you using that amount.
It's entirely up to you if you choosing to substitute oatmeal for jelly beans with your allotting carbohydrates, but fibre will be lost.
It's also acceptable to substitute pepperoni pizza for the salmon and brown rice. As long as it meets your macros, anything is acceptable.
NOT ALL MACROS ARE REALLY EQUAL
The macronutrient profiles of salmon and hot wings are similar (both have roughly 60% protein and 40% fat), but they are hardly nutritional equals.
Both jelly beans and sweet potatoes contain roughly 100% carbs, but again, there is no nutritional equivalent. Could you lose weight by only consuming jelly beans and hot wings as long as they meet your macronutrient requirements? Probably.
However, the majority of IIFYM dieters quickly learn that they feel much better when they spend the majority of their macronutrients on whole foods like fruits, vegetables, nuts, healthy fats, legumes, whole grains, lean protein, and other wholesome items because they are both more filling and more nutrient-dense.
Although we are aware that a calorie is not simply a calorie and the quality of your food important. IIFYM may benefit people who feel discouraged by constantly making "good" meal choices.
Nutrition is not a one-size-fits-all industry, after all. Finding a solution that works for you is helpful if you're healthy. And it's even better if you can make it a long-term habit.
Also Read: The Lunge Workout