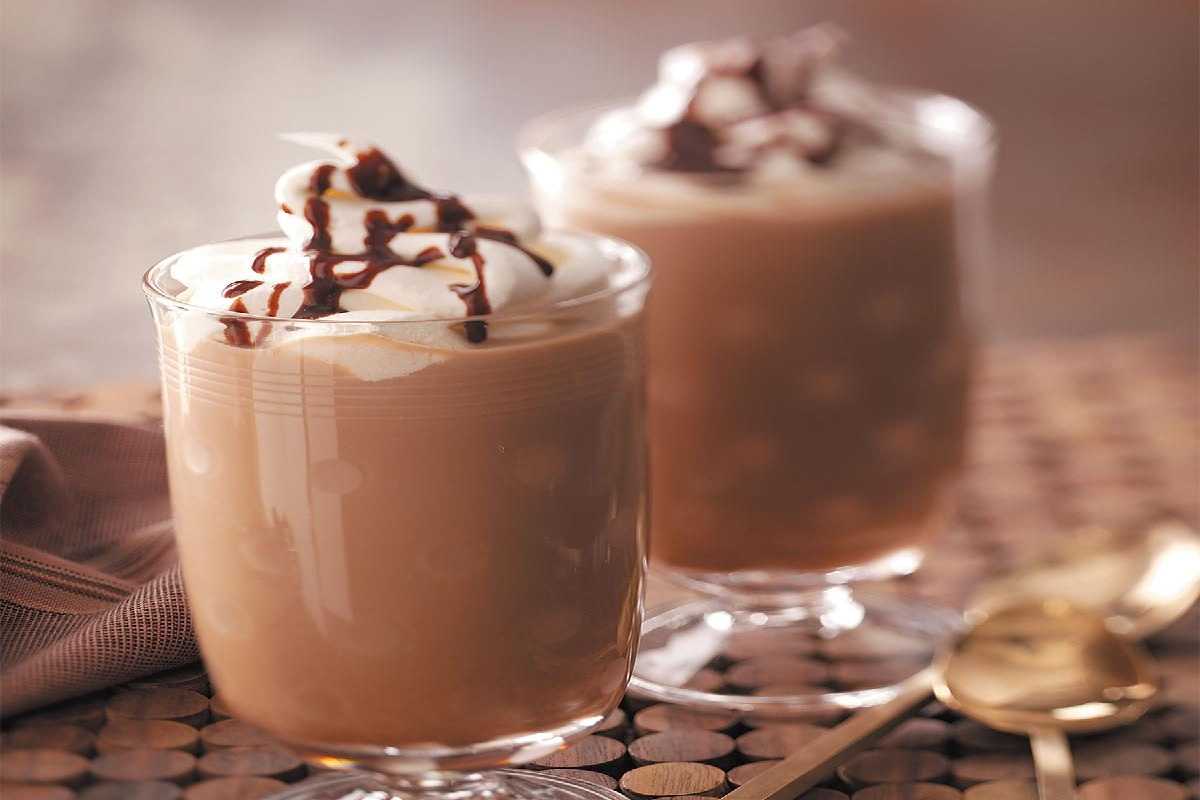 Frappé
We were introduced to the wonderfulness of Frappuccinos (or frappe) by a particular chain of coffee shops that emerged, almost overnight, in almost every suburban strip mall.
This coffee-flavored milkshake introduced me to coffee; let's face it, that's pretty much all it is. Nothing is more cooling on a hot summer afternoon than a blended coffee frappé, even in the age of cold brew and coffee concentrates.
Difference Between a Frappe and a Frappuccino?
The French verb "frapper," which means to hit, is whence the word "frappé" originates. Another region of Europe also plays a role in the history of the frappé. Greeks whisk instant coffee, sugar, and water together before pouring the foamy, caffeinated concoction over ice.
Midway through the 1990s, after purchasing a coffee shop that offered a blended coffee concoction, Starbucks trademarked the phrase "Frappuccino®." Since only Starbucks locations are permitted to advertise this drink by that  name legally, other coffee shops  refer to it as a "frappé."
How To Make Frappe?
Preparation:
prepare and cool the  coffee. Strong brewed coffee, instant espresso, and espresso should all be chilled until very cold.
Blending the ingredients together:
Blend milk, vanilla, light brown sugar, then add ice thereafter. Because ice cubes come in all sizes and shapes, weight measurement is the most accurate. Four ounces of ice produce a properly blended beverage with no flavour dilution when added to the mixture.
To finely break the ice and include air into the beverage, start the blender on low and gradually increase the speed to high.
Serve:
If preferred, top the frappé with whipped cream after it has been poured into two glasses. Serve right away.
Ingredients:
1/2 cup of cold-prepared instant espresso, two double shots of cold espresso, or two strong cups of cold-brewed coffee
2% or whole milk, 1/4 cup
Light brown sugar two tablespoons
a smidge of vanilla extract
4 ice cubes, 4 ounces (about 1 cup)
 whipped cream (optional)
Procedure:
Blend together 4 ounces (approximately 1 cup) of ice cubes, 2 double shots cold espresso, 1/2 cup cold prepared instant espresso or strong brewed coffee, 1/4 cup whole or 2% milk, 2 tablespoons packed light brown sugar, and 1/4 teaspoon vanilla essence.
Blend for 20 to 40 seconds, starting at low speed and progressing to high speed, until the mixture is thick, smooth, and creamy.
Pour into a glass, then, if preferred, top with whipped cream.
Notes:
Variation on instant espresso: In a measuring cup, combine 1/2 cup cold water and 1 tablespoon instant espresso powder. Stir until the espresso is dissolved.
Variation using plant-based milk: In place of the dairy milk, unsweetened plant-based milk can be used, however the resulting frappe might be more chilly and less creamy.