How Exactly Do Lip Stains Work?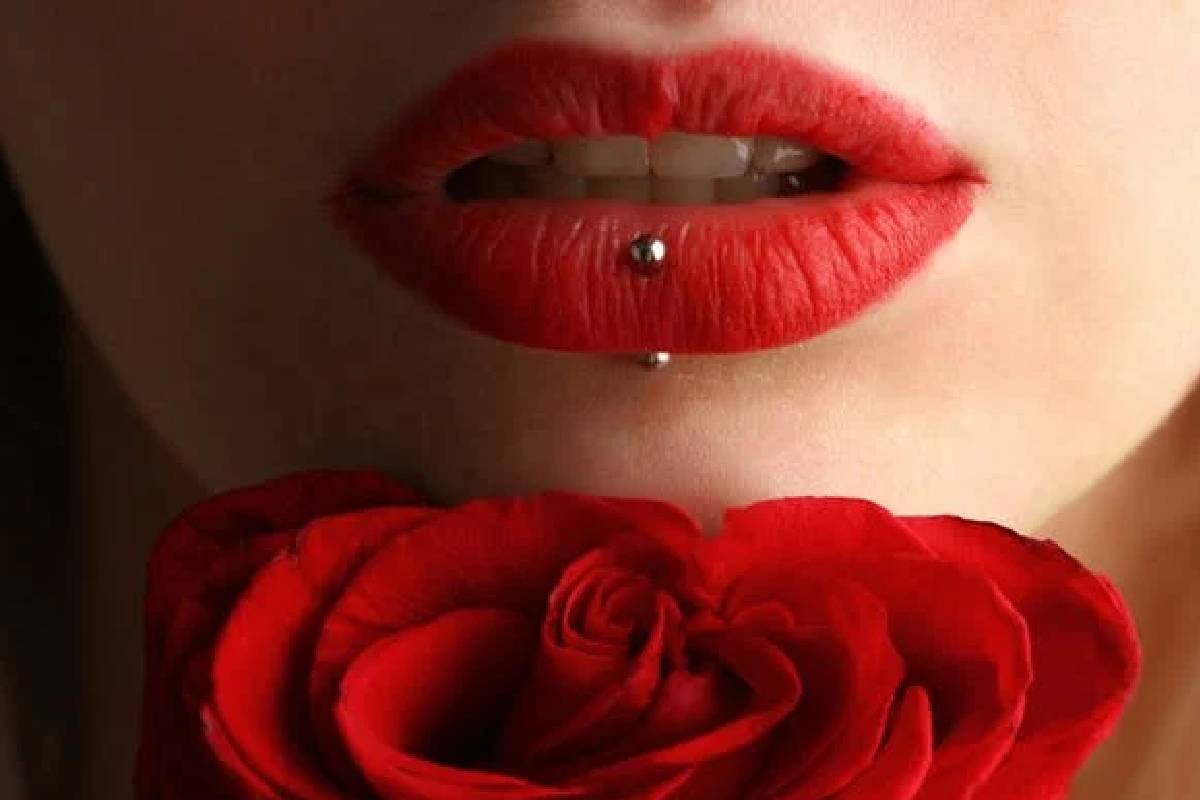 Lip stains can truly stain your lips for hours, unlike conventional lipstick formulas, and they frequently resist even the most powerful makeup removers. To understand how it works let's see what a Lip Stain is.
What is a Lip Stain?
In simple words, They are lip products that absorb color into the skin rather than coating the lips as lipsticks do. Lip stains frequently offer long-lasting color qualities because of how they function, penetrating the skin's outer layer.
What distinguishes the formula of a lip stain from that of other lipsticks?
While stains are water-based, the majority of lipsticks (liquids and sticks) have anhydrous formulae, which means they don't include any water. Water in stains facilitates skin absorption, and dyes are used to provide color and tint the lips.
In order to produce the color in lipsticks, waxes or oils are combined with dyes and pigments. Color choices for lip stains are frequently constrained because only a few dyes safely stain the lips. There are many more color options for lipsticks because there is a large variety of pigments that are safe for us to use on the lips.
Can Lip Stains Come in a Variety of Finishes?
Although there may not be many pigment possibilities for lip stains, users can select between matte and glossy textures. Due to the fact that dyes and colorants don't typically transmit gloss, the stain itself will give you a matte finish.
Lip tints with a glossy finish require a somewhat different formulation. Glossy stains typically have shiny components that sit on top of the stain, which is why the shiny top layer will eventually fade off but the color will last.
How are Lip Stains evaluated?
Lip stains are tested to verify if they stain and how long the stain lasts, much like any other cosmetics. To assess how long the stain will last under actual circumstances, its intensity is monitored throughout the day. This includes routine activities like eating, drinking, entering and leaving the house, etc.
How to Remove them?
Lip stains are difficult to remove since they are made to stay. Some liquid makeup removers will assist in removing the stain's top layer. However, using a lip scrub for scrubbing the lips might be useful. Until the stain is physically removed, it won't be broken down.